Hi Steemit!
Just a quickie to introduce ourselves to your awesome community. Who doesn't like a quickie? I hear that sack of bags Hermione Granger doesn't. But what's she know? She's just some stuck up sack of bags.
But us? Yeah, we're the Garden Gnomes.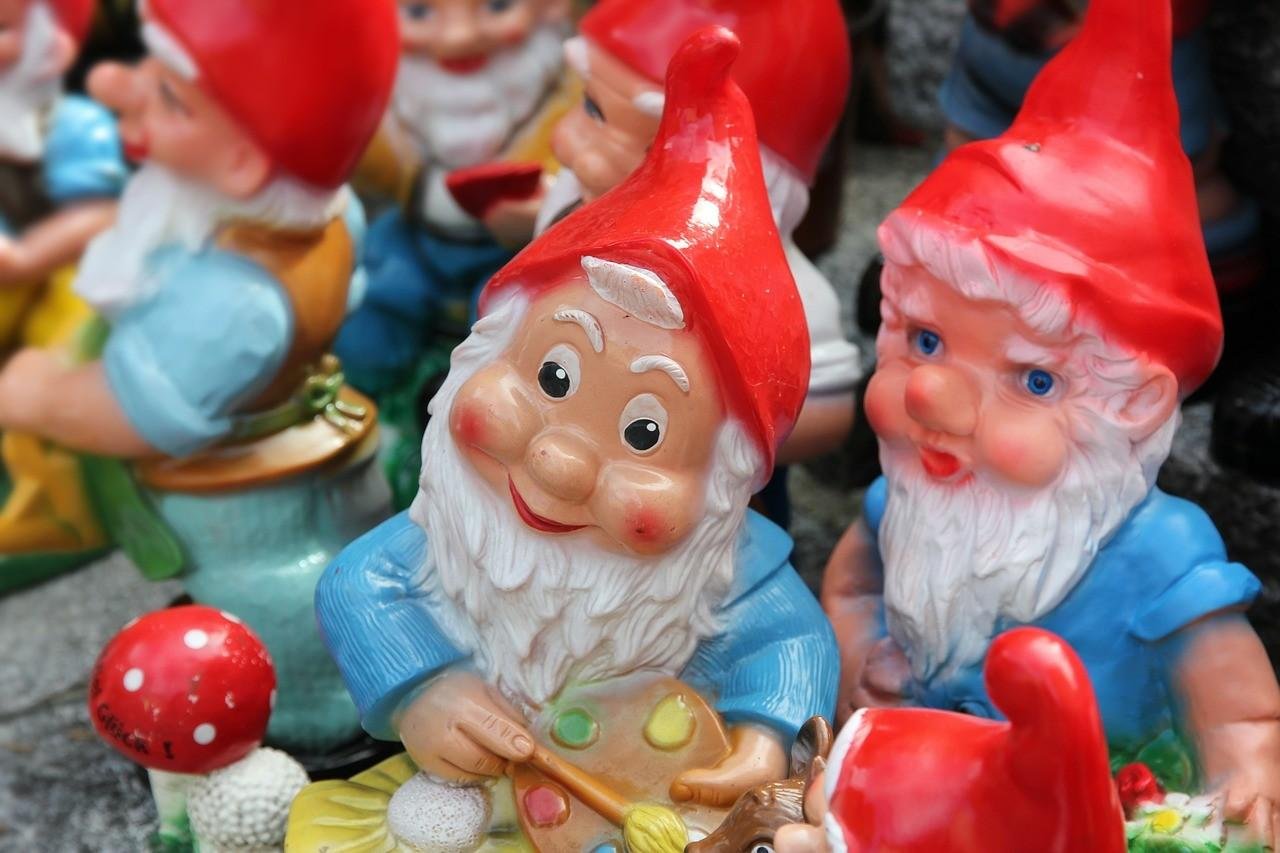 Image from Pixabay.
Well, we're pretty cool fellows. A little weird. But isn't there a little weird in all of us? You bet there is.
And sexy. Good gawd! We're sexy. Just look at us!
Anyways, we like to publish things. Like weird things. Fiction. Speculative stuff. Horror, sci-fi, fantasy, mixed genre, alternative history, weird history, and whatever pops into our twisted little minds. Which is quite a lot, but not much of it healthy.
We like to laugh, we like to cry, we like to scream at our televisions when the spooky masked monster dude cuts the cute young lady's throat with a, whatever. You know what we're saying. We're like your little brother--a holy terror, but fun to have around when it's just you and him.
Feel free to check out our home. It's humble, but it's home.
More to come soon. Games, contests, fiction, prompts, stories, weird shit. Look for it here. And if you have the gumption, find us on our Discord channel - Speculative Fiction Writers of Steemit.


Created by @EdibleCthulhu