Hi steemit,,,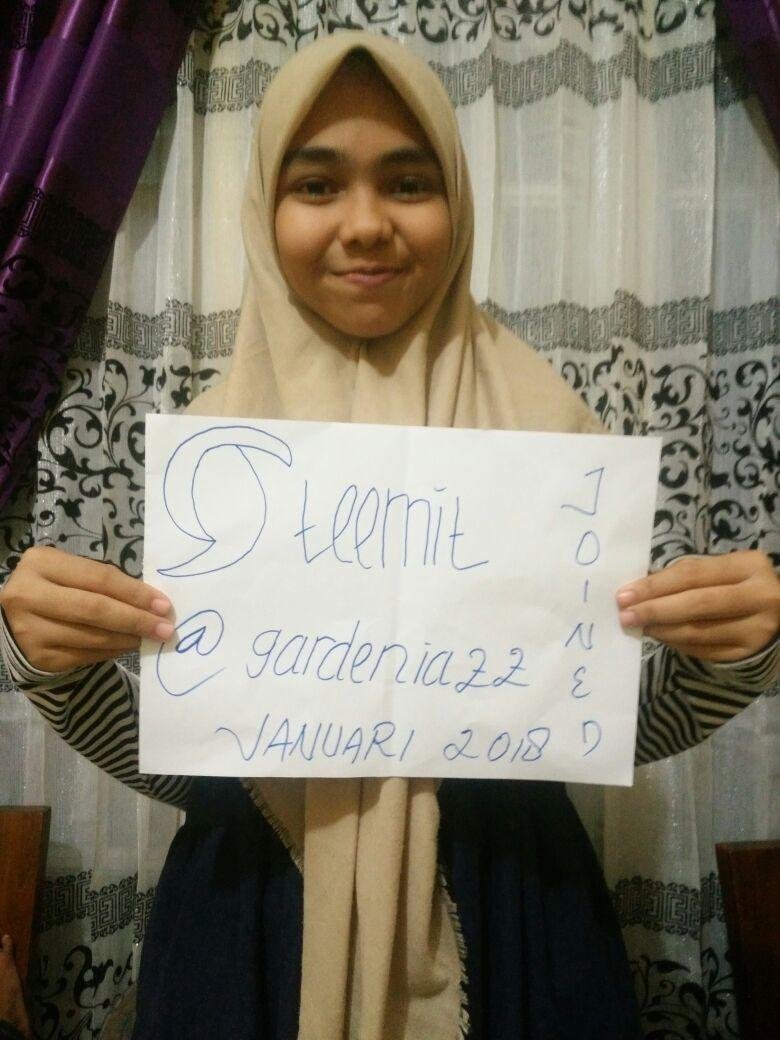 Introduce my name Faiza Umrasyita. My accounting name @gardeniazz I am 17 years old, I live in Lhokseumawe Aceh Indonesia
I heard this platform from my uncle @boyasyie, he is one of the old users who joined in september 2017 ago.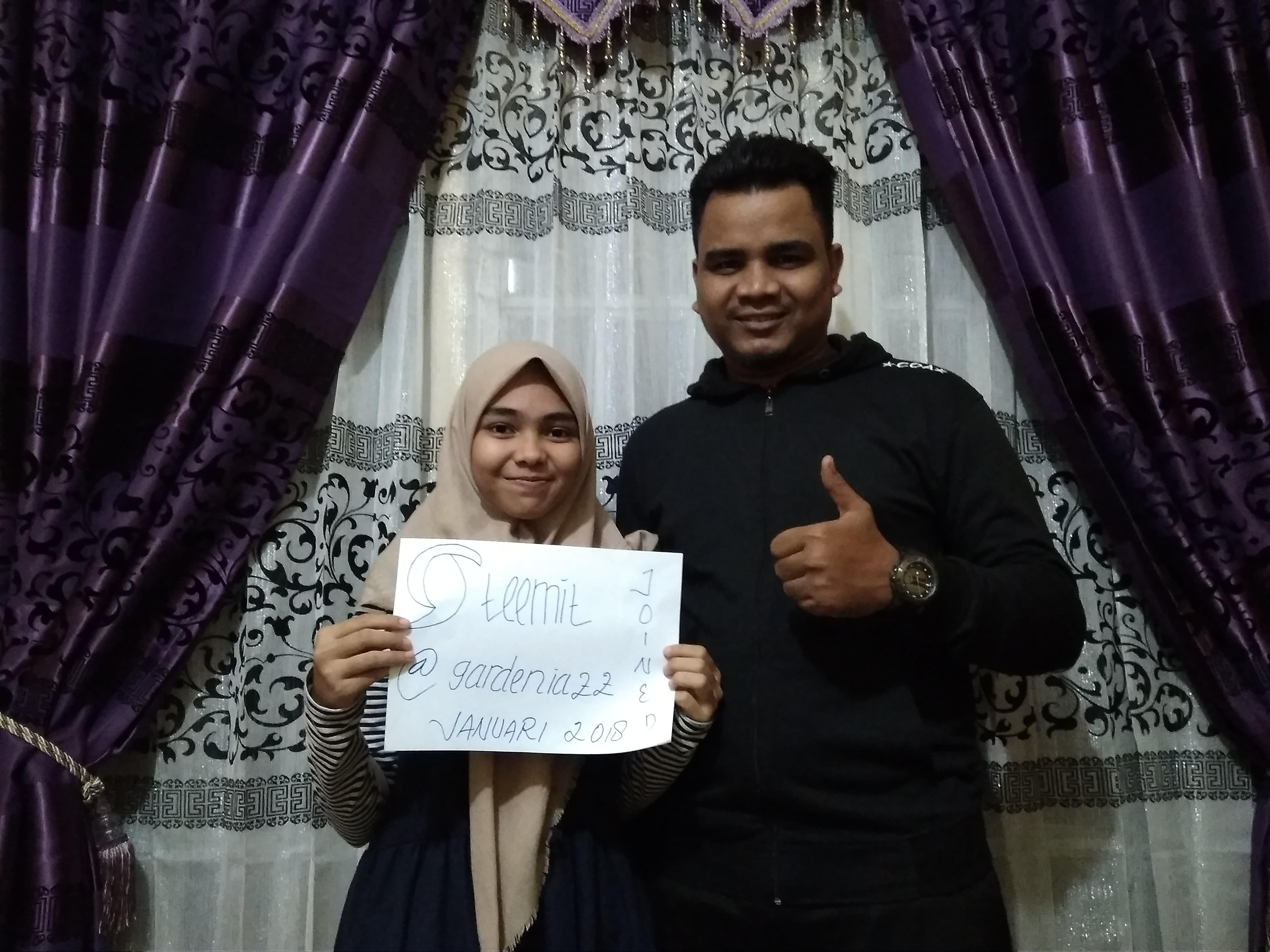 Oh yes, I share my first post via a very social app that is eSteem that has been developed by a very kindly Witnes that is @good-karma. hopefully @good-karma can give more attention to post introduction of myself.
I have also seen my uncle @boyasyie has evolved through this platform even he wants to develop a small community that originated from his own family including my nephew who is deeply beloved.
I'm still in a vocational high school, the department of office administration. Perhaps through this platform, I will participate in contributing to developing a project that has been provided because it has seen some amazing opportunities available on this platform, and will certainly provide value for my works later.
Here I will tell about the beauty of Indonesia especially in Aceh. And also through this platform hopefully I can know all the friends in different parts of the world.
I hope the success will come to me later.
Hopefully my friends can direct me in managing this platform. Steemit is the best
Thank you for visiting my blog.