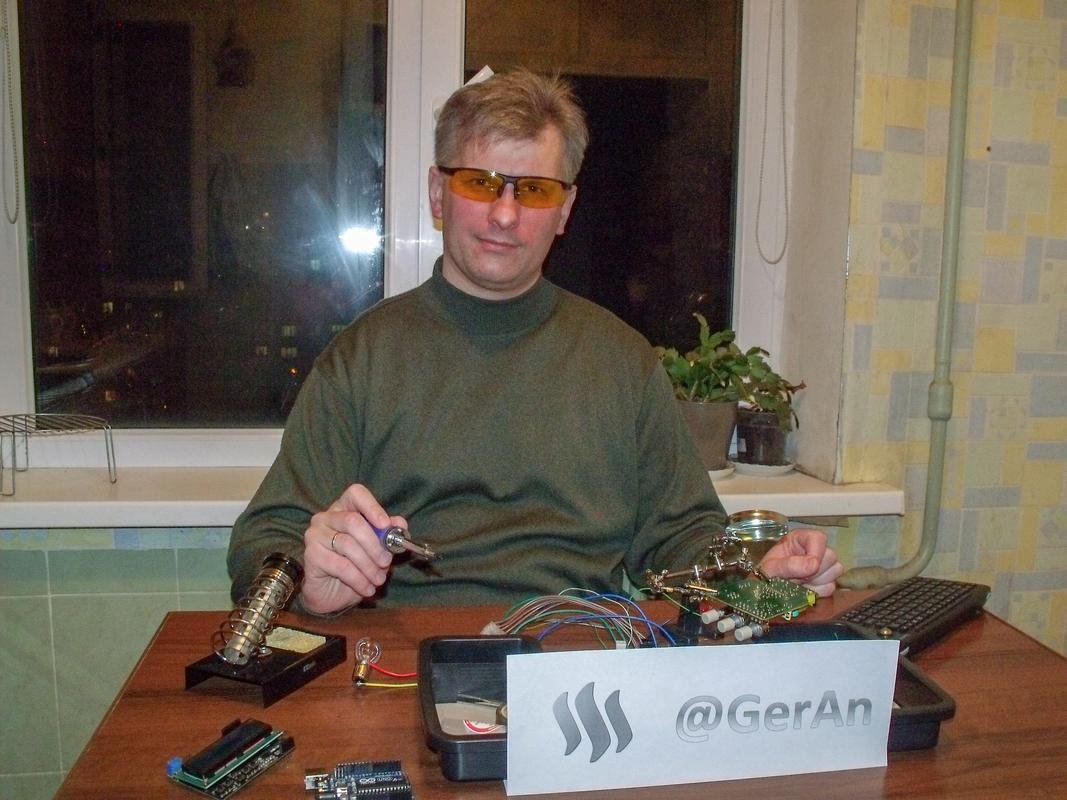 Ok, hello Steemit! I glad join to that media and introuce myself.
If briefly - I'm passionate about technical creativity, outdor, beekeeping and many others.
In fact, I can be captivated by different things for some time - from cooking to colonization of Mars ;-)
I am studied at engineer of automated systems in university of aviation, my job is database administration, and inventor within.
I happy in marriage and brig up the son.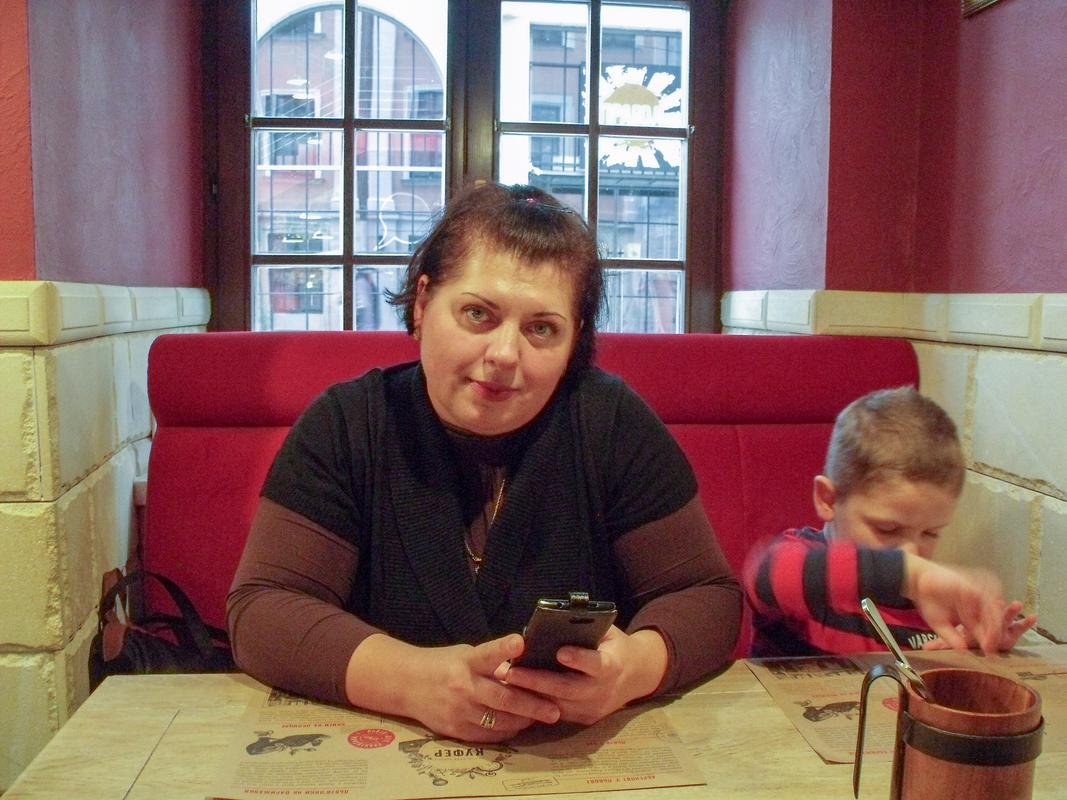 To steemit me led the need to share thoughts and know-how.
Also, its the way to practice in English and communicate with people around the world.
My main hobbies is motorcycles, fishing an shooting.
Short-time things is automation of beekeeping with arduino, experiments with Tesla switch of lead-acid battery, green energy.
I hope my articles will be interesting to the community.
Also hope get some interesting to me things from Steemit.
With best wishes from Ukraine, Andrey.