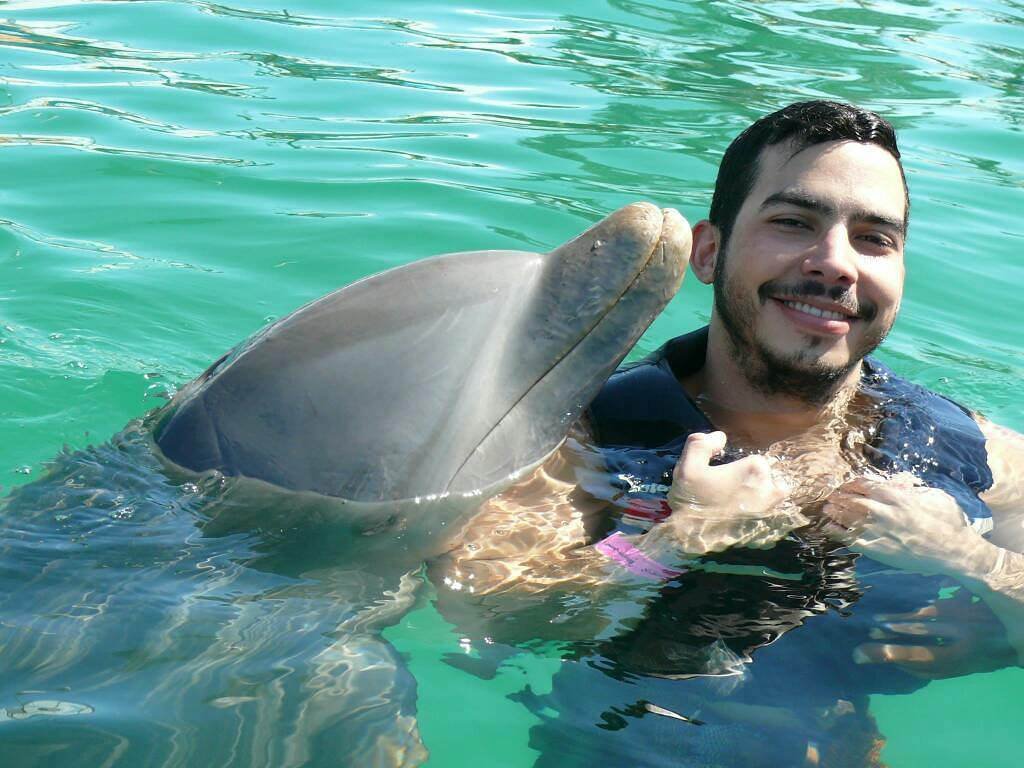 Hello dear community, my name is Gilberto Rojas as my user. Today I have 25 years of life and with more desire to learn than in my school years. I want to develop personally and live doing what I really like, without ties or weight on the back.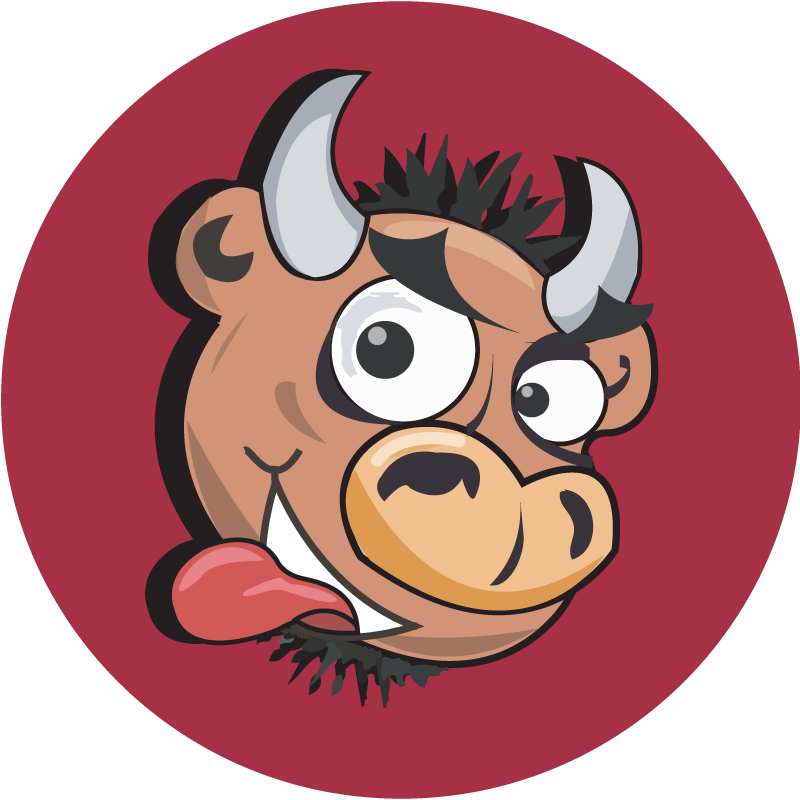 Follow me on @becerropijadura on Instagram.
I'm a Community Manager of the brand Becerropijadura on Instagram (with more than 767,000 followers), which makes me aware of social networks and my curiosity to enter the world of Steemit. Also, I am a small-scale investor in cryptocurrencies, and thanks to that I have been lucky enough to be able to travel to many places. I enjoy and I am very passionate about photography, which is a hobby that I have in an amateur way and it will be my main content in this community.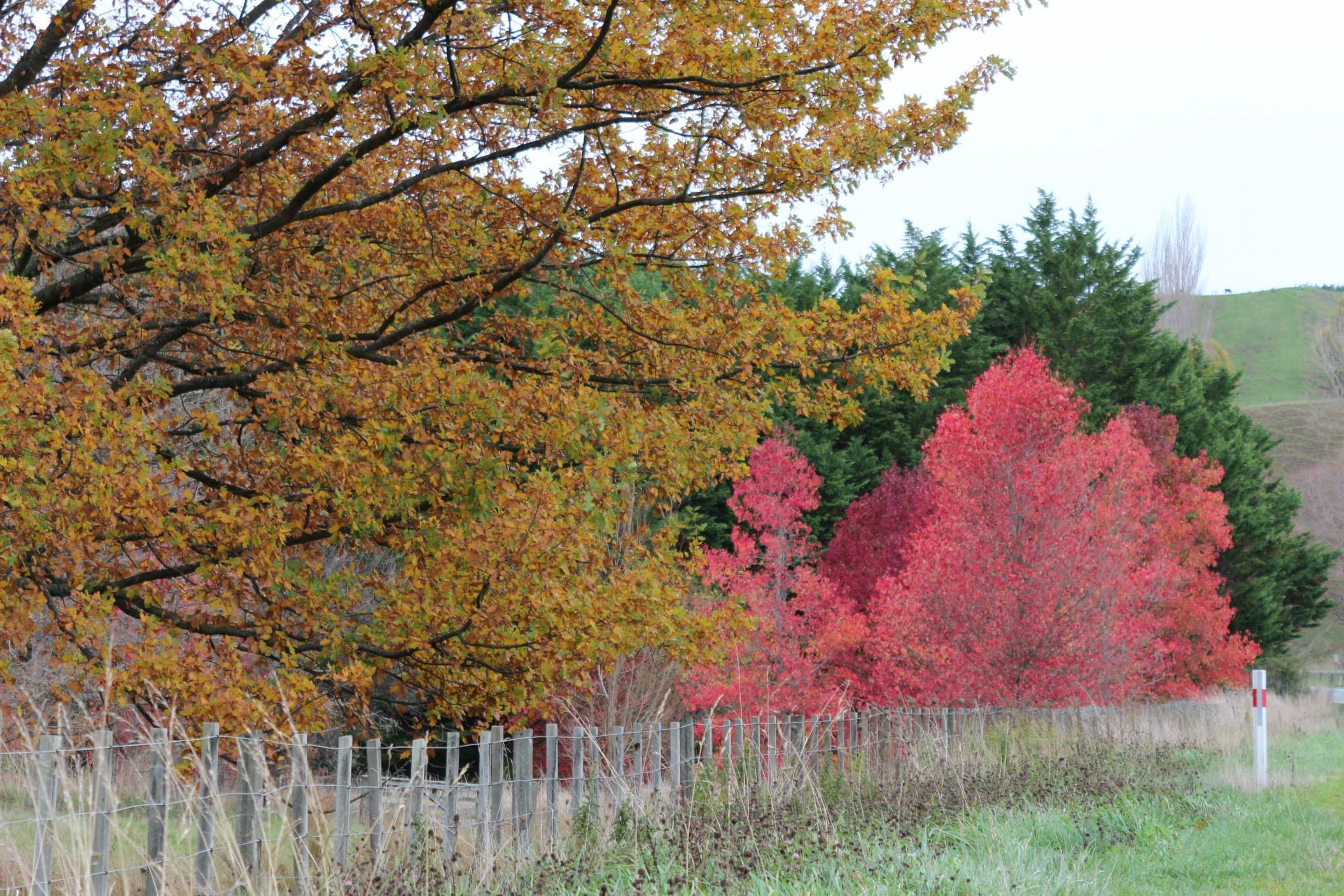 Autum colours in Ohakune
Photo taken from iPhone 7
See you soon!