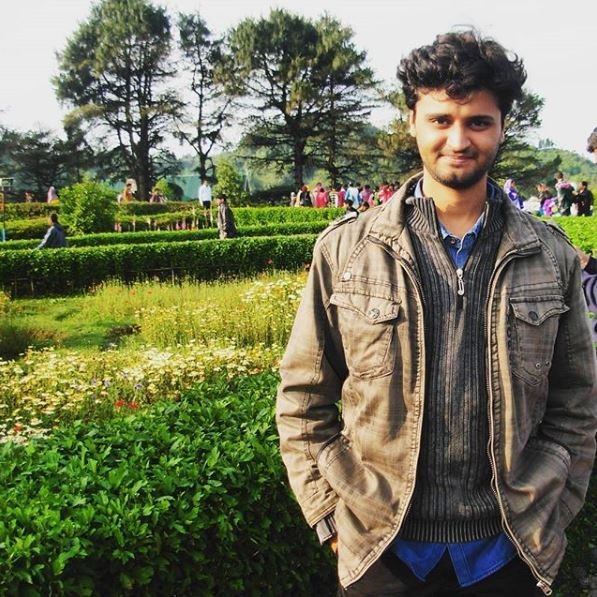 It's Nishant, from Hyderabad, India. Home to a billion people and I'm happy to be one of the first ones on this platform.
To begin with, I am 20 years old and a cryptocurrency enthusiast and investor. But when I am not spending hours on laptop (which btw is amazing <3),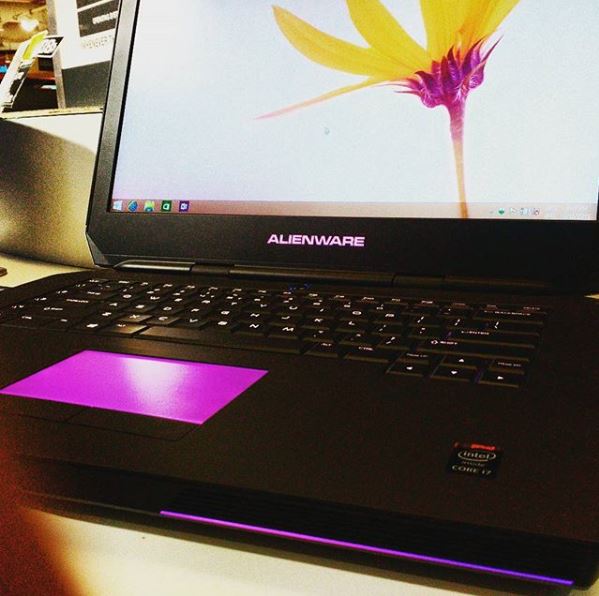 I spend time in local terrains. Photographing every I come across and documenting every part of my life.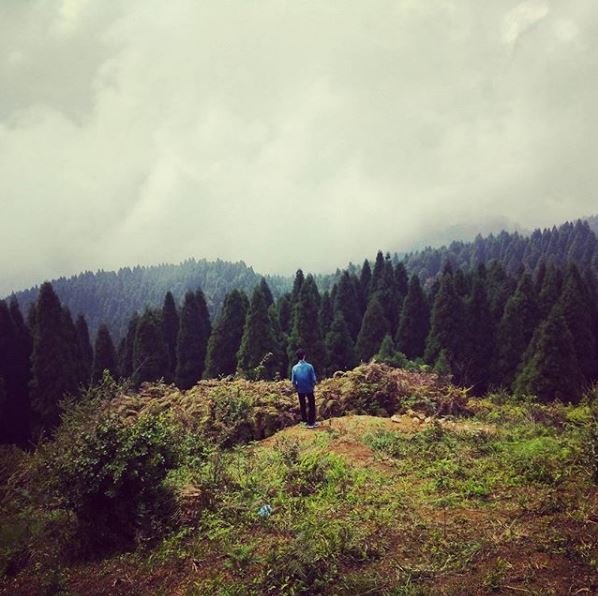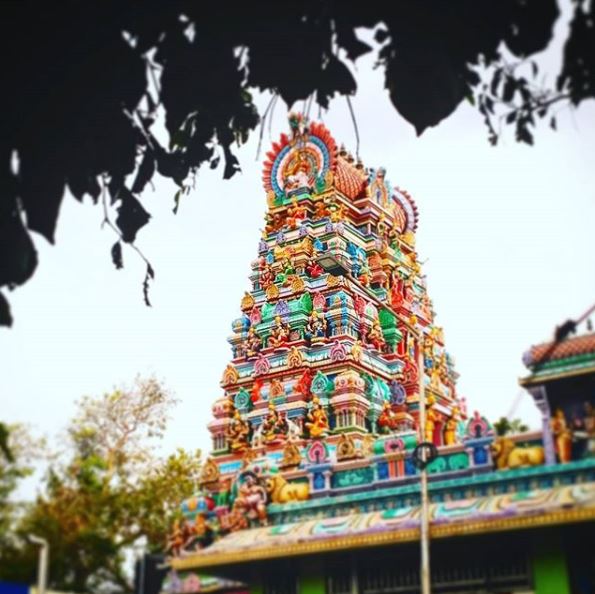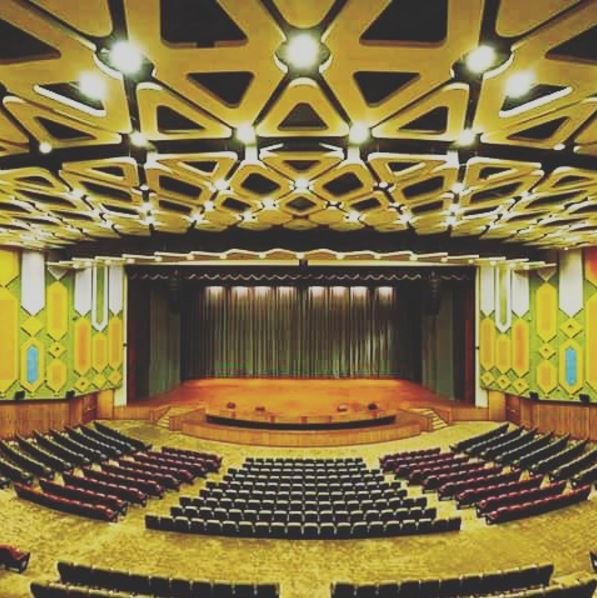 That's a lot about me, hope to meet a lot of people who love all these cheap thrills. Have a good day friends.