Hello, I am @goldhash
I had no particular reason to watch Mission: Impossible - Fallout last night; so far so good except that it was a little slow at the beginning. I liked Rebecca Ferguson more this time than the previous one; specifically at Kashmir scene.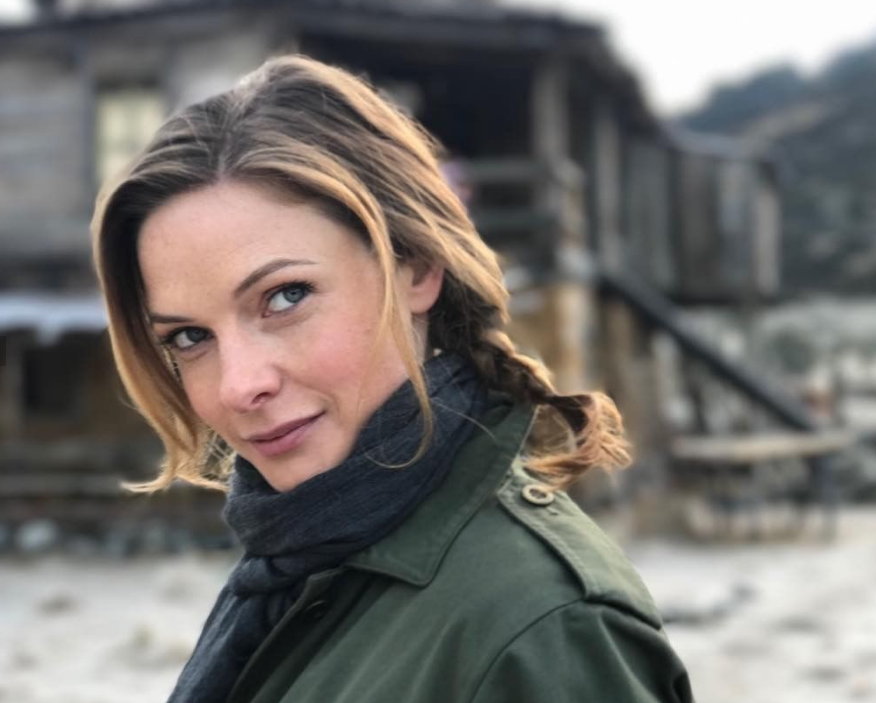 https://www.imdb.com/title/tt4912910/mediaviewer/rm2843354880
Little unnatural to introduce myself here:) …. It's always easier to talk about something else like movies, music, arts and pretty much decentralized stuff
I live a few blocks away from Central Park.
I love to see everyone hashing more!!!