Hello everyone, My name is HASANUDDIN from INDONESIA! I have been on many social media sites, but this is my first time on blogging sites, so be patient.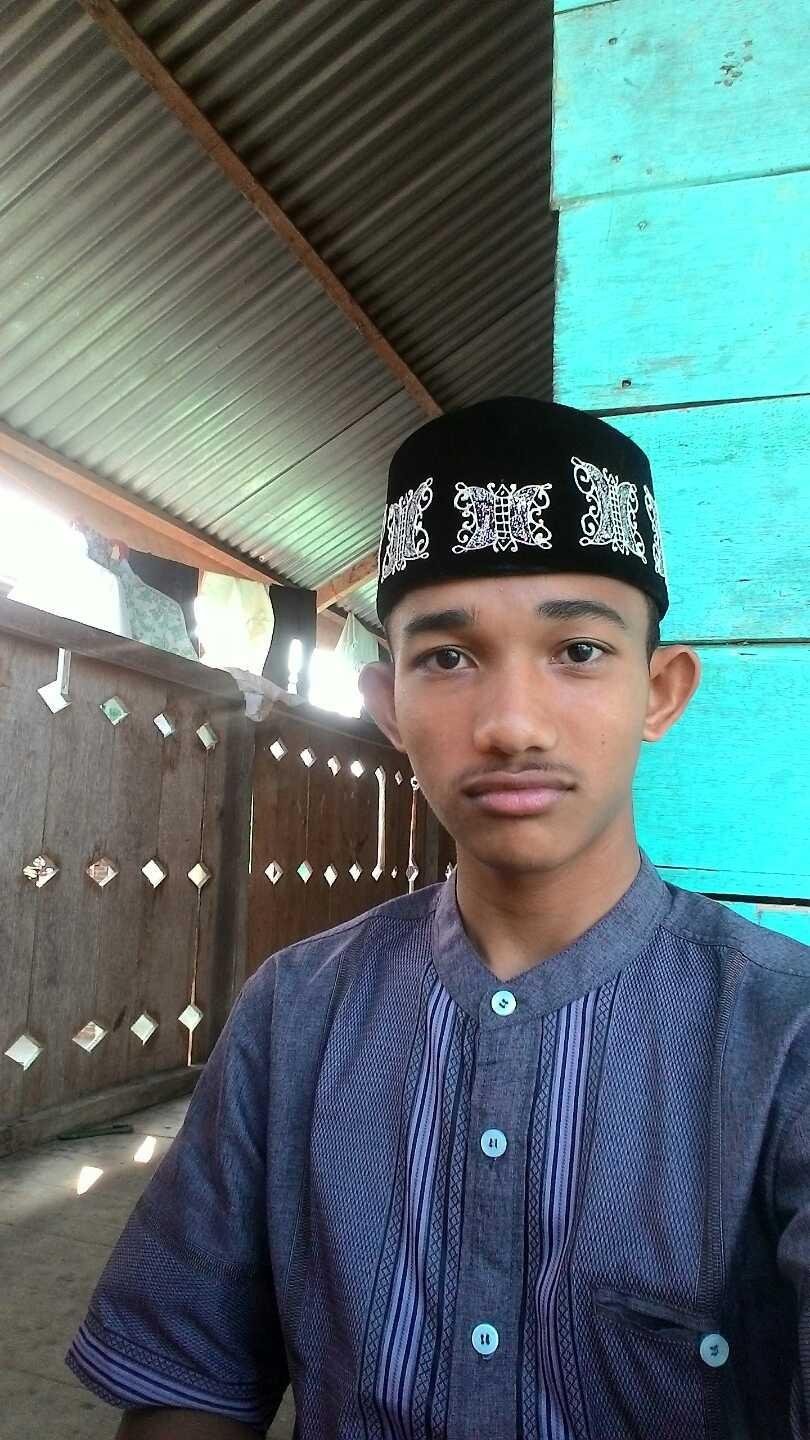 I've been verified for almost a month now, but I'm too lazy so I can not find anything interesting to write. A good friend of mine who introduced me to this platform suggested trying to write something about me first. Oh yes, so here I introduce myself to you I hope you can find me interesting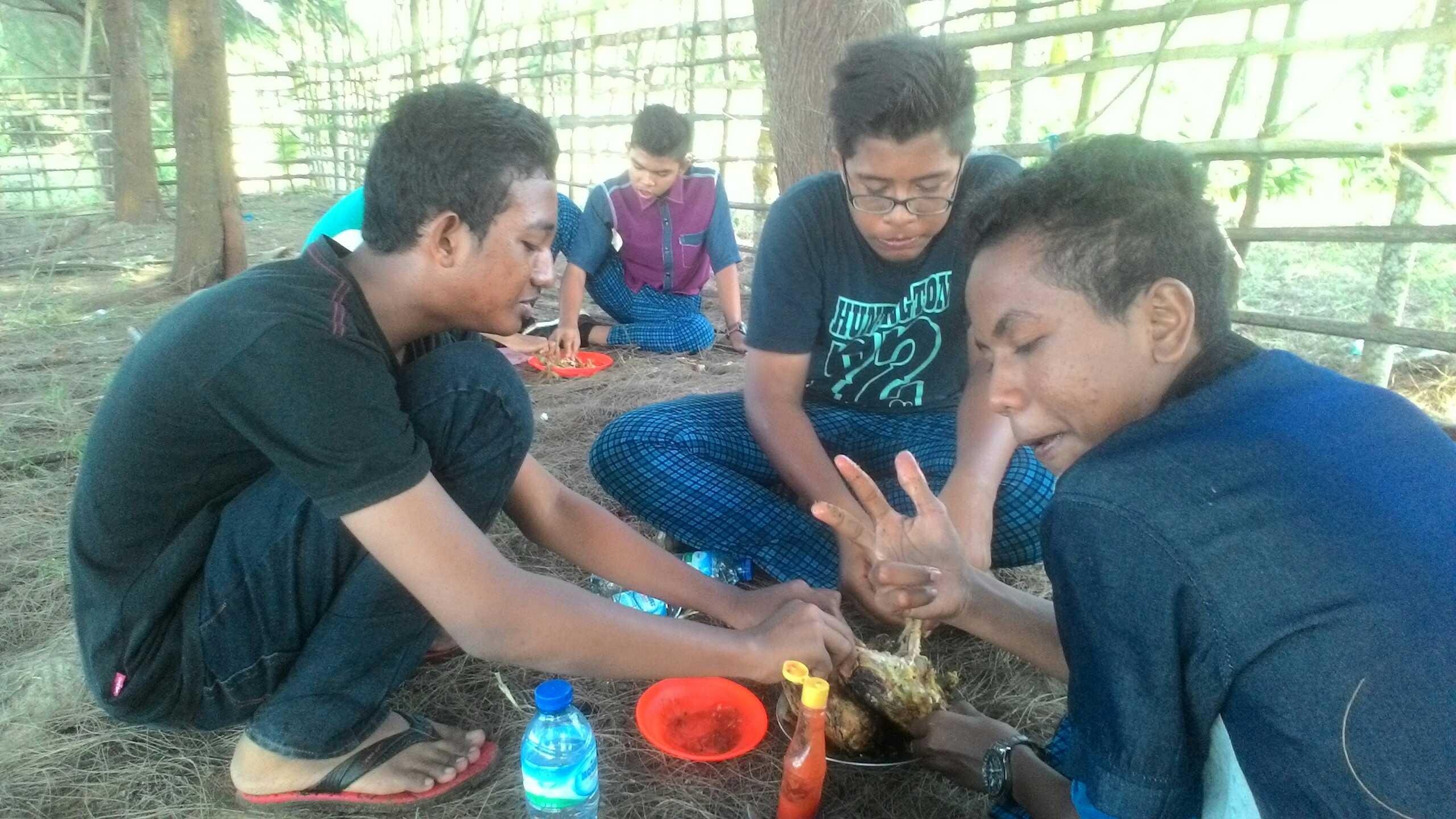 I'm just an ordinary young man dreaming of an extraordinary life. During my 18 years of existence, I have a lot of frustration in life. I am a frustrated artist, fighter, & photographer. I am interested in sports, I join the vollyball team during my school days for value, yes! I still remember how I fell for blocking the opponent's attack. I also like that music is my therapy, escape from reality. But what do I like best? If you are an Indonesian you may be able to guess it correctly, I am an Islamic believer who loves to teach and teach to others.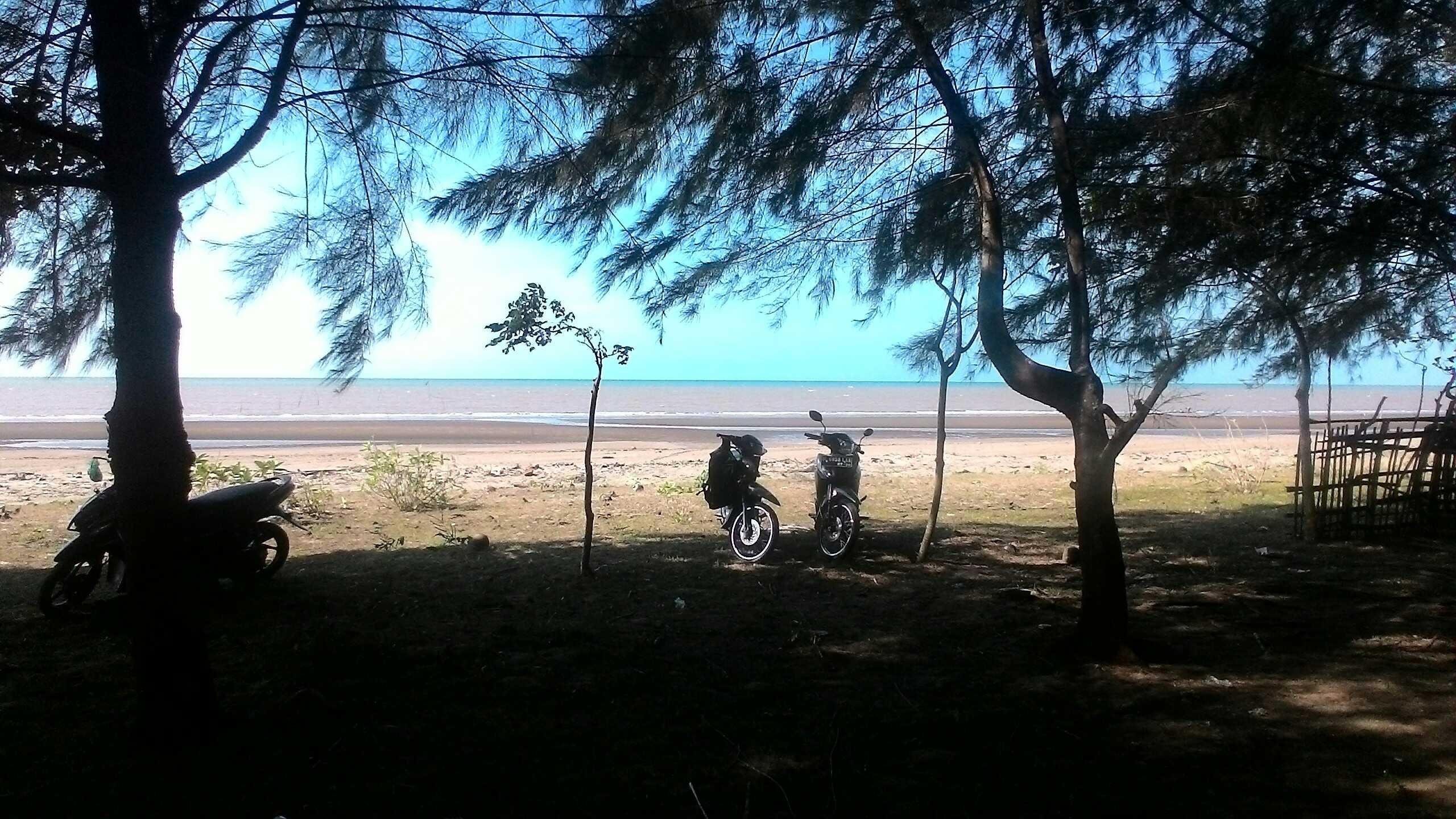 Yes! I love to travel. I went wandering to explore my dreams and find myself more. I only travel locally from several provinces in indonesia. Traveling in Indonesia cheap You do not need to spend a lot of money to travel, so berwisatalah to Indonesia occasionally, who knows you are interested! Hehehe ...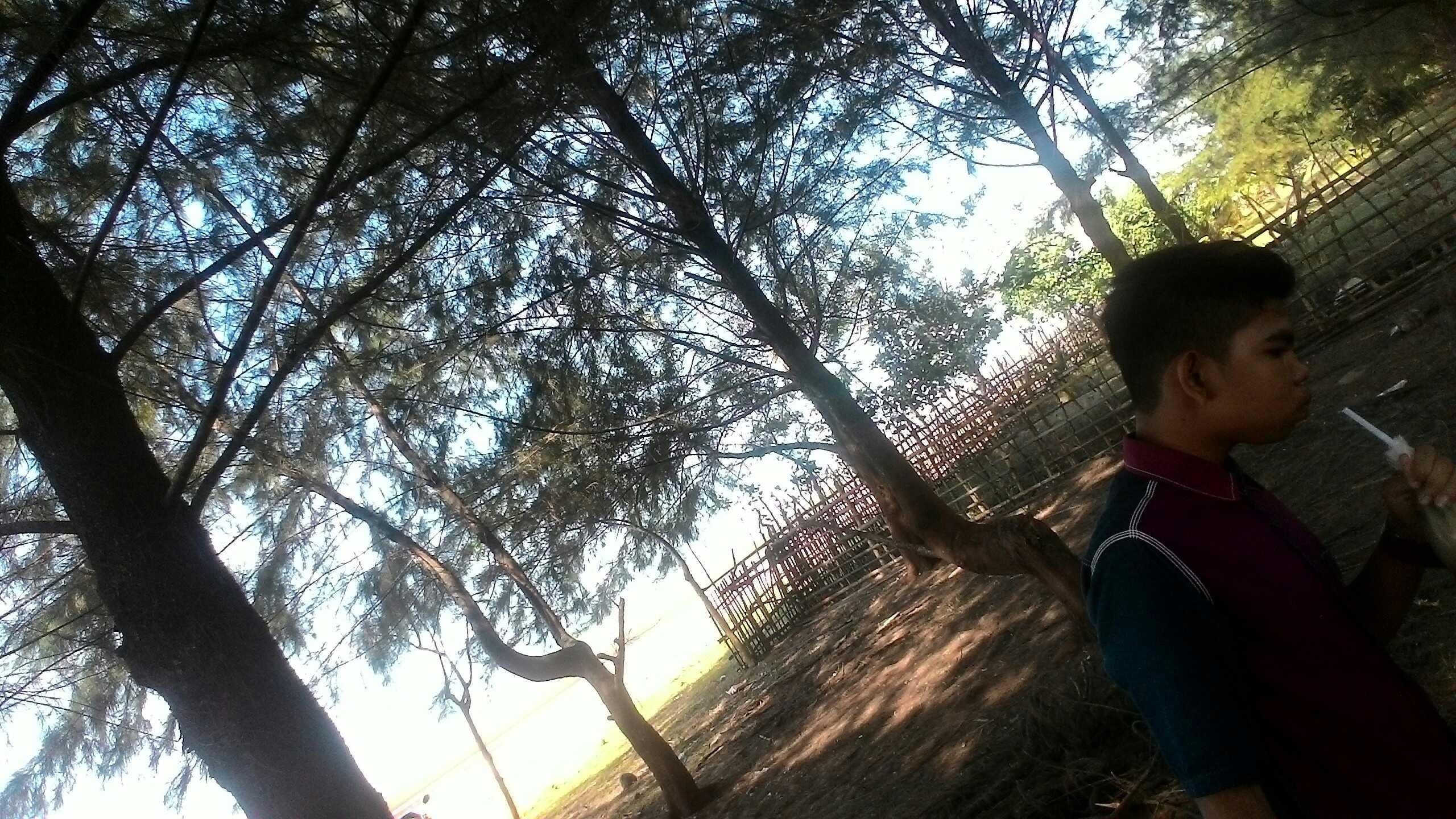 continue this journey, the spirit!