Some of you may or may not know me but, I am one of the 'leads' of Blackcoin among many other things. I also am an avid investor and love helping people realise their dreams!
I'm not going to post a massively over inflated post about why I am here but, mainly because this platform has a ton of potential.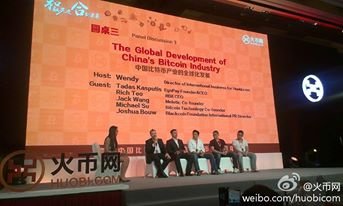 Invited to speak in China on behalf of the altcoin scene. One of the best moments in my life.
If anyone has any ideas that need help or just want to chat, hit me up!
EDIT: I fixed the pictures.