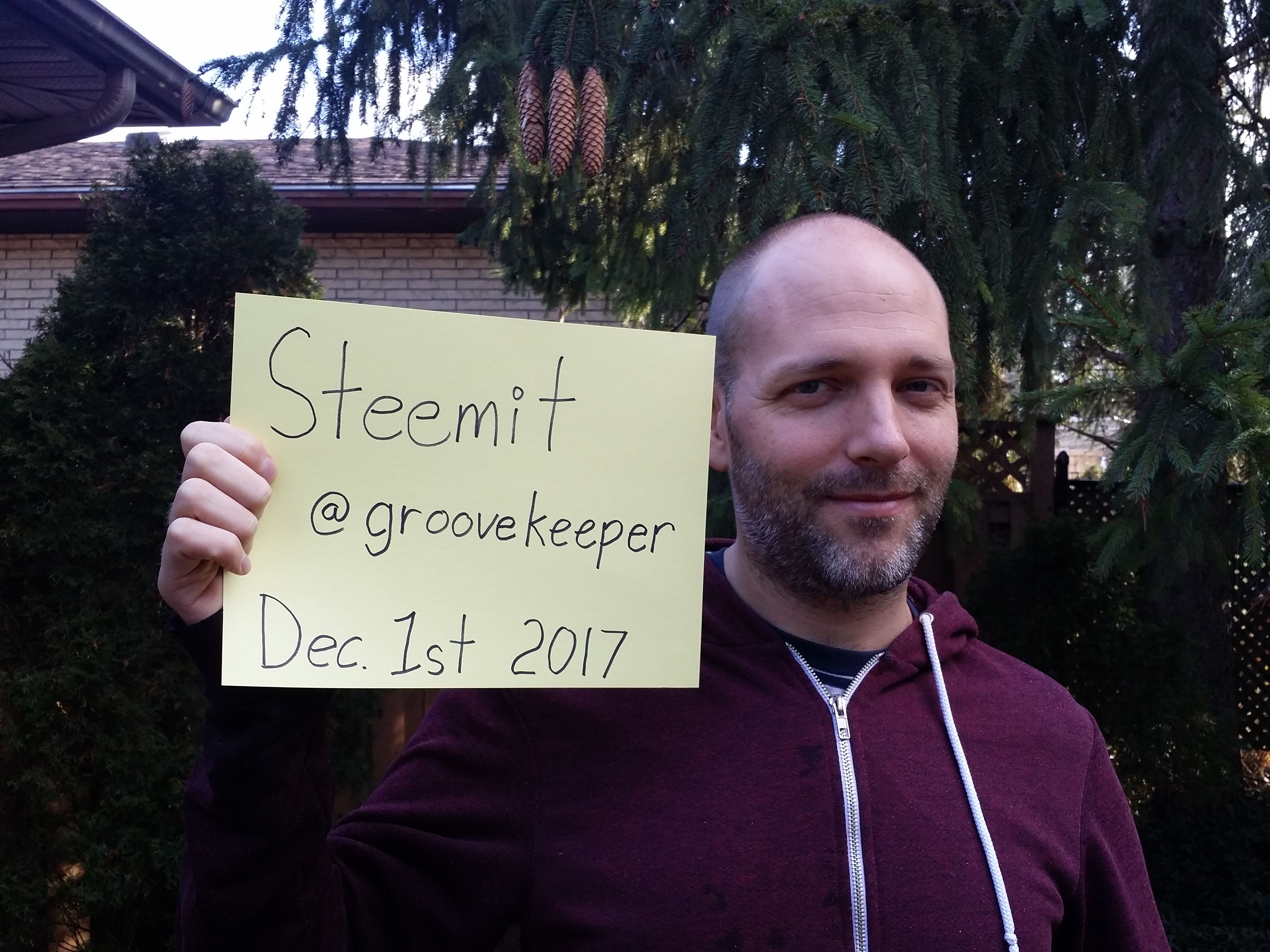 Hi, I'm I musician from Toronto and an old friend of @dan-atstarlite; in fact, back in the day, we used to tour Canada in a crazy band together. That's me it the purple hat and dan-atstarlite when he had long hair.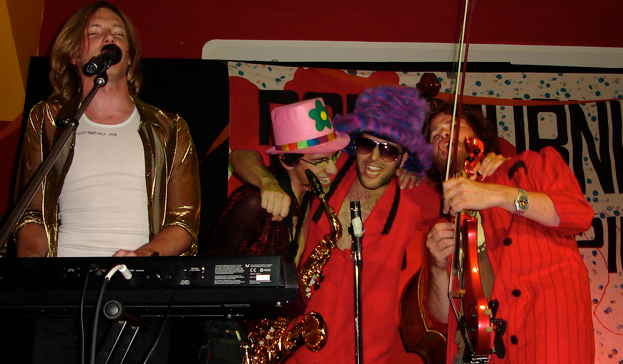 My main instrument is the upright bass.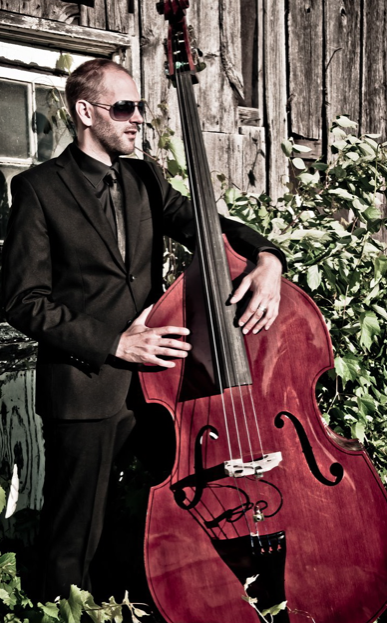 Here's me jamming with some friends at a street party in the summer.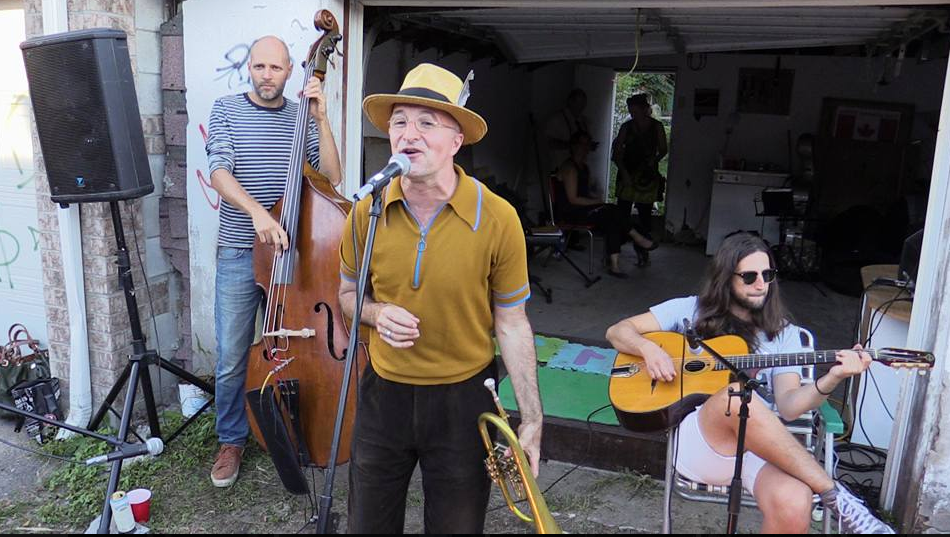 When not making music, I just like hanging with my pals.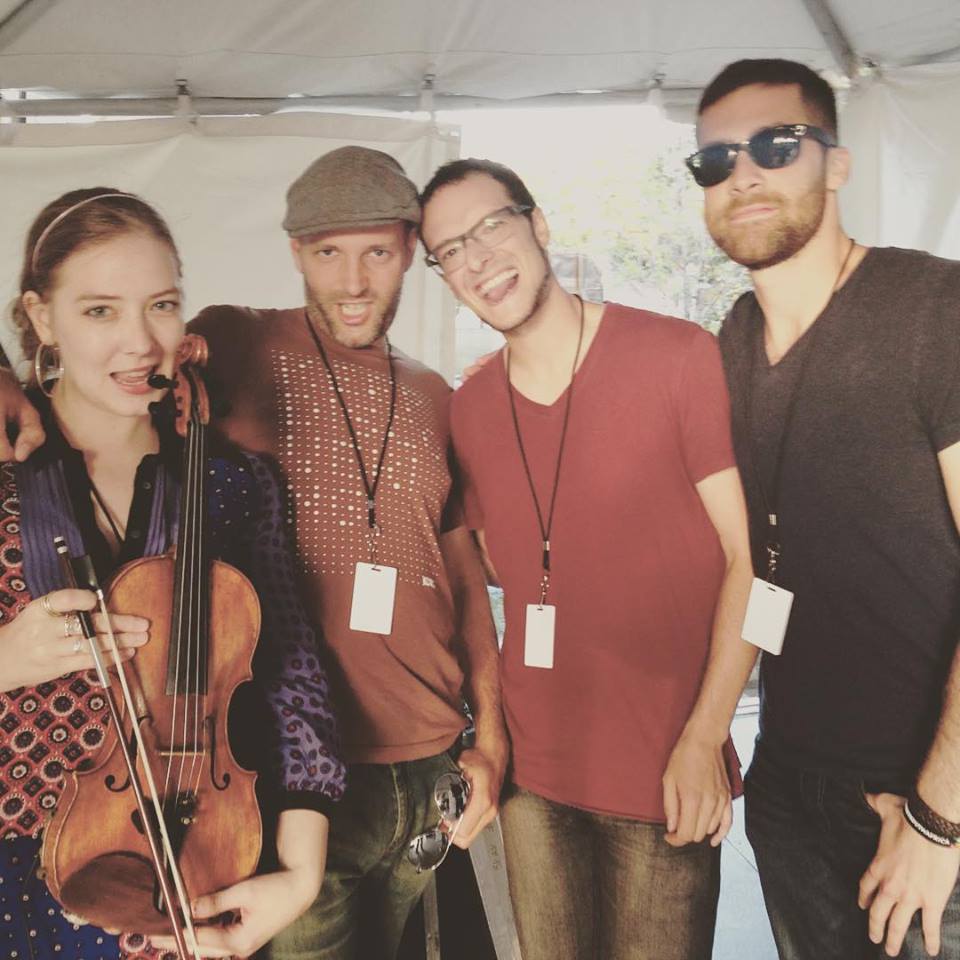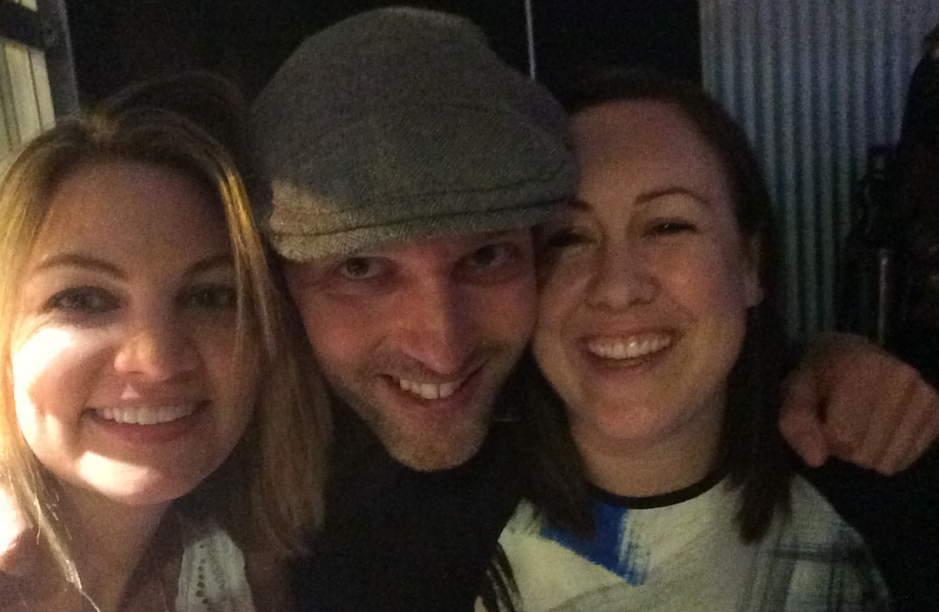 Just moved back to Toronto from the UK and I'm excited to start exploring this platform. I'm newly interested in cryptocurrencies and I've started investing a little bit. It seems a bit overwhelming at first, but I figure I can learn a lot from reading all these posts on Steemit.
Looking forward to meeting everyone on here.