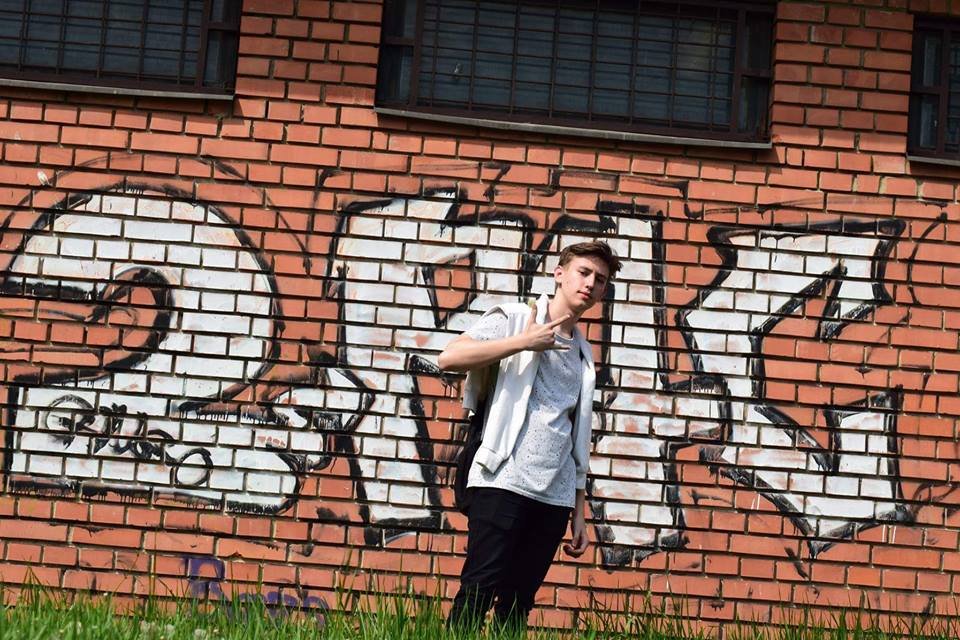 Hello, my name is János Máté Doma. I'm 17 years old, I study at the V. István Katolikus Gimnázium és Szakközép Iskola. I was born in Sátoraljaújhely and I still live there with my parents and my sister and my grandmother. I have two dogs. I often play with them. I love them. I'm interested the Information Technology and i like the Russian language and culture. I speak little bit German, but my English better than German. I like to watch films and series. I'm watching now The Walking Dead and Fear The Walking Dead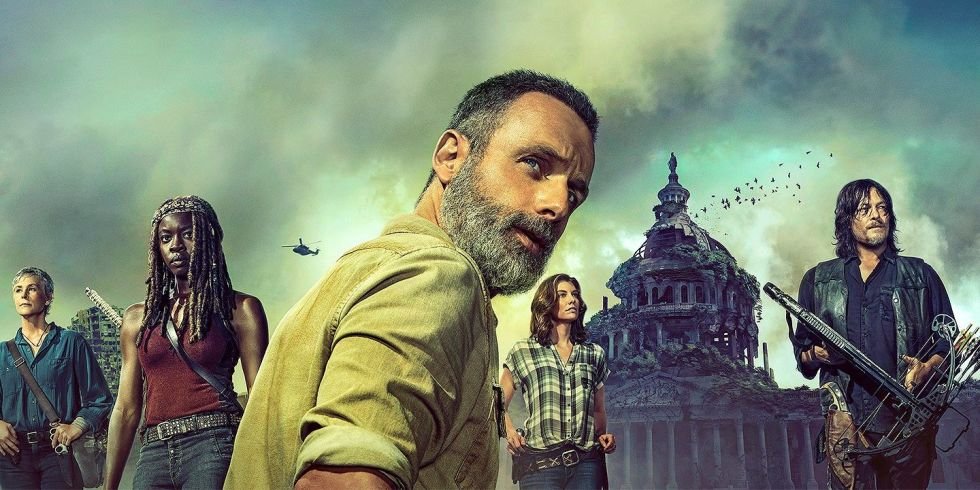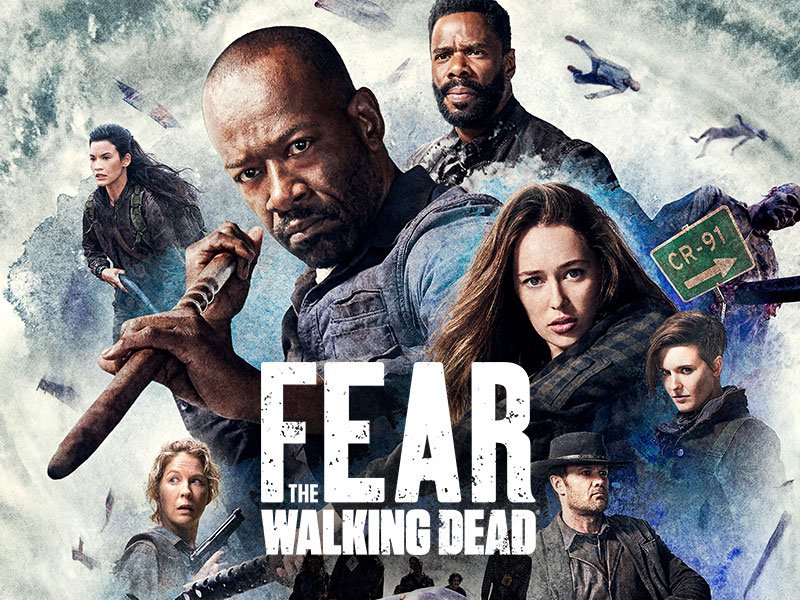 I listen so much music i'm interested in every genre. I am listening everything rap, rock , pop. I study Information Technology. I wanna be a web designer or an It Manager.
In my free time I like to play lot of videogames and go out for a walk, running, play football and volleyball learn english and russian language.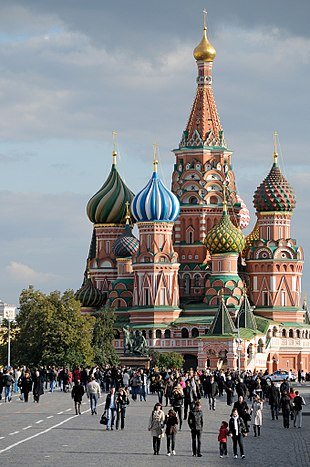 In the hostel people are very nice, the food is good, the accommodation is good too. While I'm here I would like to be part of a project or photoshopping,but I am interested in 3D program too. After our arrival to Vienna I unloaded and went for a walk in the city, I think this city is very interesting and beautiful. My job in the 3 weeks is 3D modelling and I think it is a good opportunity to learn new things. My challenge in the 3 weeks is to train myself and develop myself