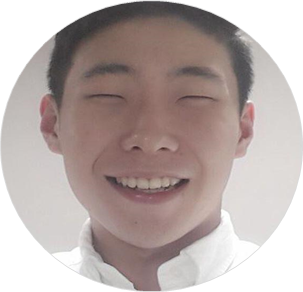 ---
Hello!
My name is AnByungChan 26 years old and I enjoy moon light on beech, red roses with warm arms and I like to participate in dances.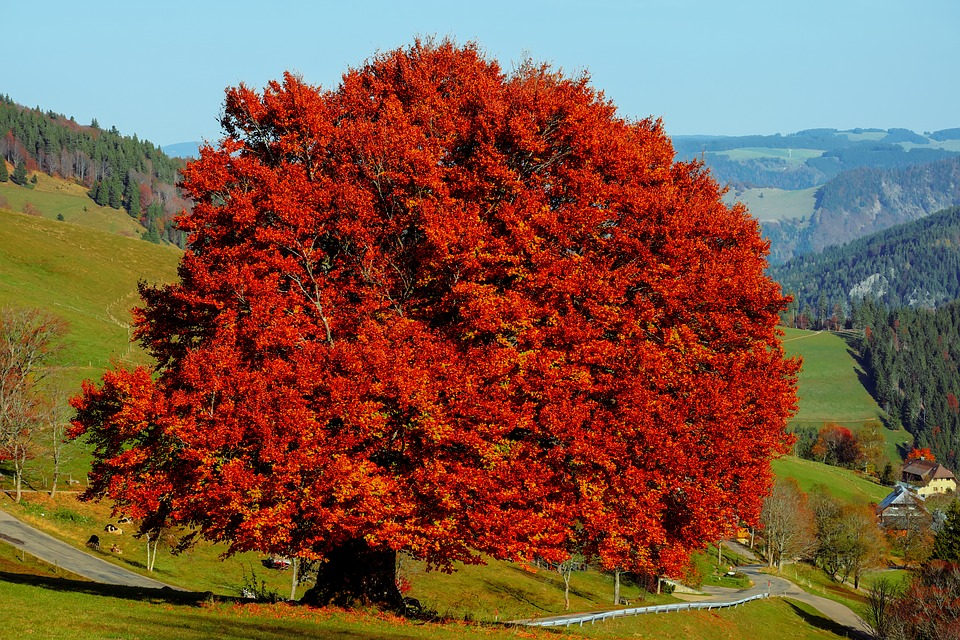 About
Just Kidding Hurrah! I just like dance and make videos of beautiful couples while they are dancing. More seriously, My Friends describe me like I am a good listener and I am the one who is the good in communicator to understand about the blockchain.
Moreover I am comfortable with visiting the various countries related to work tours and various visiting formalities. I love these countries and I am personally familiar with them in which includes China, Thailand, Russia, Turkey, France, Belgium, Netherland, Germany, Czech Republic, Hungary, Austria, Italy, Spain, Portugal.
I like to appreciate the open minded and confident people. I love to be passionate person, laughter with people and focused minded person.
I am capable to work 60 hours in a week without sleeping to 2 days and nights. I don't like to smoke. I don't like to eat every time.
Army
Once i've selected as a representative of korea army for attend a joint forces conference between U.S, Japanse, Korea.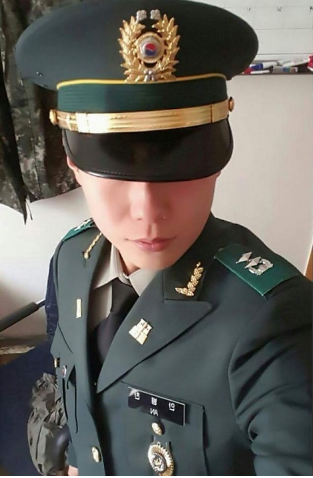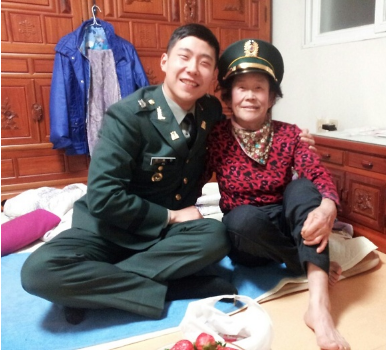 Solar cell
I've worked at solar cell engineer some months cause of my major at university. especailly Solar farming that build solar Panel at farm for both benefits.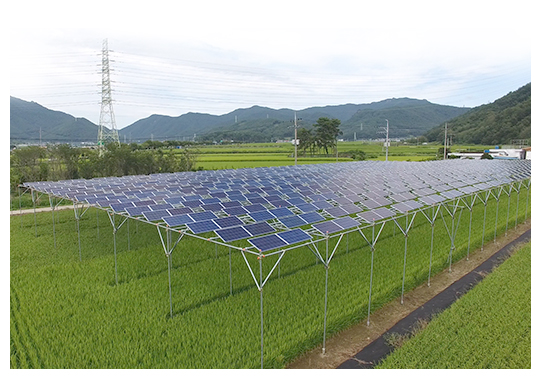 Blockchain
Currently i'm working in blockchain industry especially interested in DO, DAO.
Once worked top tier blockchain company in Korea.
It was great for me got opportunity to meet amazing and great people.
Like EOS BP Families, Block pierce, David Chaum, Blockforce network people.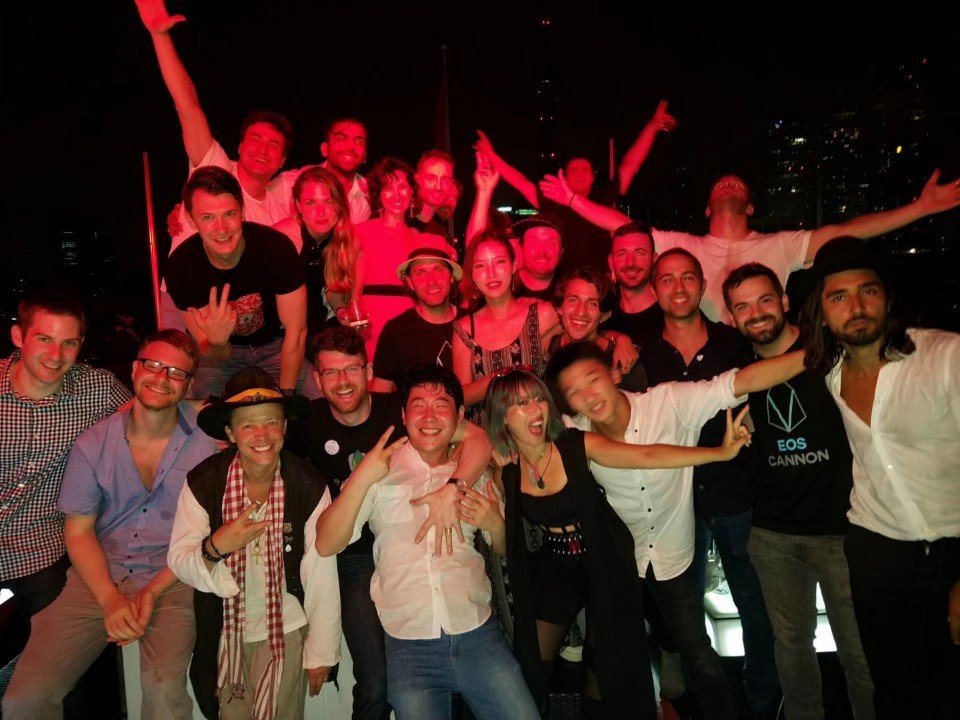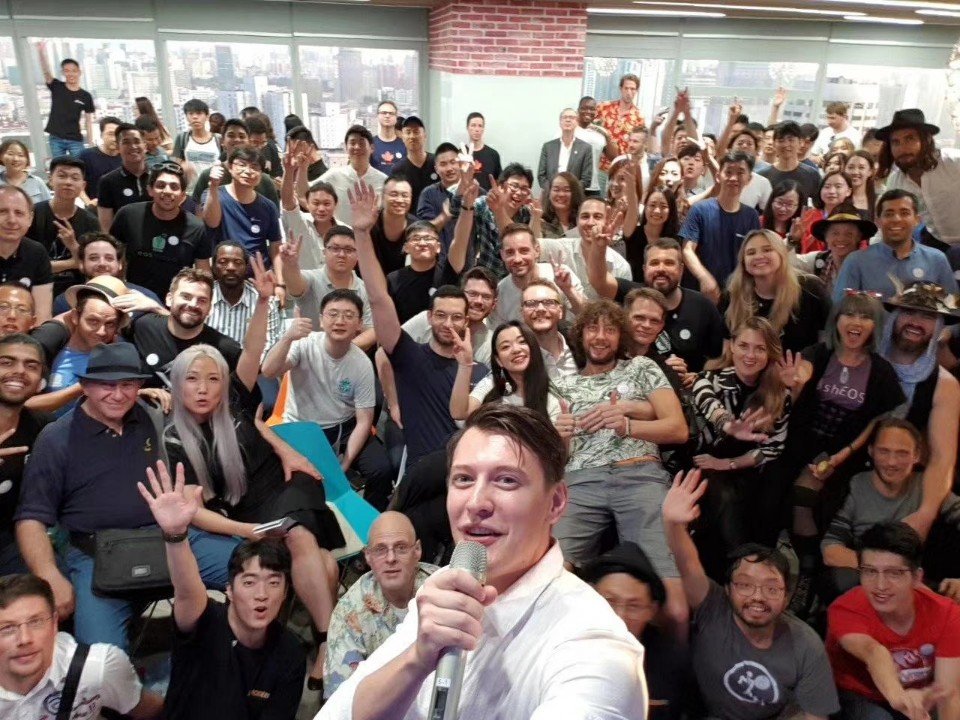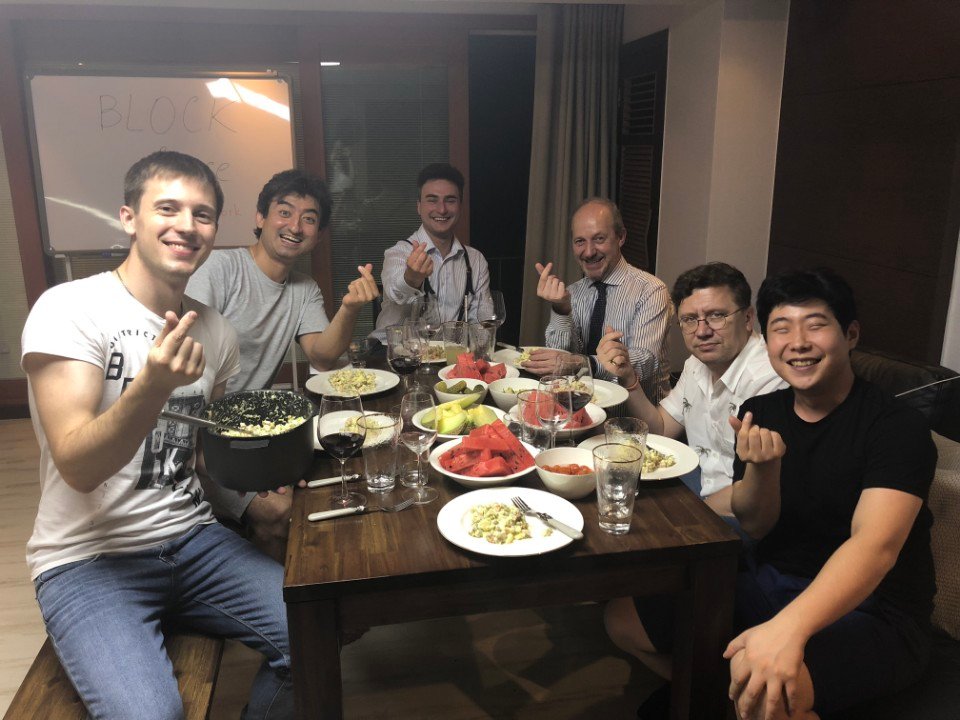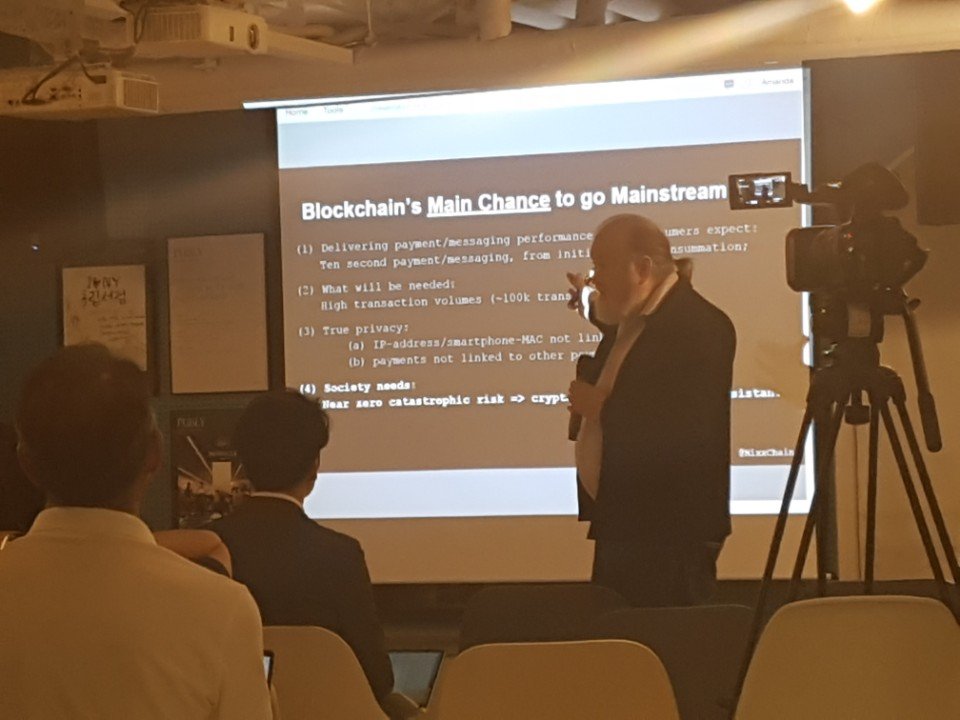 Live streaming
2018-September I set up my channels! for live streaming.
It will be fun.
Others
I like to watch video's horror and animated ones. I want to entertain my life by self. I like travelling, reading books, curious cases, the Getsby, Big Bang theory and Harry porter. Oh Yes I forget to tell you " I like you as you are reading my bio to entertain my story."
- Biography
Thank You
---
Recently Video
Chinese PUBG, Ring of Elysium Play
BTS Idol Piano cover
Previous Video
About EOS, what EOS token holder have to prepare
How to use Scatter! is it okay for EOS with only Scatter
---
Follow
---
Sponsored ( Powered by dclick )