hi steemian, honestly im late to do intoduce my self, i joined steemit in march 2018 and i just introduce myself now.
my name is haikal fahmi and i live in indonesian. im still student in some university in my country. i started to know crypto in 2017  because at that time I broke up with my girlfriend and started looking for other activities, so from there I started reading about bitcoin and started to know crypto until now. and i like a beach...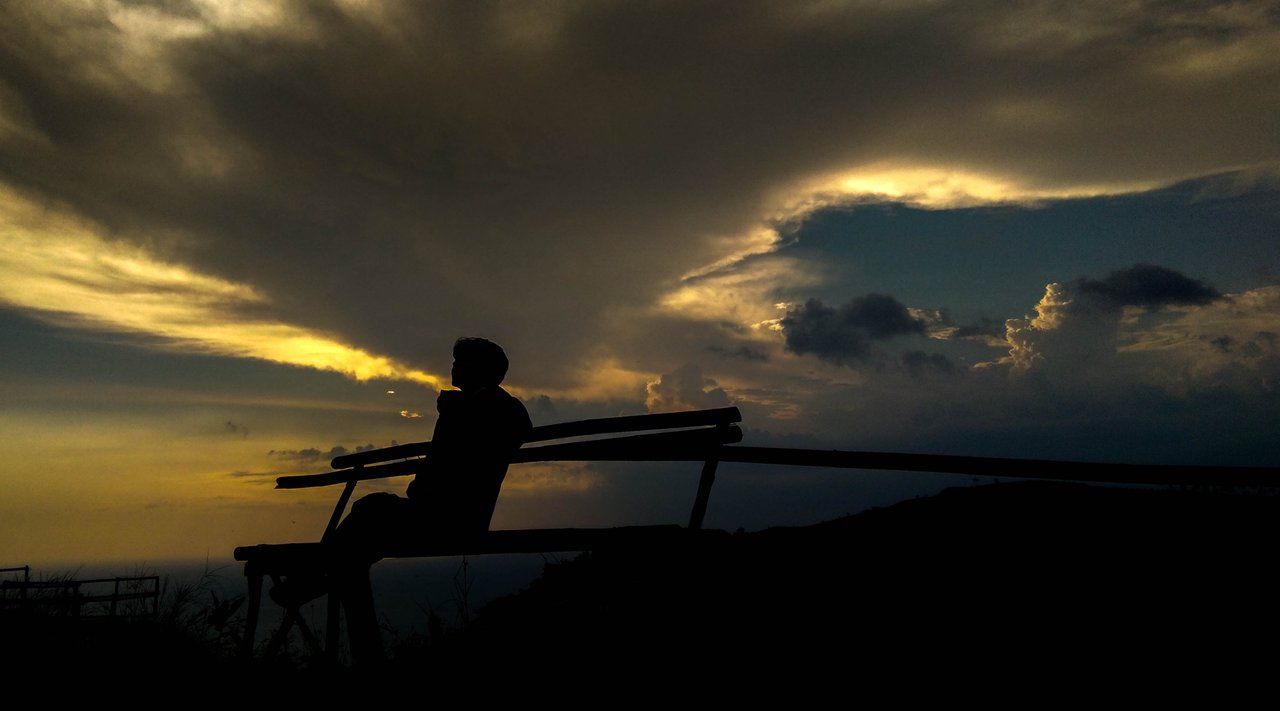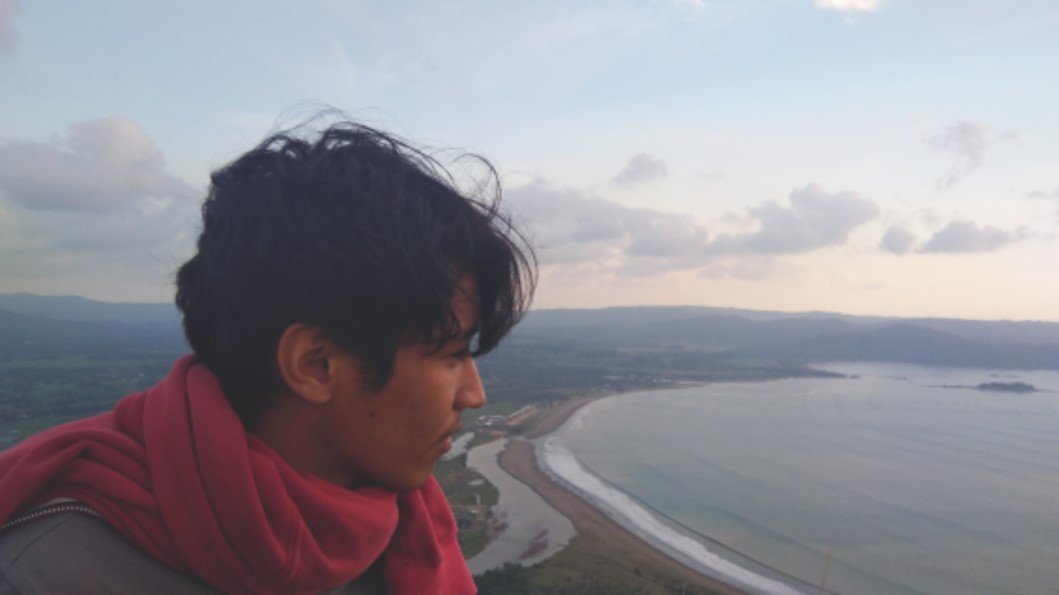 I like to read novels, and also like to find out something that makes me very curious, I am a bounty hunter, and often work on bounty articles about crypto projects.  I don't like someone who invites others to invest in projects that offer high profits or more precisely to the project scammer without first telling the risk.