I KNOW THAT I AM NOT UNIQUE IN MANY WAYS...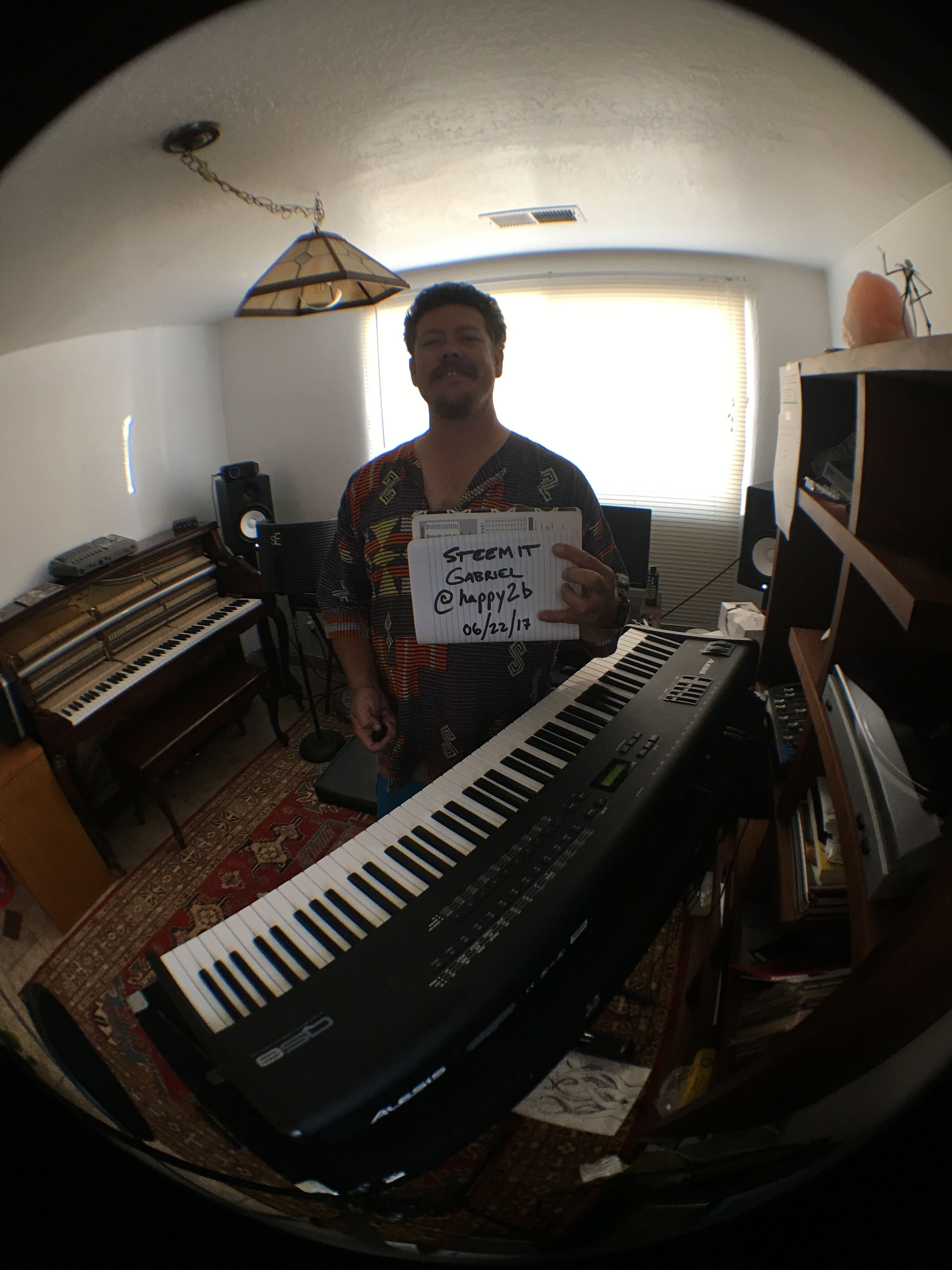 One of which is that I was introduced to this social network through my interest in crypto currencies. Although I do have a Facebook page--and Instagram--I am not into them. A band I was in years ago talked me into opening a Facebook page to help promote the shows. I reluctantly agreed.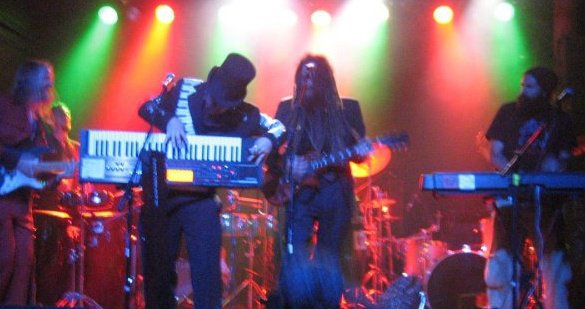 Since then, my life has changed dramatically--all for the better--and I find myself only using FBI book to keep tabs on the old friends--most of which have faded away due to my dramatic change of behavior over the last five-and-a-half years.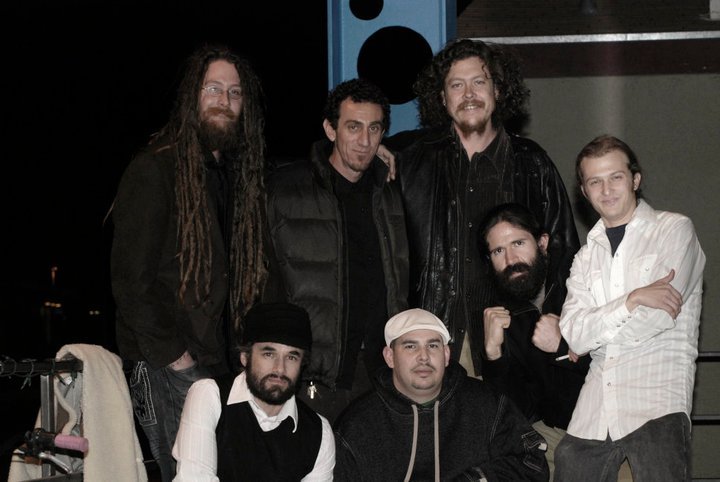 As for Instagram, I only joined as an immature way to keep tabs on an ex girlfriend. YIKES--just saying that makes me feel like a scab. Not to worry, I'm over that now. So honestly, just a social media network in and of itself is not enough to grab my attention. Blockchain, however, is more than enough to catch my eye. By learning of Blockchain and different ways it can and will be used, and by learning of alt coins and their phenomenal potential, I found Steemit!
THE INTERESTING PART FOR ME IS...
For some reason, unbeknownst to me, I have been intrigued by Steemit. It feels like a new community that is not drowned in shit. For now, I don't have to sift through hundreds of thousands of posts to find something that stems from a genuine human. I was looking at the Open Mic space and quickly found two musicians that truly touched my heart. Real people writing real songs not necessarily engineered to be "radio ready." Im so sick of the plastic nature of mainstream music today. In my travels as a musician, I have come to realize that most of the amazing talent that exists around the world will never be heard. The machine--the major music industry--is not interested in investing in an independent talent that can simply outgrow the need for its world marketing assistance. The days of Stevie Wonder, Ray Charles, Prince, David Bowie, David Byrne---and the list goes on---of being signed on by a major label are over. The artist named above, freed themselves of the economic bondage of the industry in their own ways by either creating their own labels or demanding publishing rites over their music and masters. Hell Prince changed his name and built a studio in his home where he recorded his music and stored it away, safe from the greedy hands of Warner Brothers, Sony, etc. etc. The music industries response to this was to start seeking puppets that were fine with the prospect of monetary enrichment and less concerned with the content of the music they produced. Most of them don't even write their own music---people like me do.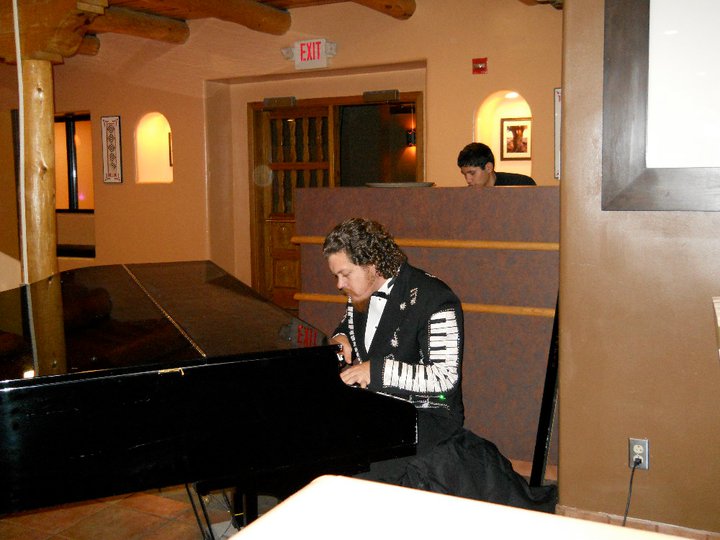 The ones that you will never know about. The ones just trying to make a living doing what they love to do.
FOR THE FIRST TIME IN A LOOONG TIME..I am inspired to write....
... write for an audience with MY face representing my music.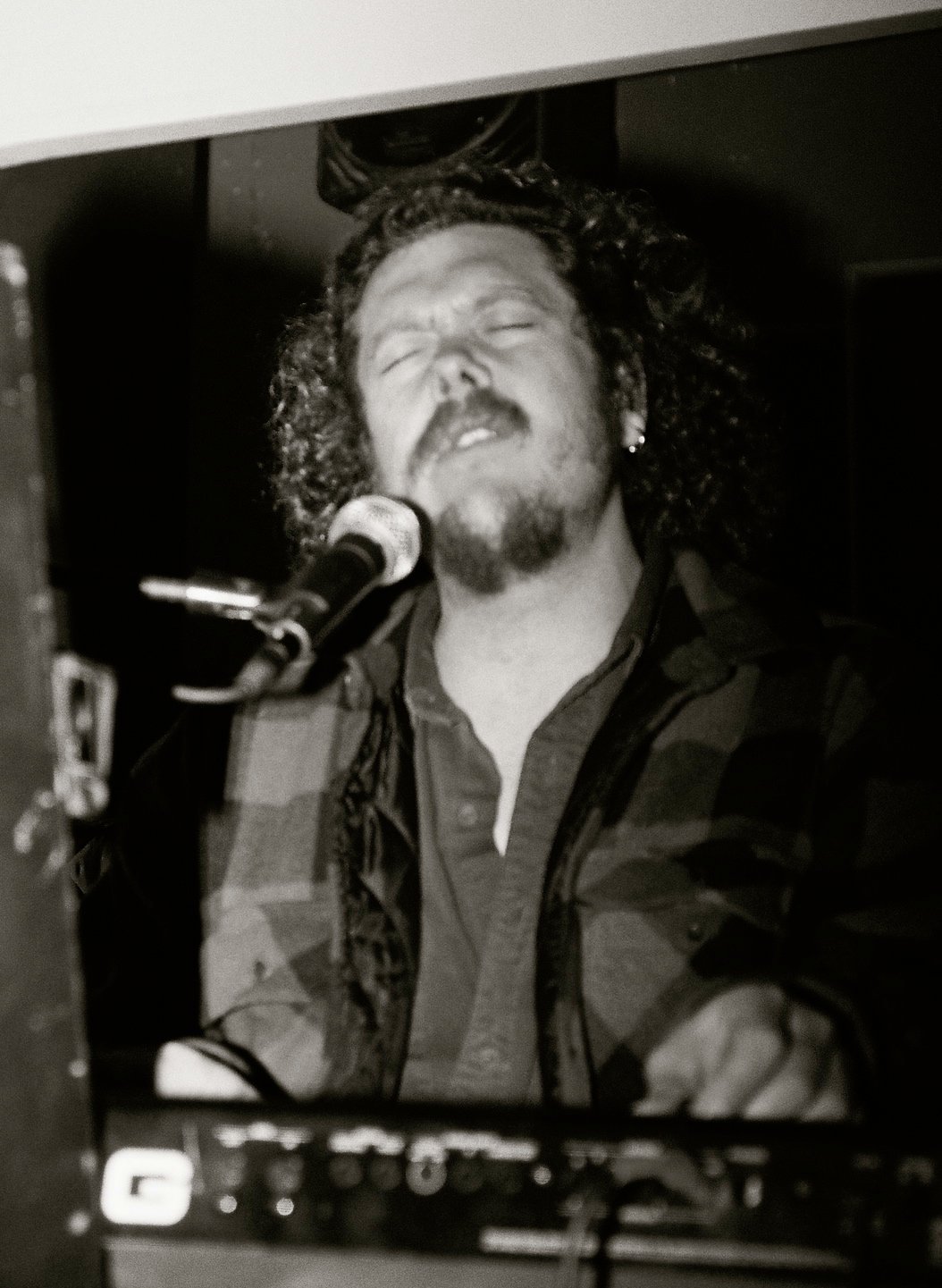 I see this as an opportunity to express the stuff that I know would never be played on the radio. Stuff that just comes through me without hammering it down into something that can be consumed by the masses. I used to do this live...but have had to take a break from that due to my own self destructive behavior. Anywho... I AM EXITED! And that feels GOOD! I believe that this community is still small enough that we, as artists, have a chance to share without being washed away in a current of marketing clutter created by marketing giants that I will no longer mention by name.
I DO HAVE A MAJOR CONCERN....
Will the incentive of making a profit from posting on this platform turn this community into a plastic, heartless culture?

There is an episode on Black Mirror that touches on this. A whole society so wrapped up in their "reputation" on the social network that no-one was real about anything anymore. Just a bunch of fake ass smiles and politically correct commentary. I am so concerned about this that I have gone out of my way to find opinions I disagree with on this platform and voice it! I intend on doing so as much as possible. I don't want to follow, or be followed just for the sake of earning profit. I want to find a community on this platform that supports and encourages differences of opinion. I believe a strong community must challenge itself in this way in order to further the evolution of each member consequently enhancing the entire unit. One thing that I have been repulsed by in other social media platforms is how ready people are to turn to personal attack over a difference of opinion. As if their expression of their idea and or opinion is the sum of their entire self worth. I am happy to consider any difference in thought or opinion than mine. I seek those that can do so without having the need to attack me personally altogether. Debate is a wonderful thing when punches below the belt are restrained. I find that I learn quite a bit from healthy debate. I constantly seek to see outside of my own personal bubble and I cannot do so alone in my own head. I need the input of others. I value the intellect, the emotion, the experience, the imagination of others. I see these things as the real currency of life and I am a seeker of it! I truely hope that I can find that here!!!!
IN CONCLUSION
I am happy2b here!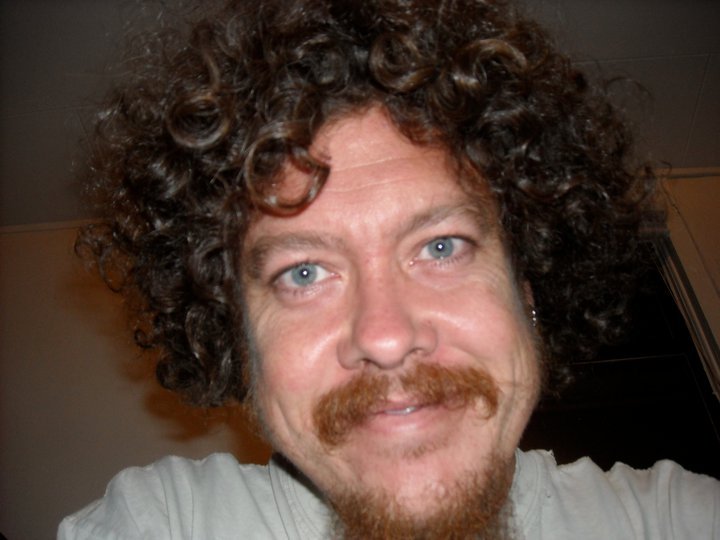 Happy to be alive!! Happy to explore new things!!! Happy to express my passion through this social media and see if the community will grow to embrace thought, feeling, emotion, and sound that may be different from its own experience. I will reveal more about myself in time. I think this may be a good avenue for people like me. Those who have struggled...right to the gates of insanity and/or death,


yet been blessed to be shown another way. For now, I feel like this is a good start. I hope to be introduced to many of you. Especially those that explore creativity in any way with any medium possible. Until next time.....INLAKESH!!!