Like my name, Happy!! I value my extreme delight when people put smiles on their faces at the sights of my crazy jokes and always sarcastic. More like chandler from one of my best shows of all time, FRIENDS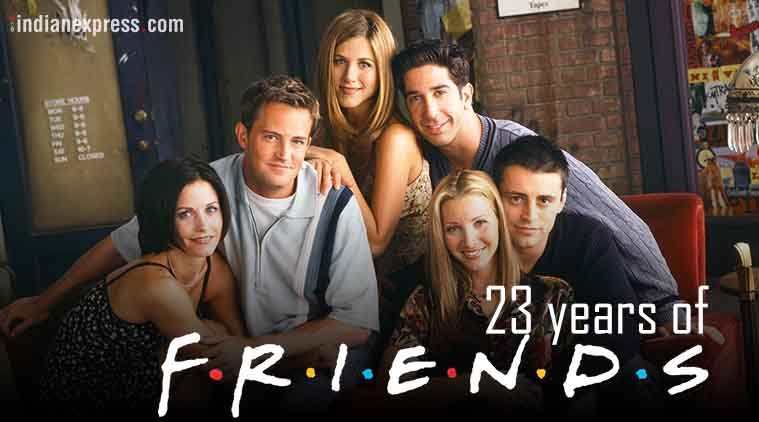 Don't be too amused by love for sports, i can initiate into my games and lovely tricks!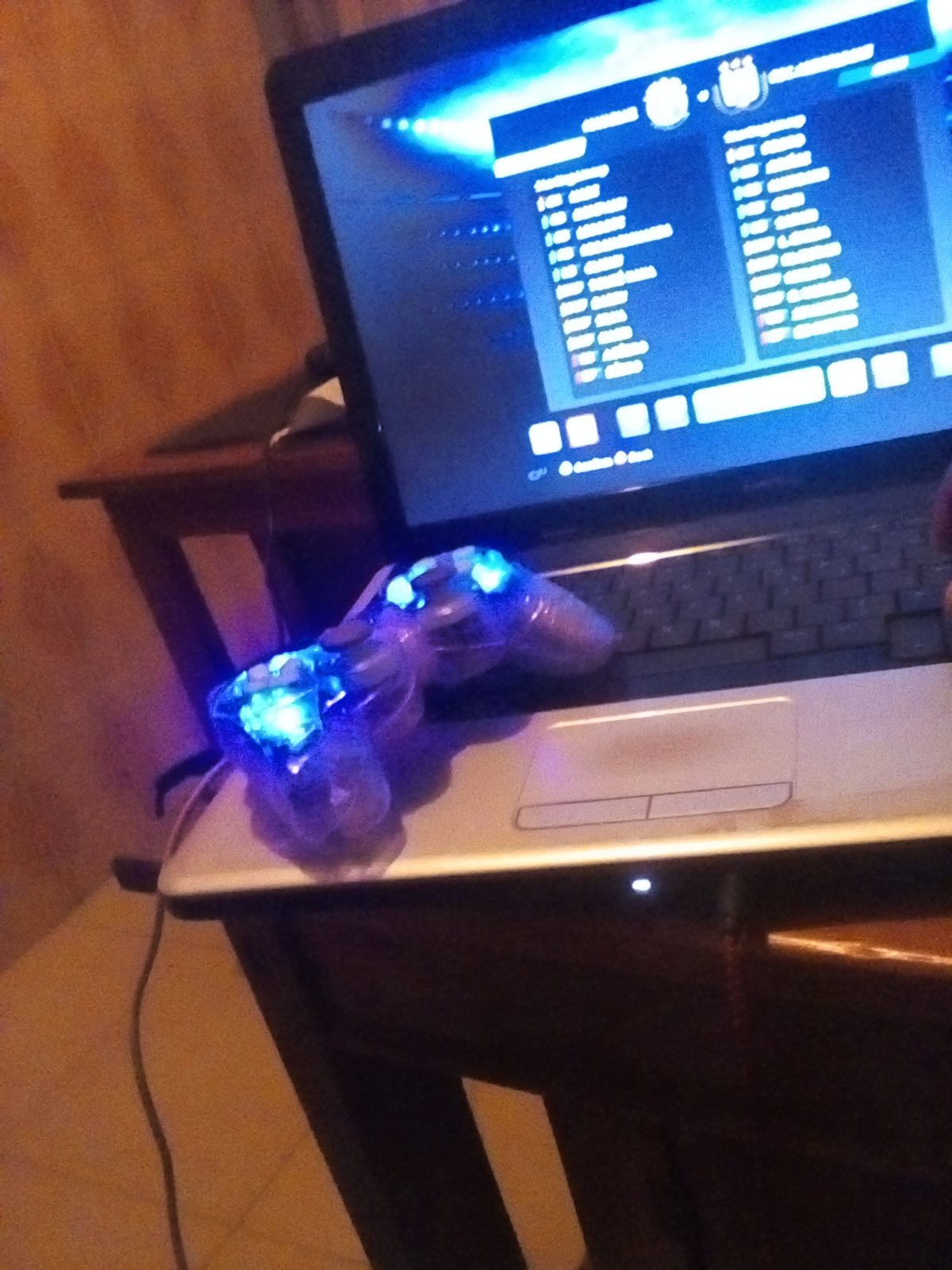 When it comes to food! You guys will be shocked at the kind of i mix, image you taking a piece of cookie biscuit and shoving it into a bucket of chocolate..
I mean a chocolate chunk cookie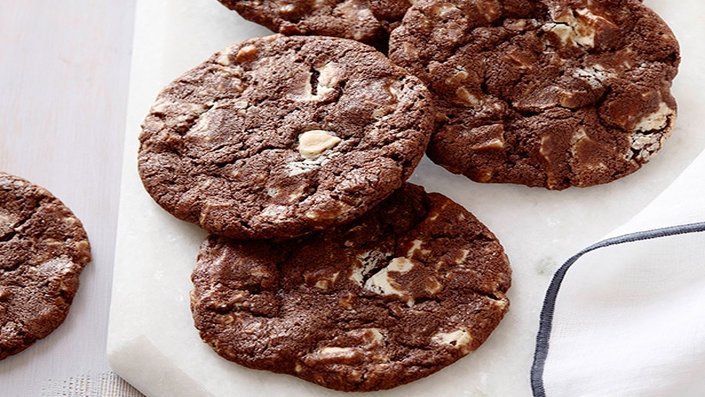 And to top it all my day starts with!