Hello great people of this community, I'm happy to be here
I got to know about steemit from @youngboss, he played a wonderful role for me to be here
I am okunola oluwatobi by name, as @harmenj on steemit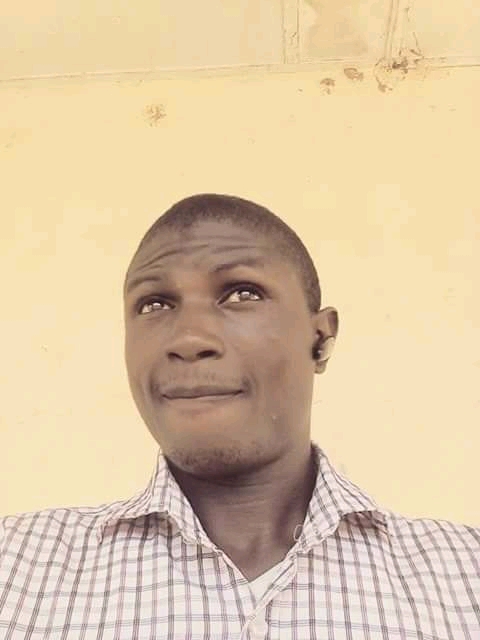 Who is @harmenj?
Well, I have to confess that I know only little about myself, while you guys know me a lot. Let me tell you the little I know about myself, while I hope you find out who I am yourself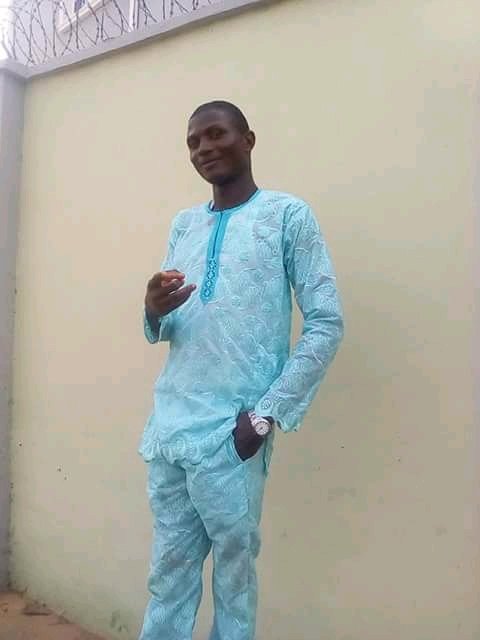 I am gentle and humble, I am friendly and helpful. I love and treet everybody equally. I do respect other people's opinion as I am not ready to be an Iceland. I thrive where their is love. I can go extra miles to meet people's need. I think that's enough from my side, I hope to learn more about me from you all.... Smile
Why am I on steemit?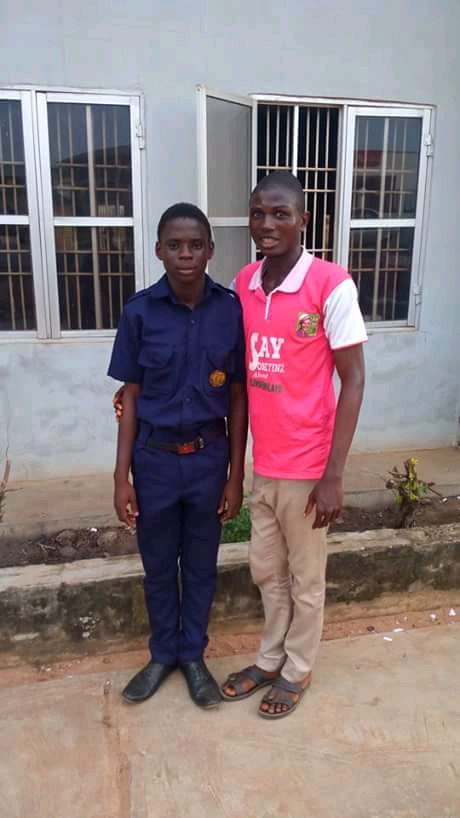 I want to have many people from within and without the walls of Nigeria who call me friend and I want to make friends all over the world as well
like most of us, our search for a better life brought us here, mine is not so different. I am in need of something that can help me to have access to better life which the government or anybody cannot give and now I find steemit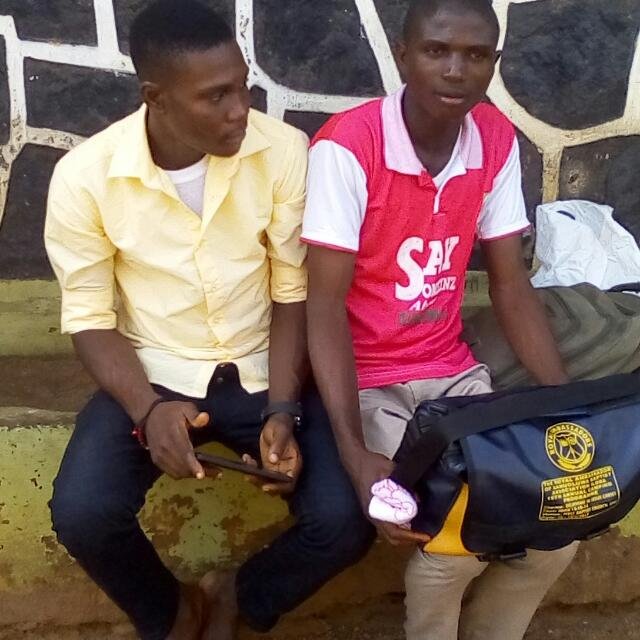 What are my expectations from you all
Well,like a new baby in the family who needs everybody's care and support to survive, unless those cares and support are supplied, it would be practically impossible for such child to survive a minute. I am that little child who needs you all to have it easy here on steemit
With your support, I know I will achieve all my objectives on steemit.
Thank you all...........