Hi Steemitian,
I am Hemang Mehta. I have joined steemit in march 2018. But today i got chance to write my first article. I have long list of topics to write, but i would like to start with introducing myself.
Who am i ?
I am Hemang Mehta, a passionate software developer / CTO & Co-founder of Yensesa from India. I love to do programming, my area of interest is Machine learning, Big Data & and of course now blockchain too.
I like painting, reading, photography & travelling too. I love my parents, brother and my beautiful wife :)
You can find more detail here too
It's Me :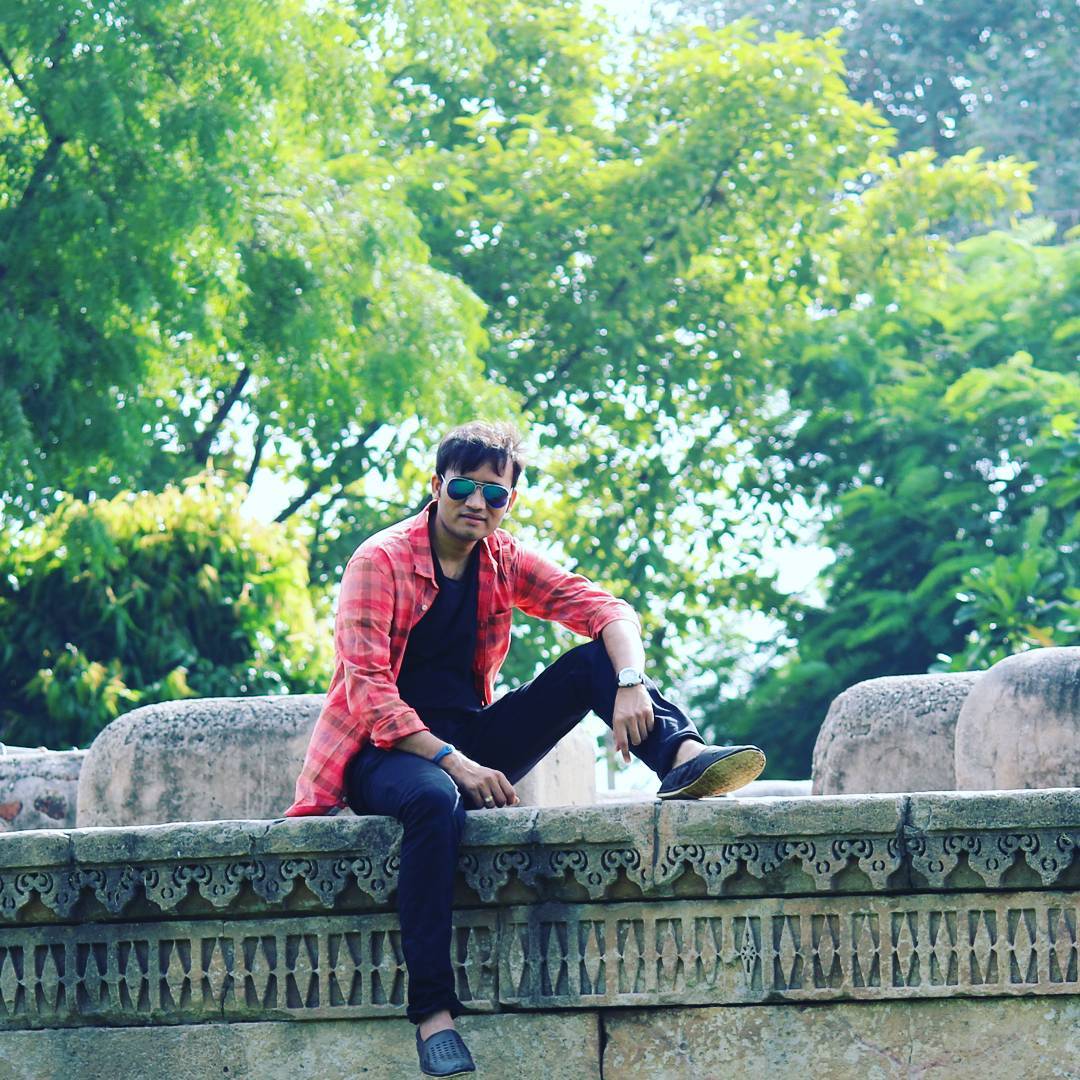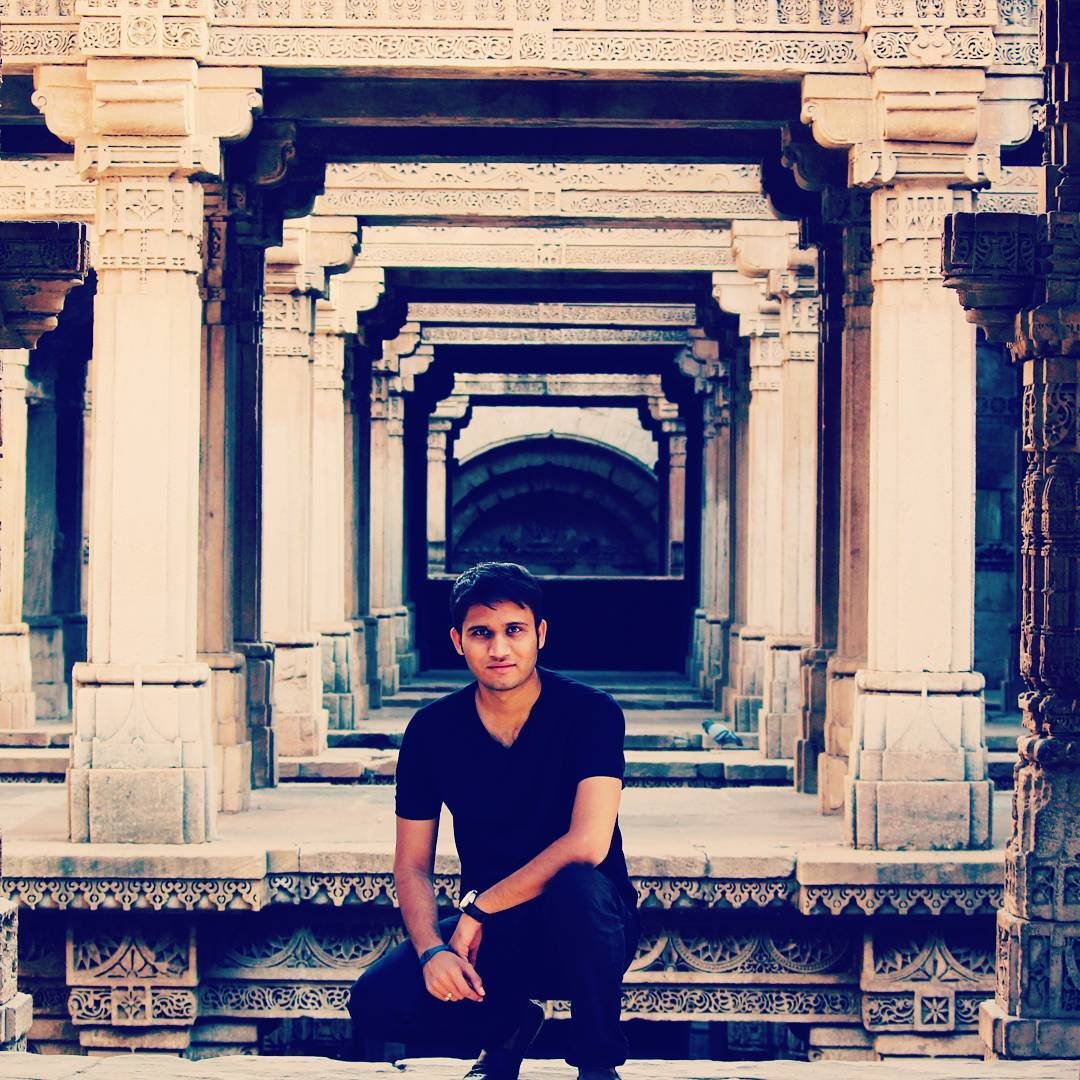 Me with my wife :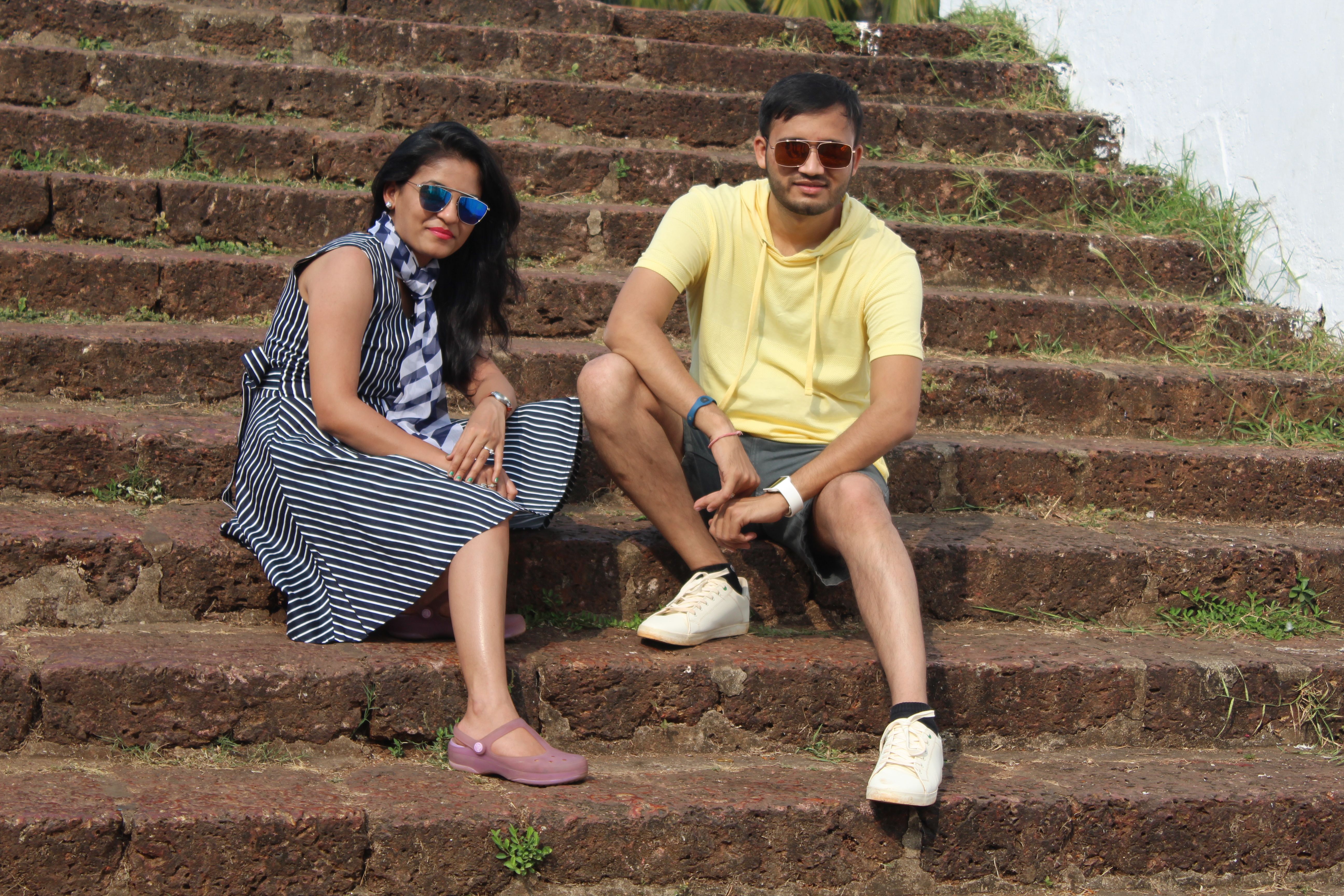 My Paintings :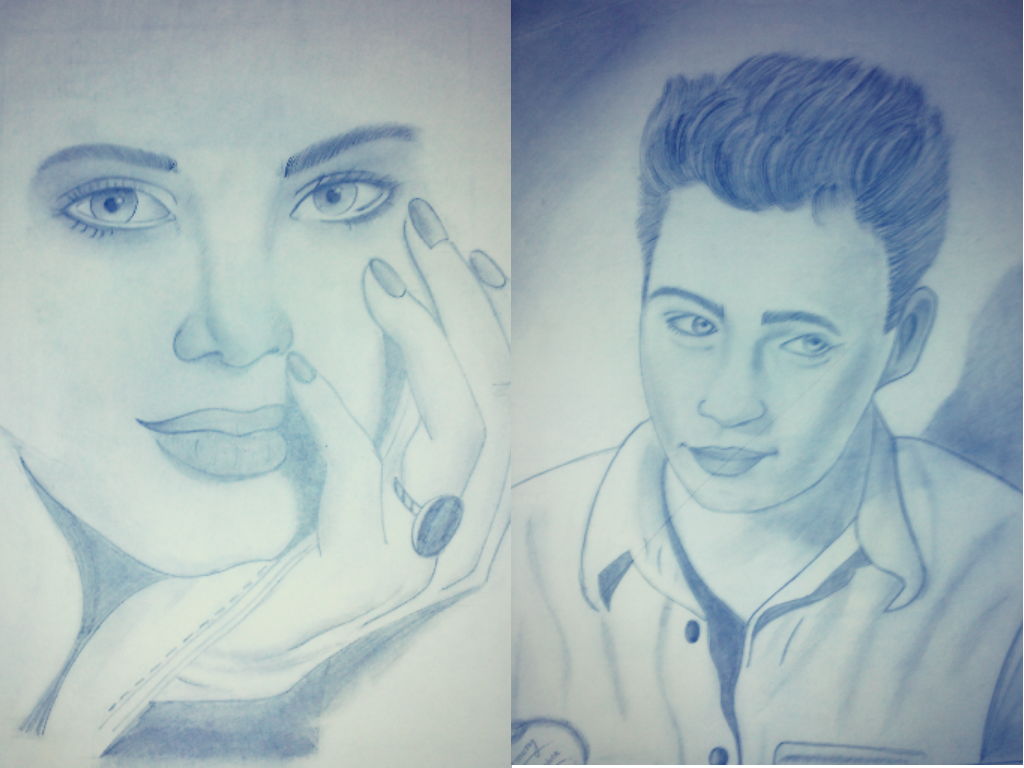 Why i am here ?
Before 3 months my friend @black-man from Ghana introduced me with Steemit. I am very impressed by steem blockchain, and Steemit - one of the great community of bloggers.
I am here to for two reasons.
To write articles : My personal goal is to write articles on technologies. Specially i will write series of articles on machine learning , big data, block chains and many more topics.

To business : @black-man came up with great idea for Ghana community, We both have started Yensesa, The first ever exchanger for ghana to exchange their steem/sbd in mobile money. It's our dream project and we are getting lots of support and love from community. You can follow & get more detail about Yensesa here
My Personal goal on Steemit this year :
Below are the list of series, i will going to write this year.
Machine learning 0 to 1 : I will start with my favorite subject Machine Learning. I am going to start it from next week. In this series i will cover basics of machine learning, different type of machine learning algorithms with practical examples.
Blockchain for beginners
Deep Learning
These are main topic i would like to cover in deep this year. I will try to share more information in forth coming articles.
If you are technology lover, please follow me and support me. This year will be great for all of us. If any topics you guys would like to learn from me, you can suggest me. I would love to write on demand articles.
You can also follow me here as well,
Hope it will be great time together. Thanks for your time.
-Hemang Mehta