Hello all steemians...!!!
My name is Herman
I'am joined steemit March 2018
This evening I would like to introduce myself to you all steemians...!!!
I want to share with you an experience I had ever experienced a day of days.
My hobby is fishing in the ocean, River, and Lake.
There are a couple of my fishing Gallery collection...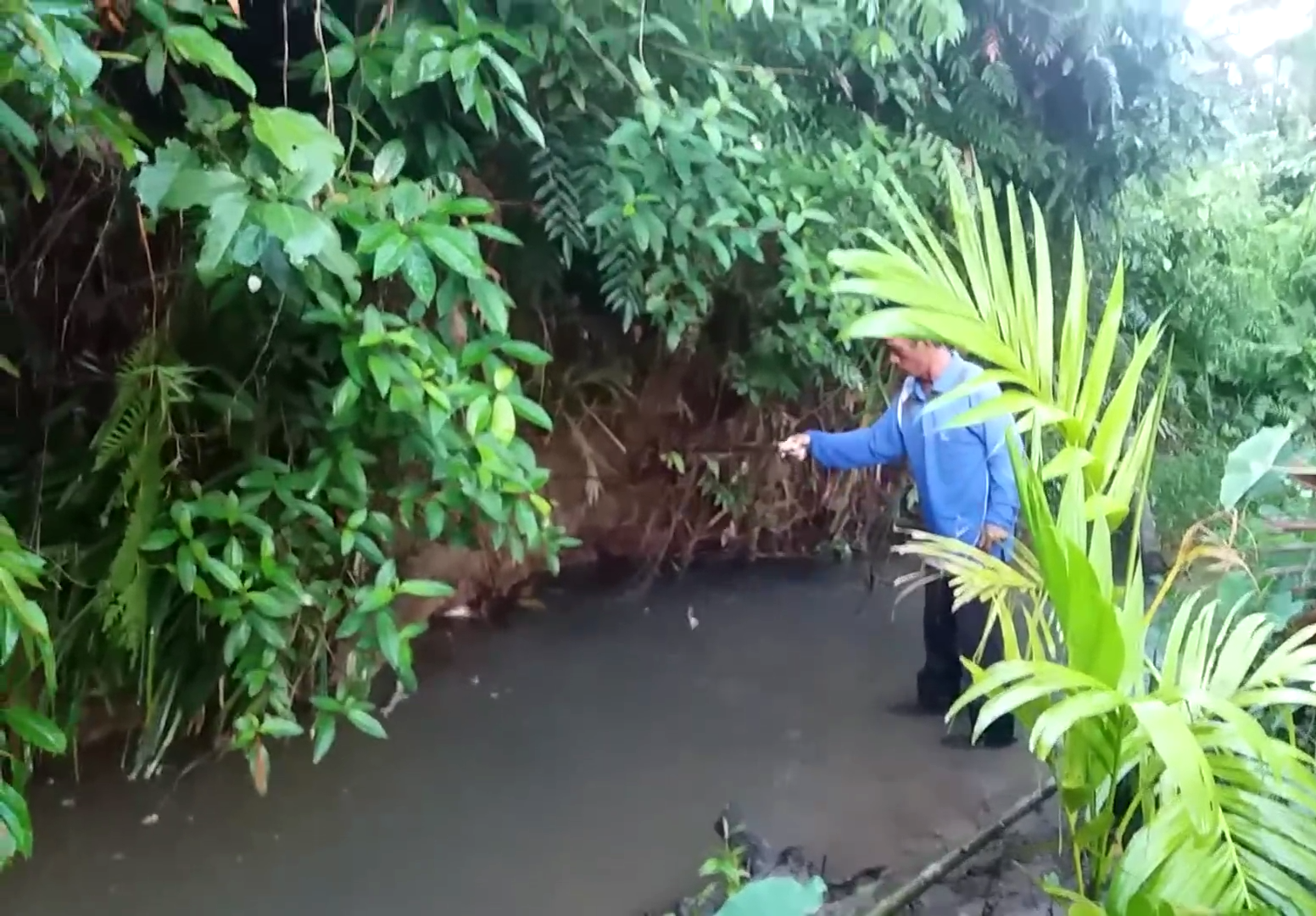 This one was fishing on the river
Tributary in the garden.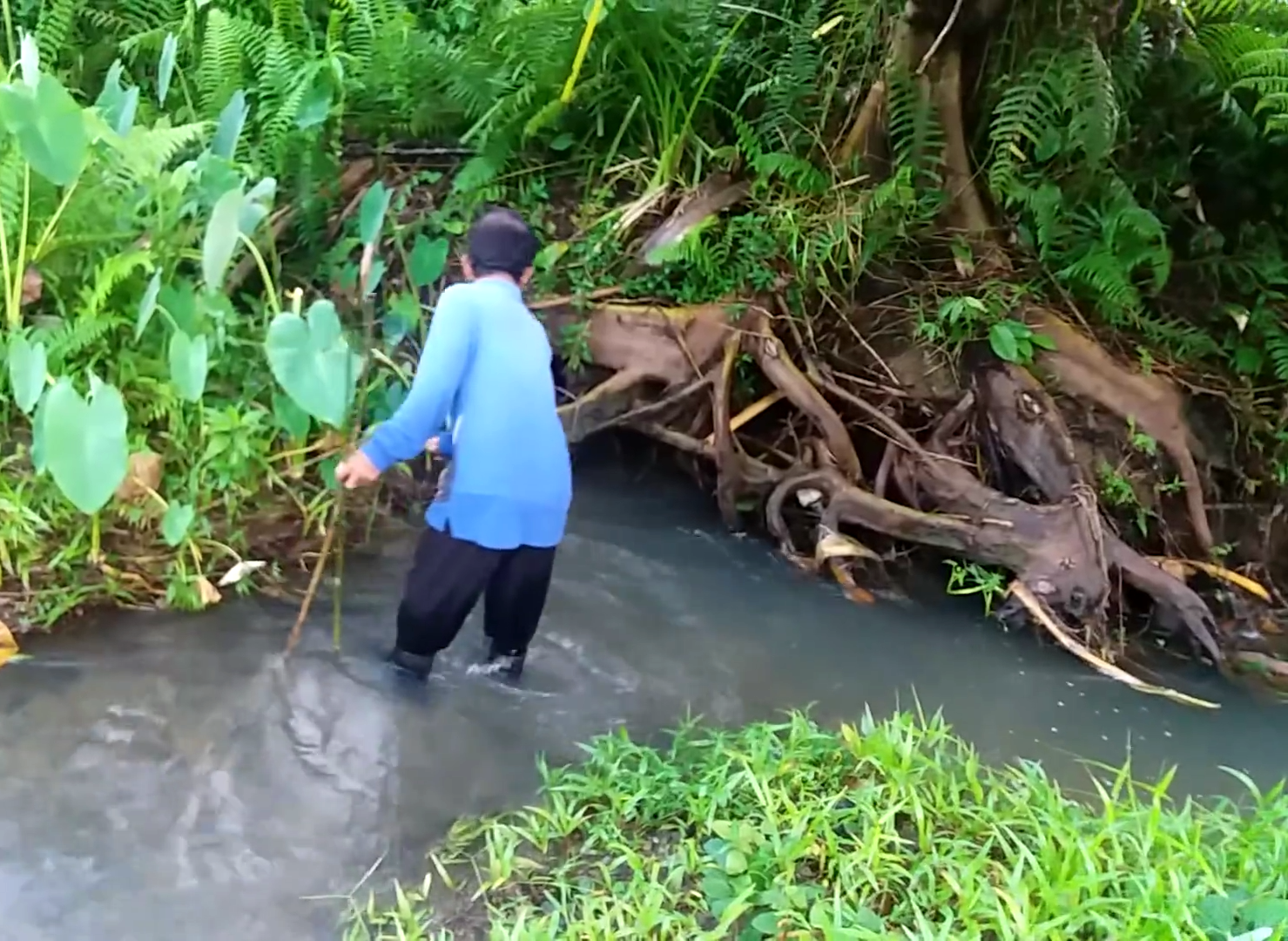 the river is a lot of catfish...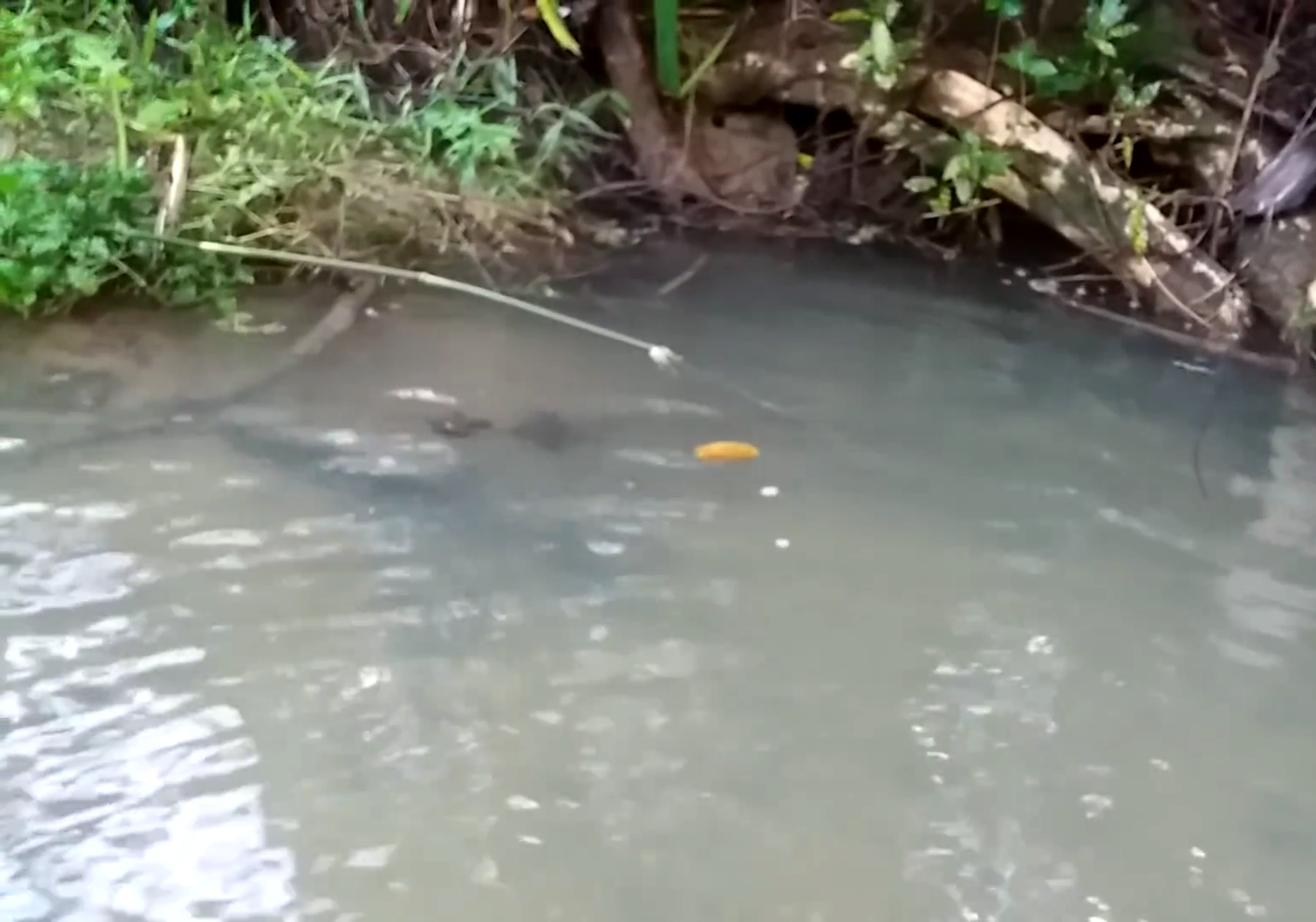 And there are also other fish...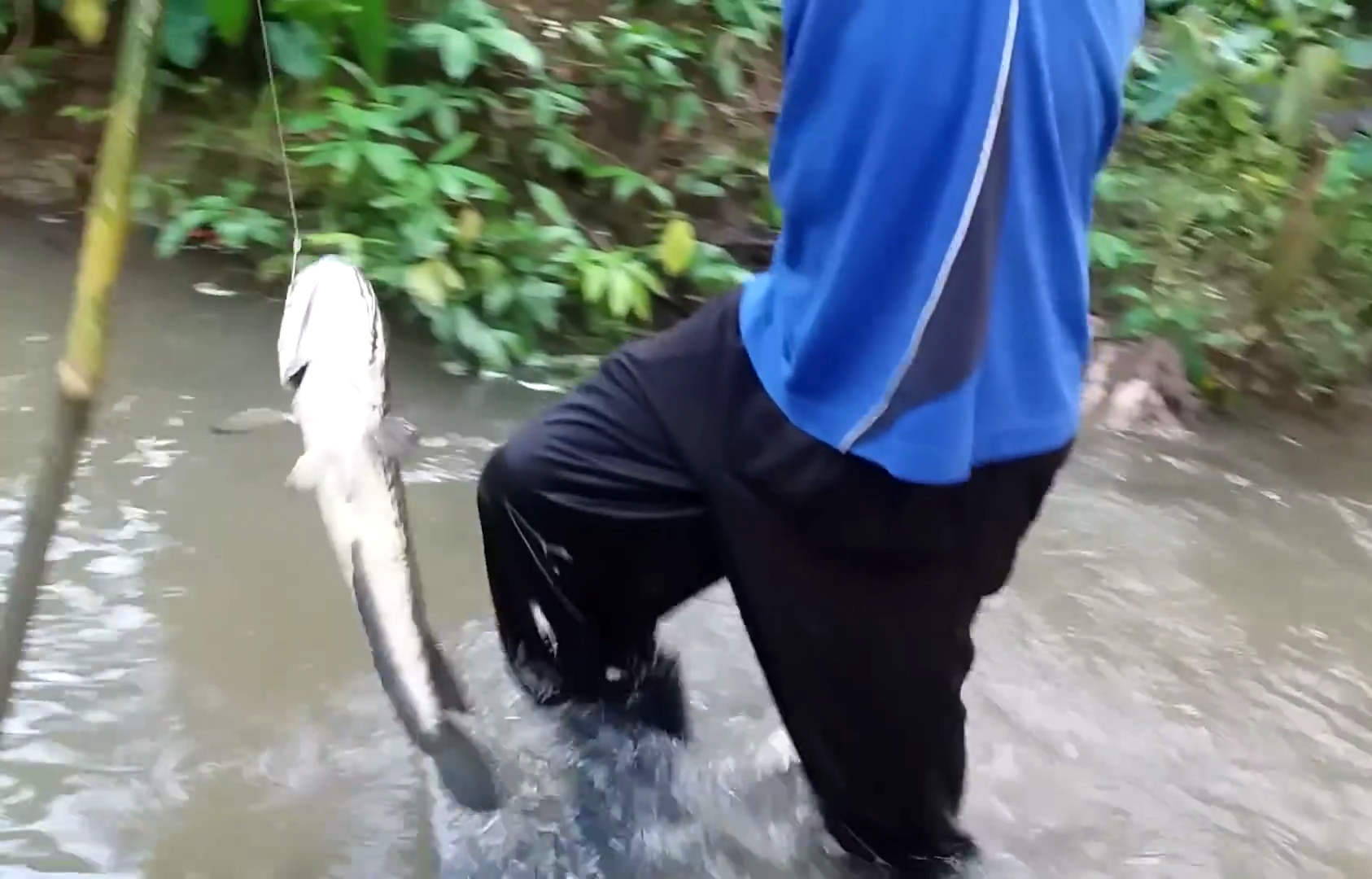 Take a look at it there are freshwater predator...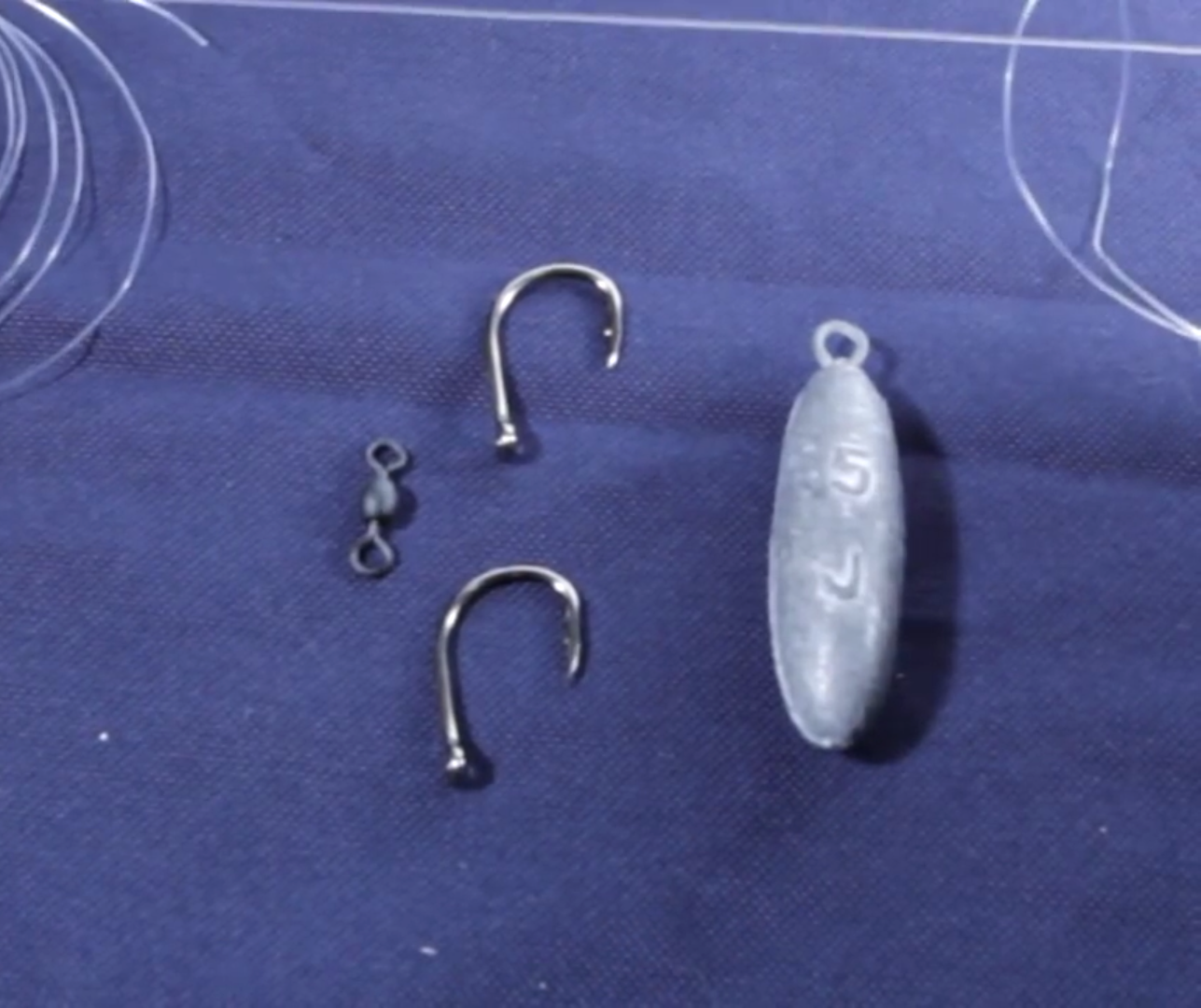 This preparation is fishing on the river...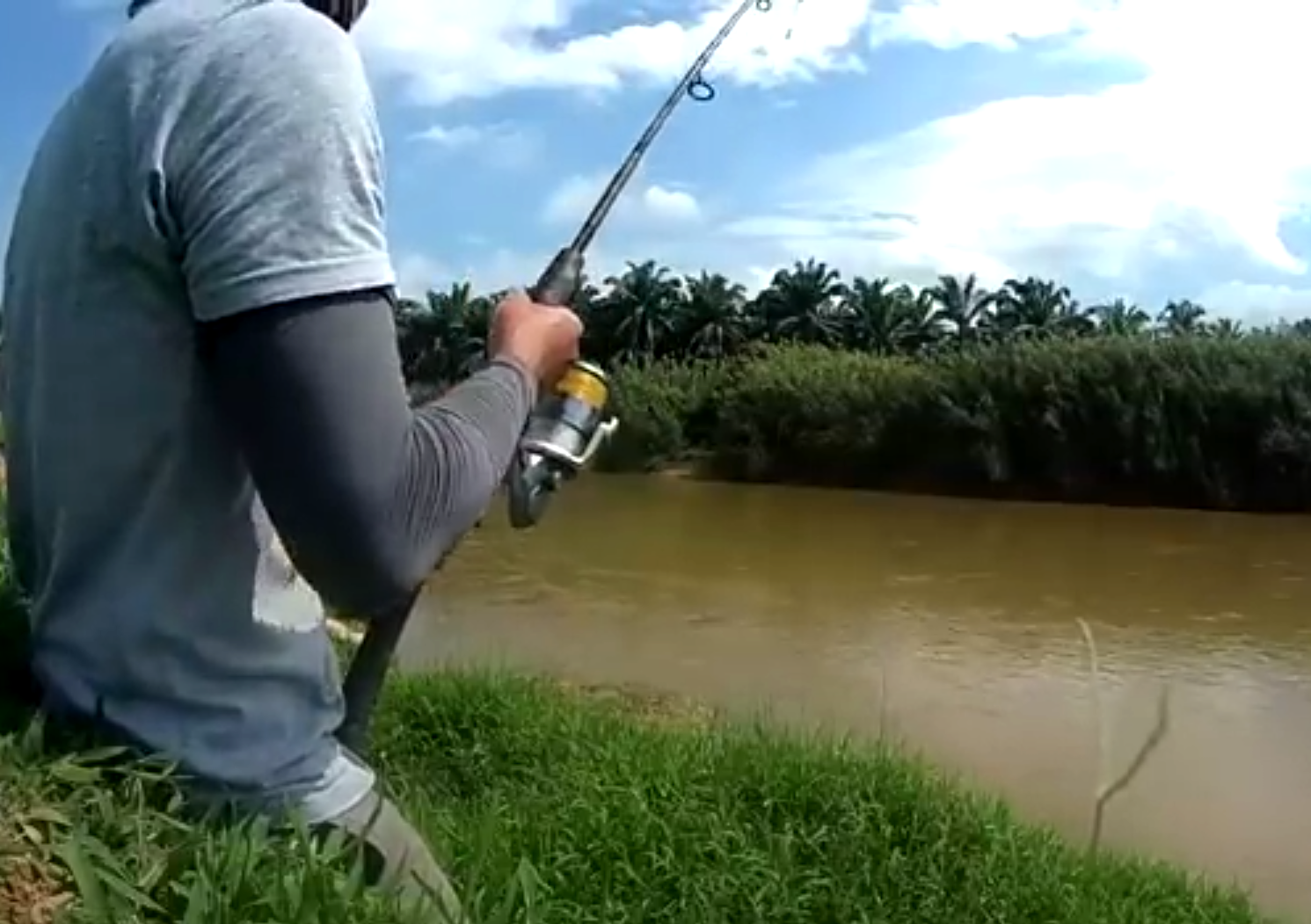 Fishing in the turbid River...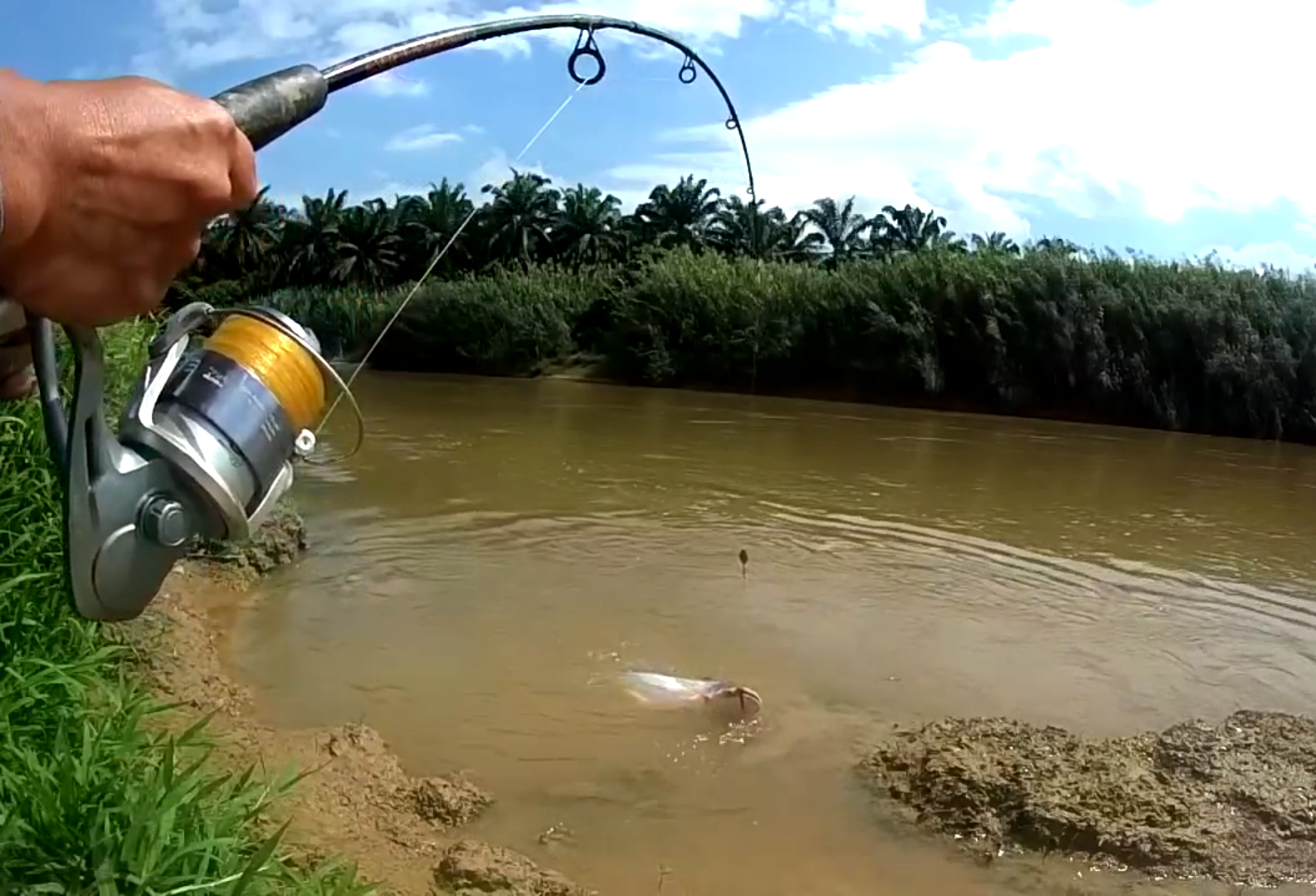 Strike the big fish....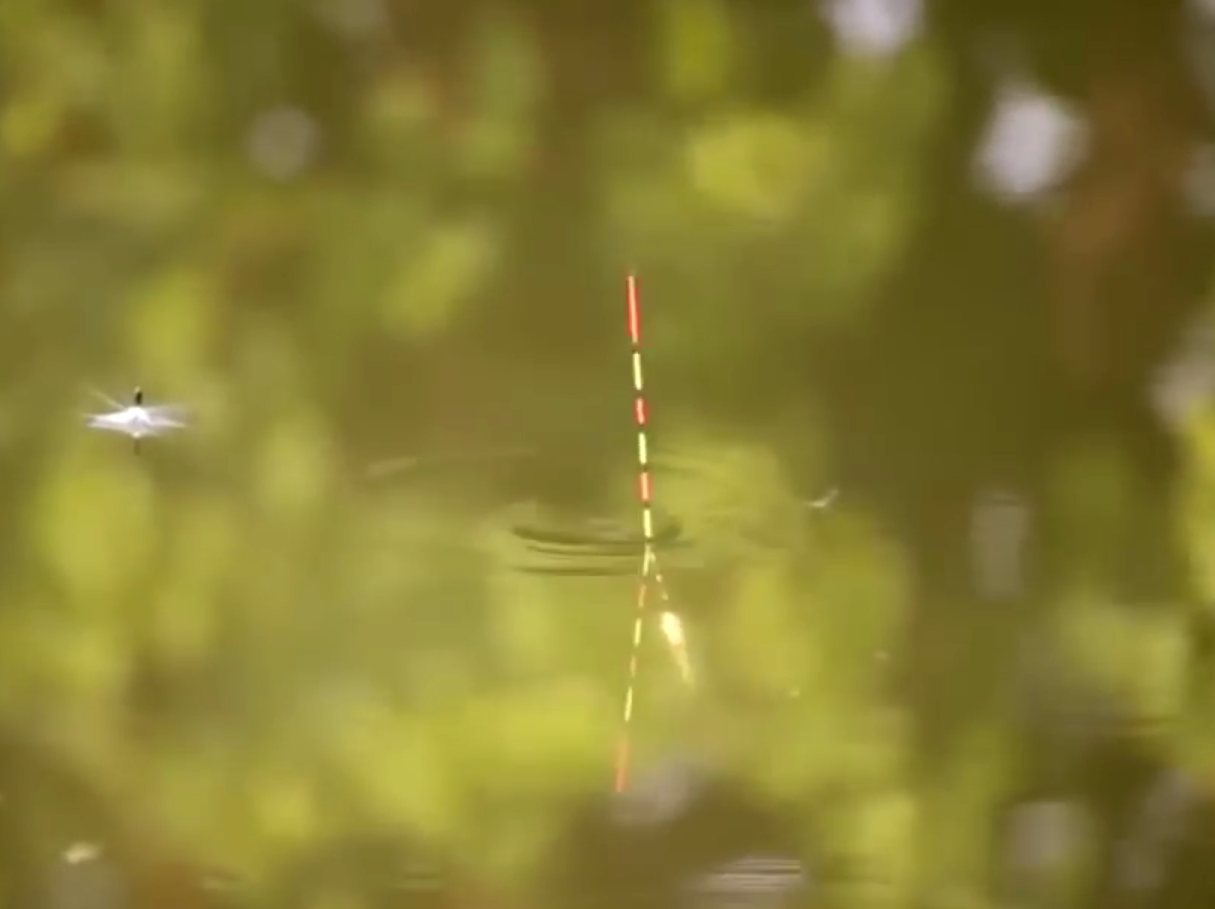 Equipment fishing on the Lake...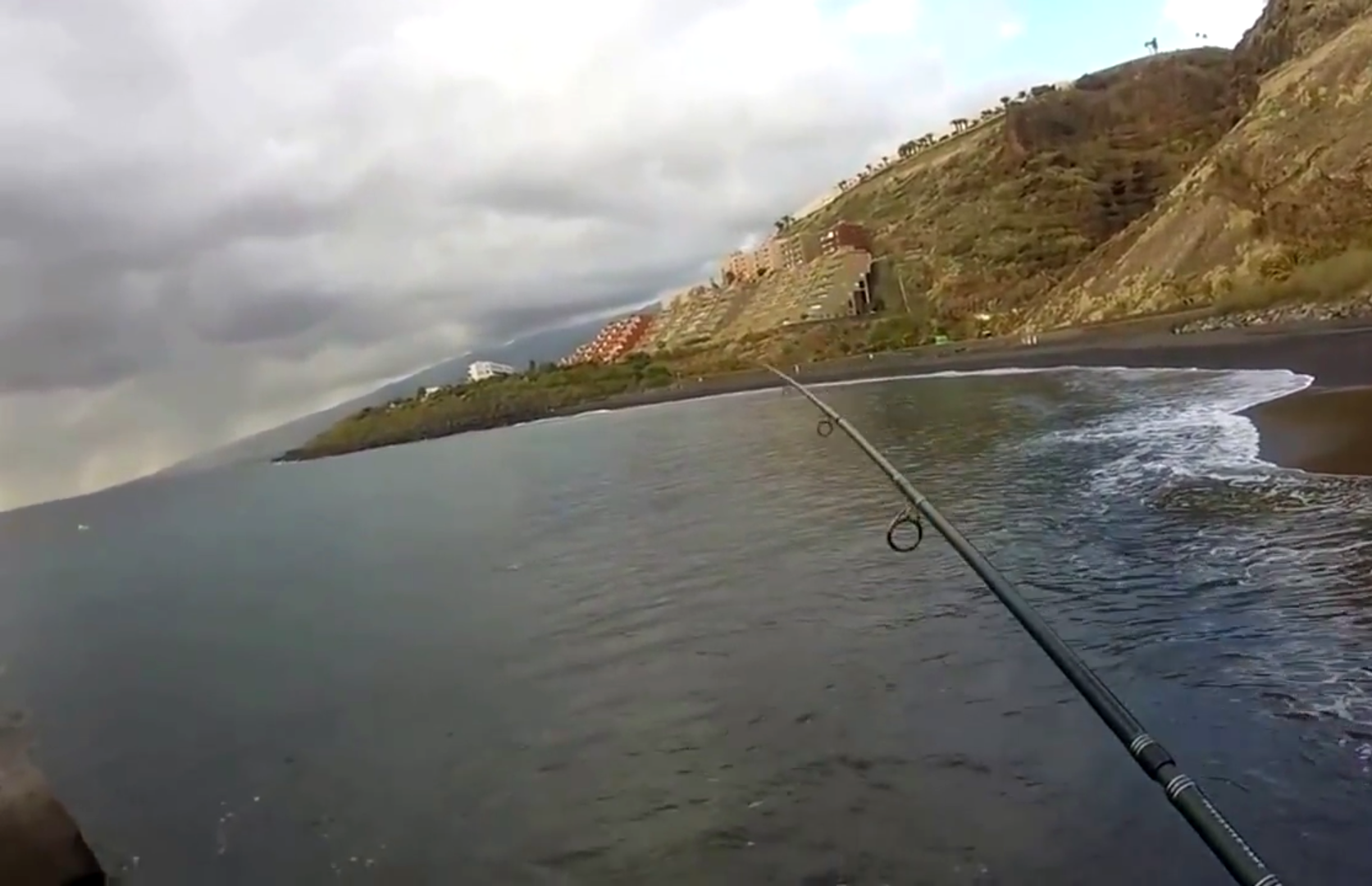 These are the memories of fishing at sea...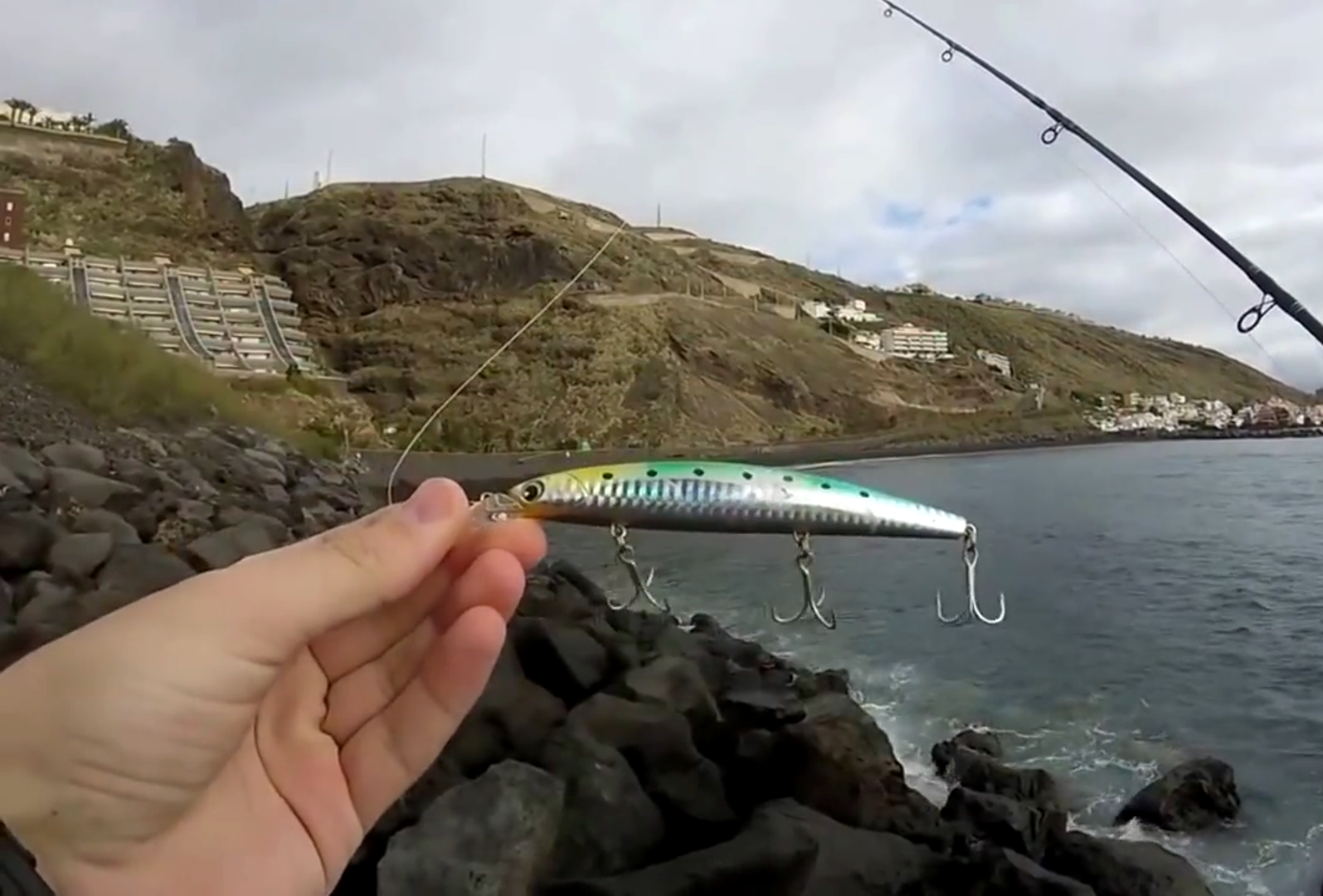 In rivers, in lakes and in the sea varied tools of his fishing rods...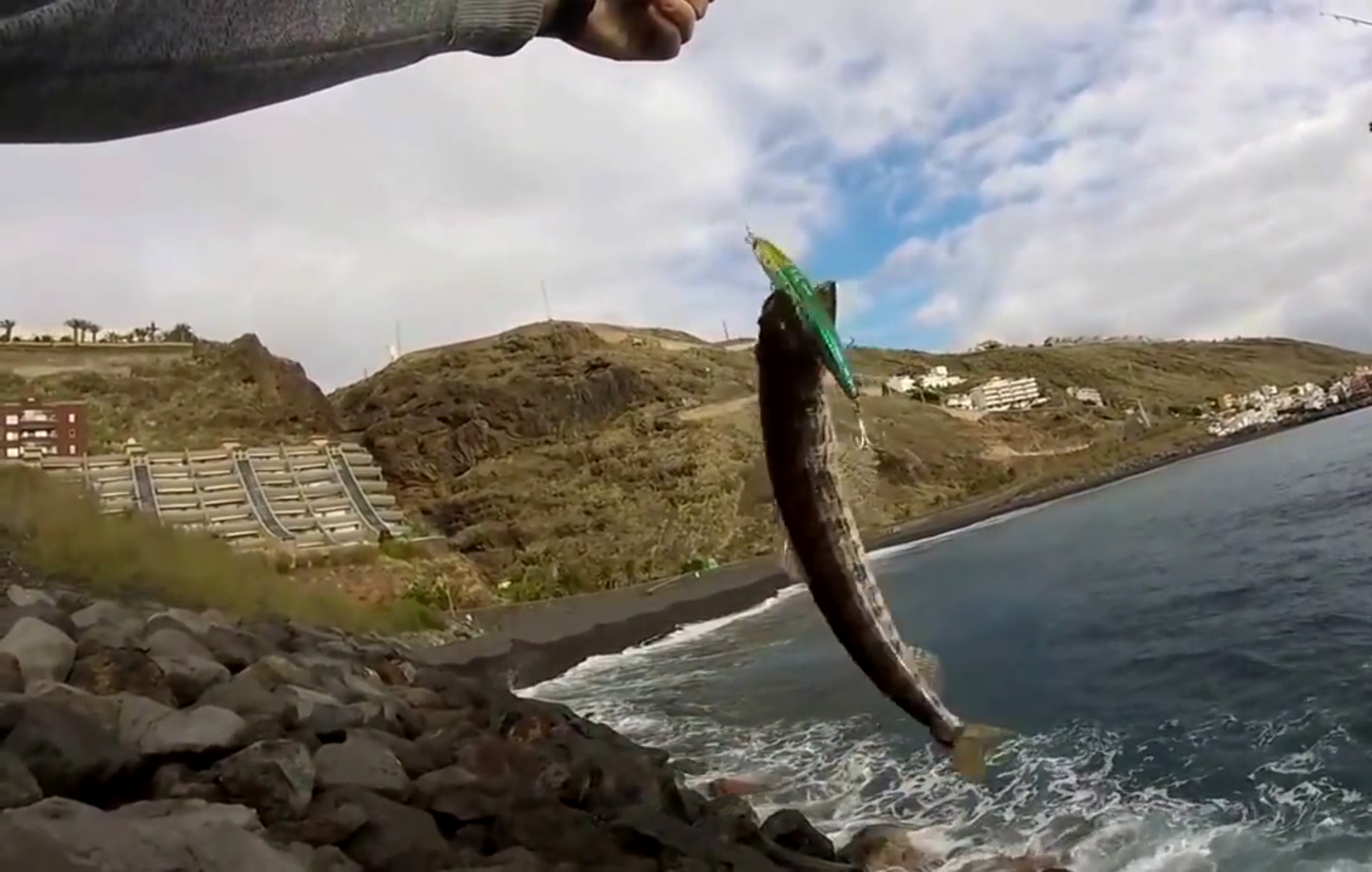 It was some of my fishing Gallery,I am glad to share it at steemit...
I know about steemit after reading some articles on the internet and see video on YouTube...
And I'm interested to try to join,Because of this steemit media different With Facebook, Twitter and Instagram...
I am not a reliable author,But I here want to try various things new things,May I welcome here....
Thank you all steemians...!!!
Special thanks to seniors to share info about the media on this one,Give zest to me in order to continue to be here....!!!