Good afternoon,
I created this as a gaming account via @steemninja primarily to play the various projects that are being created based on the STEEM token. I expect that eventually there will be many games based on the token, and I'd like to have a separate account just for writing fiction, conspiring with other players and generally making the most of what these new dApps have to offer.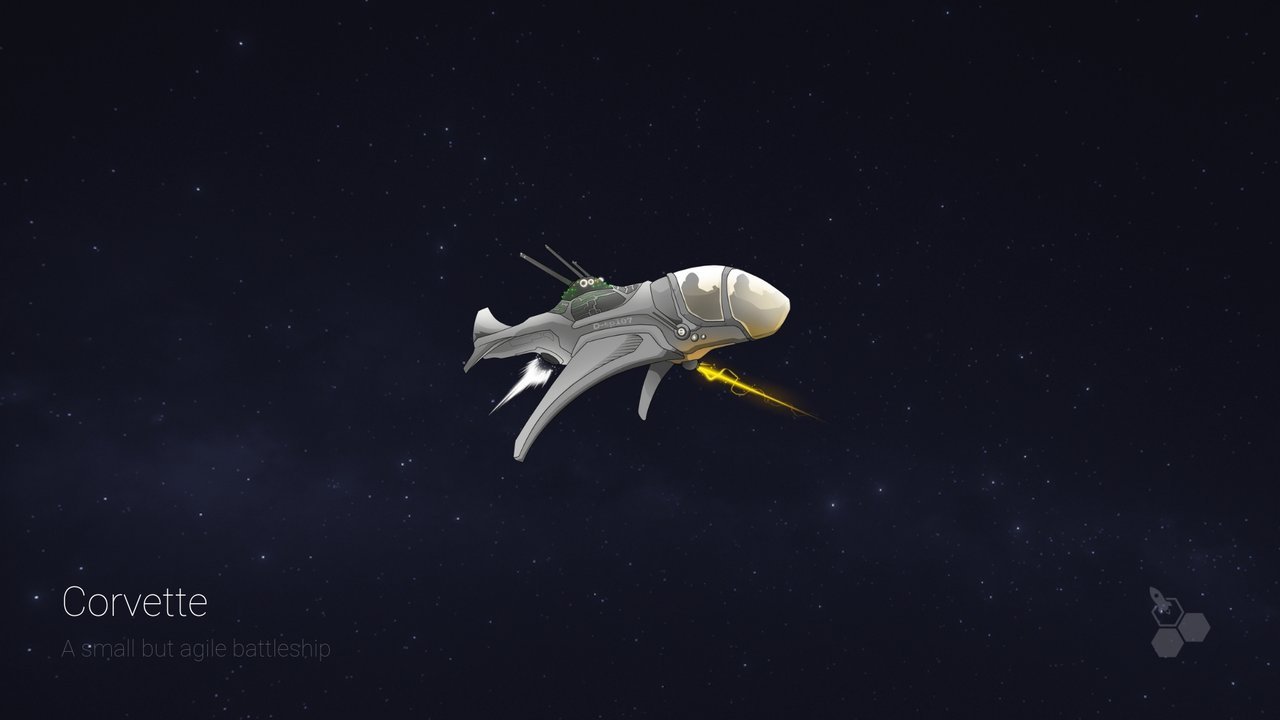 While they may not be as full-fledged as Appics or dTube, I fully expect the successful ones to eventually have their own clients, audiences and likely tokens at some point. And I find it all terrifically exciting. :)
The game which has my greatest interest as of right now is @nextcolony. As an old Eve veteran who got tired of the rat-race and would now have to relearn everything in order to have a 2nd job that I pay for; I was very pleased to get in on the ground floor of a science-fiction game that instead pays me to play it. You can't really get better than that.
And knowing how Eve veterans play, I can say that @nextcolony is in for a very wild ride. I'm not sure if the devs are aware of the meta-game that is going to hound them for the rest of their days, but all I can say is: Roll with it, boys. Test, test and test again. And you're damn well gonna need to head off problems before they arise. I expect the player base to will give you all the help you want, and more. <3
I'm probably going to be writing off-the-wall fiction that is purposefully cryptic so as to add colour to the game (and hopefully earning some STEEM) without interfering with anything you may have planned for the future. Honestly I think that's what fans are for.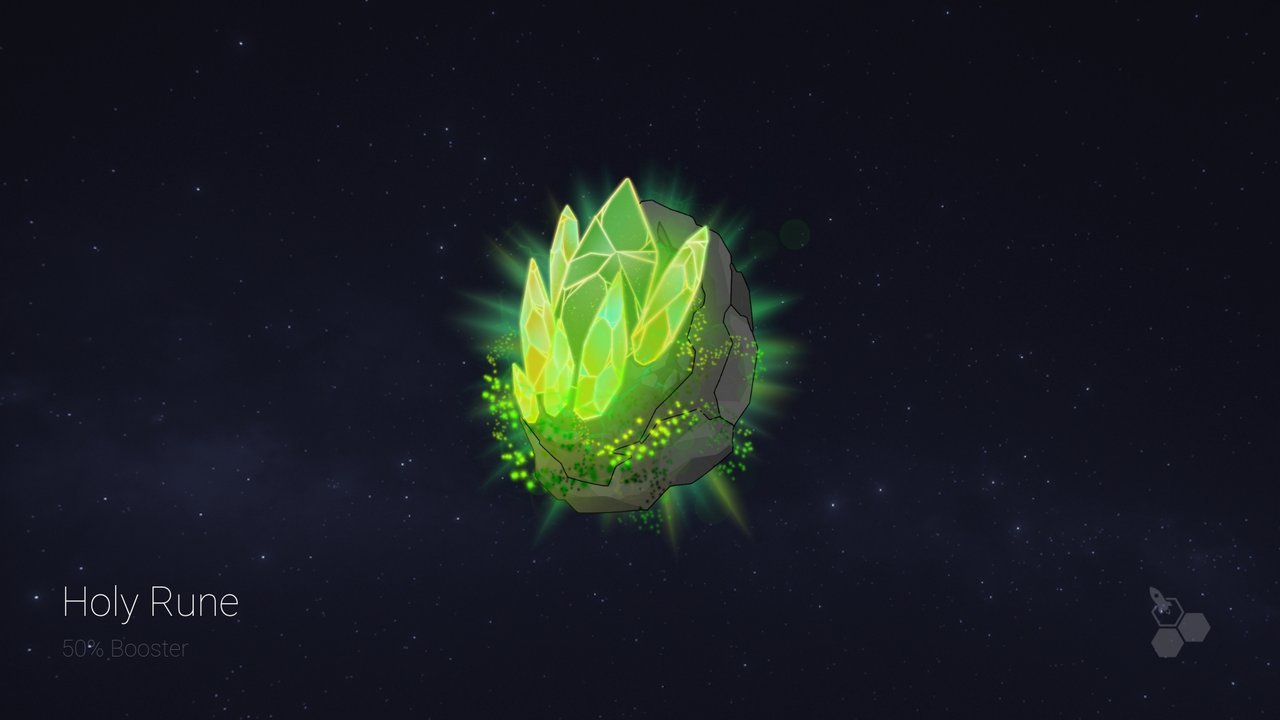 To folks who aren't in the game, GET IN THE GAME. It's rather hands-off, supports varied play-styles, and micro-managing it might just drive you crazy, but you can start building up resources for if you ever want to get heavily involved in the future. And I expect you will.
So that's me.