I am @Ijedon
I was curious when I saw a brother and friend @uyobong consistently making videos. He told me about Steem blockchain and the several ways I can be of value and also earn value.
I didn't need much persuasion to demand to an account to be created for me having used a media handle like Facebook and Instagram for long but without incentives.
I am happy that my time and content can be rewarded on social media.
I am Isaac Ekere, an Pastor, motivational speaker, writer and media consultant based at Uyo, Nigeria. I am proud to be affiliated with Goshen Heritage City International Church, where i am the media director.
Joining Steem will give me the opportunity to reach out to the world with the gospel of Christ.
As a writer, I have many unpublished books because of the economy, however, I will be glad to share such thoughts here on Steem to bless lives.
Uyobong has already told me of communities that will be supportive and accommodating for my kind of content.
@Steemchurch to share my faith
@Threespeak to share video clips of messages and Motivationals
@Marlins for my daily activities
@Partiko to my text blogs, etc.
I am sure to discover more awesome communities as I engage the system.
I am very expectant that I will be welcomed as I will not be parasitic but will contribute my quota to also build every community that I find myself.
I have been informed that Steem has great potentials and will try to unravel new ones each day.
Thank you.
Take me as a brother
@Ijedon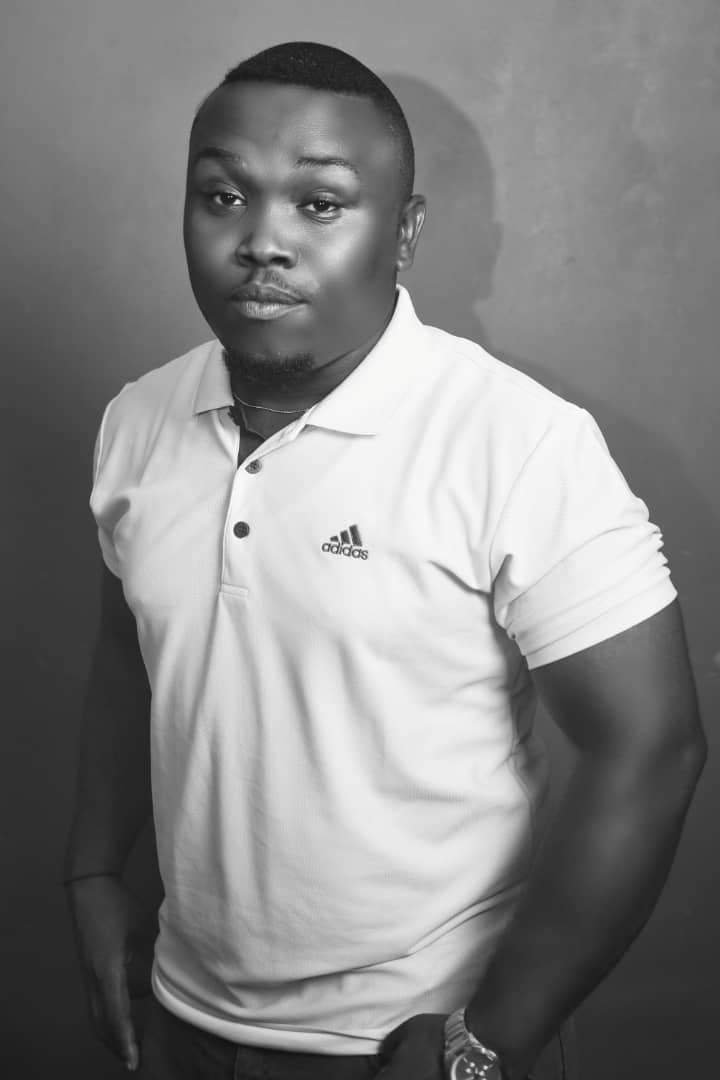 Posted using Partiko Android