Assalamualaikum...
Hi friend steemit. Introduce my name KHAIRUL IKHSAN, My nickname IKHSAN, My steemit id: @ ikhsan72khairul, I come from East Aceh precisely in Seunebok Village, Teungoeh, Darul Ihsan Sub-district, East Aceh District, Aceh Province, Indonesia.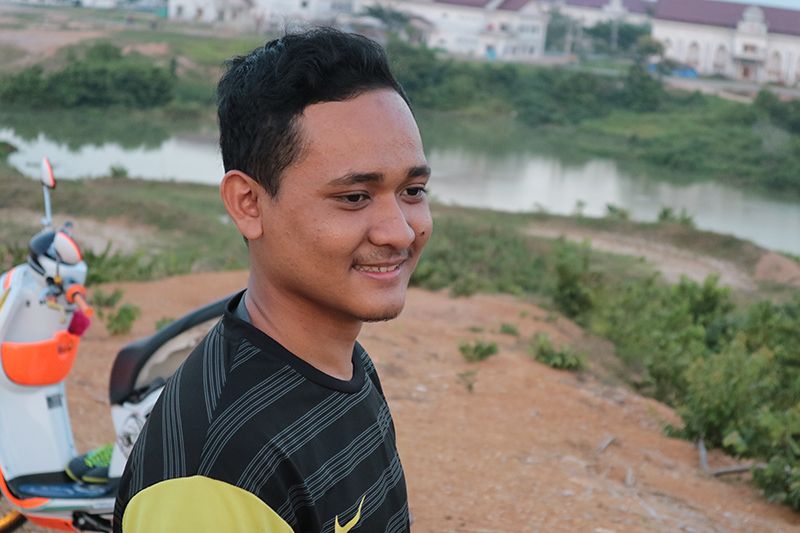 My leisure time I always use to channel my hobby to exercise, especially Voly Ball sport. I also often gather with my friends at the cafe, to discuss about school lessons and other things. I also often stop by the computer service to learn and find work experience.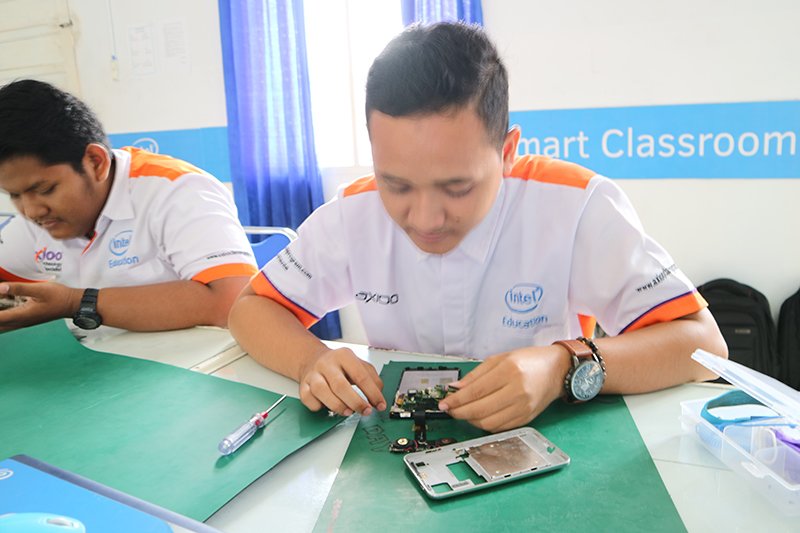 While studying at my school in local computer practice
I am interested in social media steemit, because in this platform, would be able to increase my knowledge about the improvement or supporting field of Computer study that I learned in my school. who has introduced steemit social media platform to me, and I also thank to my school friends who have been early to know this social media. Sudi would be my friends all for follow-upvote and advise me on the comments.
Greetings from East Aceh steemit
INDONESIA:
Introduceyourself: Saya Pelajar Hadir di Steemit
***Assalamua'laikum...***
Hai sahabat steemit. Perkenalkan nama saya KHAIRUL IKHSAN, Nama panggilan saya IKHSAN, Id steemit saya: @ikhsan72khairul, saya berasal dari Aceh Timur tepatnya di Desa Seunebok,Teungoeh, Kecamatan Darul Ihsan, Kabubaten Aceh Timur, Provinsi Aceh, Indonesia.
Waktu senggang saya selalu saya gunakan untuk menyalurkan hobi saya berolahraga, khususnya cabang olahraga Voly Ball. Saya juga sering berkumpul bersama teman-teman saya di cafe, untuk membahas tentang pelajaran sekolah dan berbagai hal lainnya. Saya juga sering mampir ke tempat service komputer untuk belajar dan mencari pengalaman kerja.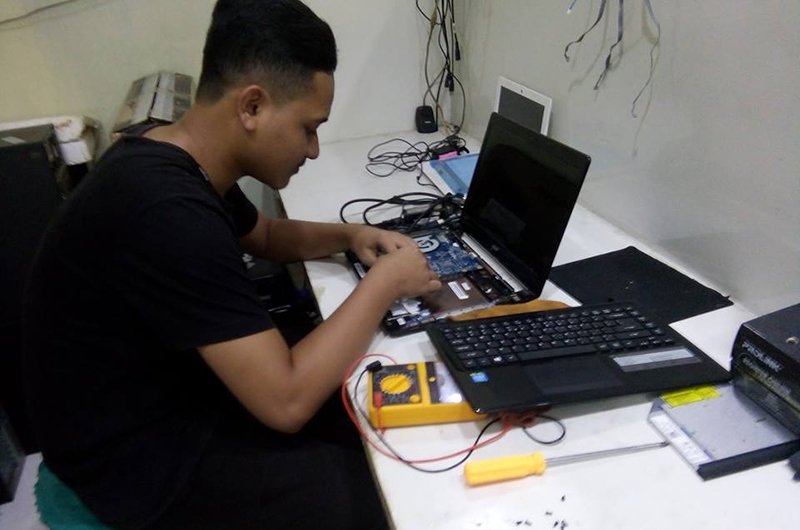 Saya tertarik dengan media sosial steemit, karena di platform ini, kiranya dapat menambah ilmu pengetahuan saya tentang peningkatan atau penunjang bidang study Computer yang saya pelajari di sekolah saya. dan saya juga mengucapkan terimakasih kepada teman-teman sekolah saya yang telah lebih awal mengenal media sosial ini. Sudi kiranya teman-teman semua untuk follow- Upvote dan memberi saran kepada saya di komentar.
Salam steemit dari Aceh Timur