Hi Steemit!
I am Ev from Amsterdam and @inlovewith01 on Instagram (26K followers). The first time I heard about Steemit was through a Facebook post of Charles Fuchs ( @Stackin ). He was so enthusiastic about it so I thought it was worth taking a look.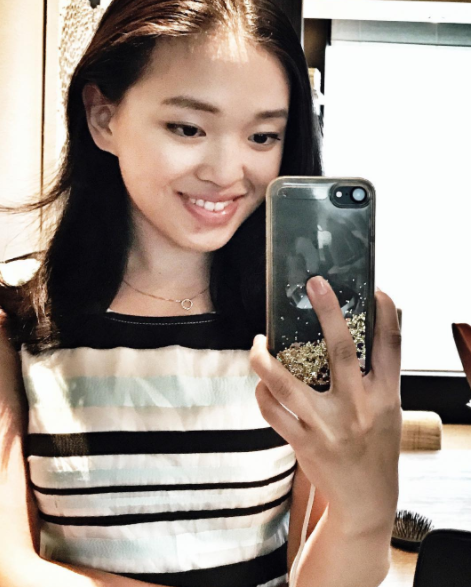 Hi, this is me! Selfie time :)
Once I got here I thought: "Finally content with quality!" I loved it! Although I haven't commented a lot yet I have read the articles and I think this platform is still in it's magical early days. With magical I mean the vibe of getting to know each other personally, making real connections before the growth explodes. I will never forget the early days of Meerkat, Blab and Periscope, where people knew and supported each other from the very early days! It was a good positive vibe that I can definitely sense here!
Ok, why did I decide to join Steemit?
One of my goals of this year is to write more articles about anything, so I decided to become an active member here, one who comments and posts. Sharing my thoughts openly with many people has always given me valuable insights back. So I hope that you can learn from my insights and we can have some discussions about certain topics, just to stimulate thinking through different perspectives! I'd love to hear from all of you!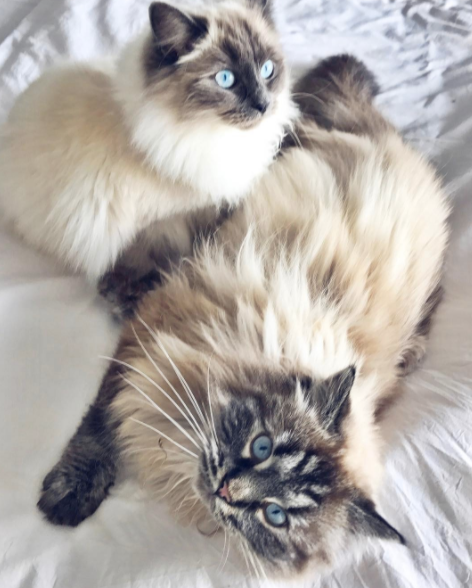 Last year November, I started to change my Instagram photo style and posted more often. Since then I grew from 350 followers to 26K in less than a year. There I share both nice and frustrating moments that I go through and... MY CATS! Here on Steemit, I'll share deeper thoughts on personal development, environmental issues, travel, the dating life of a 30-year old woman and… CUTE CAT PHOTOS! I'll introduce Simba and MiuMiu very soon!
Gtg. Thanks for reading all of this, I hope to connect with you and exchange thoughts on the topics I'll write about!