Hello Steemit community.
My name is Curt Boyd,  I am married to a beautiful young lady  Kara Boyd @boydwander.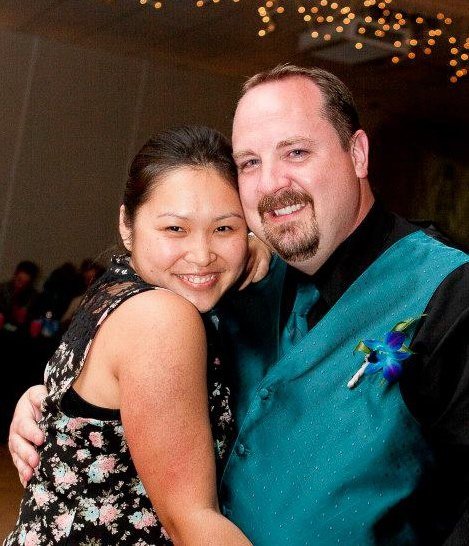 I am betting she will do much better in this platform than i will as she is very talented in photography and also is a great cook/chef,  which is sometimes tough for me especially when i am trying to diet and lose weight.
I have been struggling with weight for a number of years now since i was diagnosed with sleep apnea back in 2004'ish?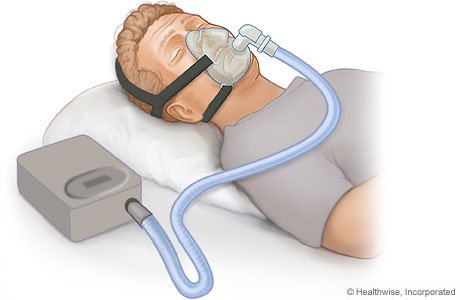 A very serious condition that played a role in me having very little energy and gaining a large amount of body weight in under a year.  It was very different for me to be overweight as i was always active in playing sports and growing up on a small hobby farm.    I'll talk more about sleep apnea in a future post and maybe even help someone realize how dangerous it.  Perhaps convince someone to have a sleep test for yourself or a loved one if you notice some warning signs.
Some more information about me since this is my #introduceyourself  post.
I am 43 years old,  wow time flies.  My wife and I have been married for 16 years,  again, Wow time flies!! 
We have 2 Dogs,  Roxy and Sasha.
I have worked in the Casino Industry for almost 22 years now. 
This type of platform scares me because i am not really accustomed to talking about myself, and i often wonder what can i offer?
It's something i will struggle with in my time here but i'm willing to give it a shot.   
Future blogs/posts i'm thinking of will include sleep apnea,  some home renovation projects,  and whatever may come up in life if I feel someone may benefit from the discussion.
I hope you weren't completely bored with my post here, I promise to keep learning and put out some quality content in the future!
Looking forward to your comments and thank you for taking the time to get to know me!