Hello Dear Steemians
I want to introduce myself, myself is Jacob Antony. I found out about steemit from my friend Manjit (@mathworksheets) and really liked the steemit platform as from here I learned the idea of Crypto-currencies and blockchain.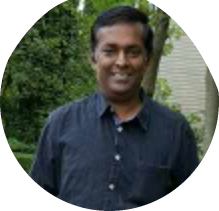 I will love to be a part of steemit community and learn from it and share what I have.
God Bless and Good Luck
Jacob