My name is akasah blessing..i'm from Edo state, oredo local govt area..im an OND graduate from delta state polytechnic otefe oghara.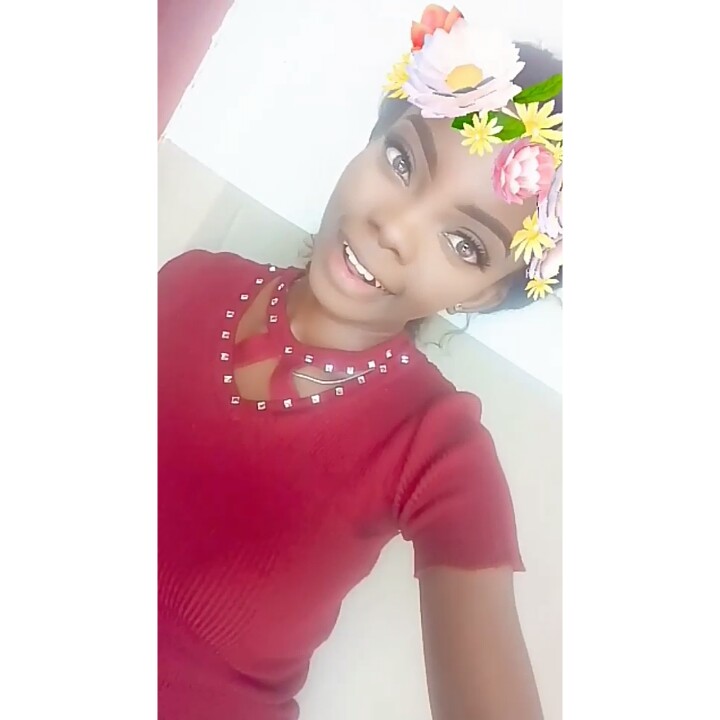 Ever since i was a little girl i've always aspired to be a model..i grew up watching shows like ANTM, and it inspired me to practice my walk, my posing, and try new looks... i decided to try my hand at modeling recently and i have done a few shoots with photographers.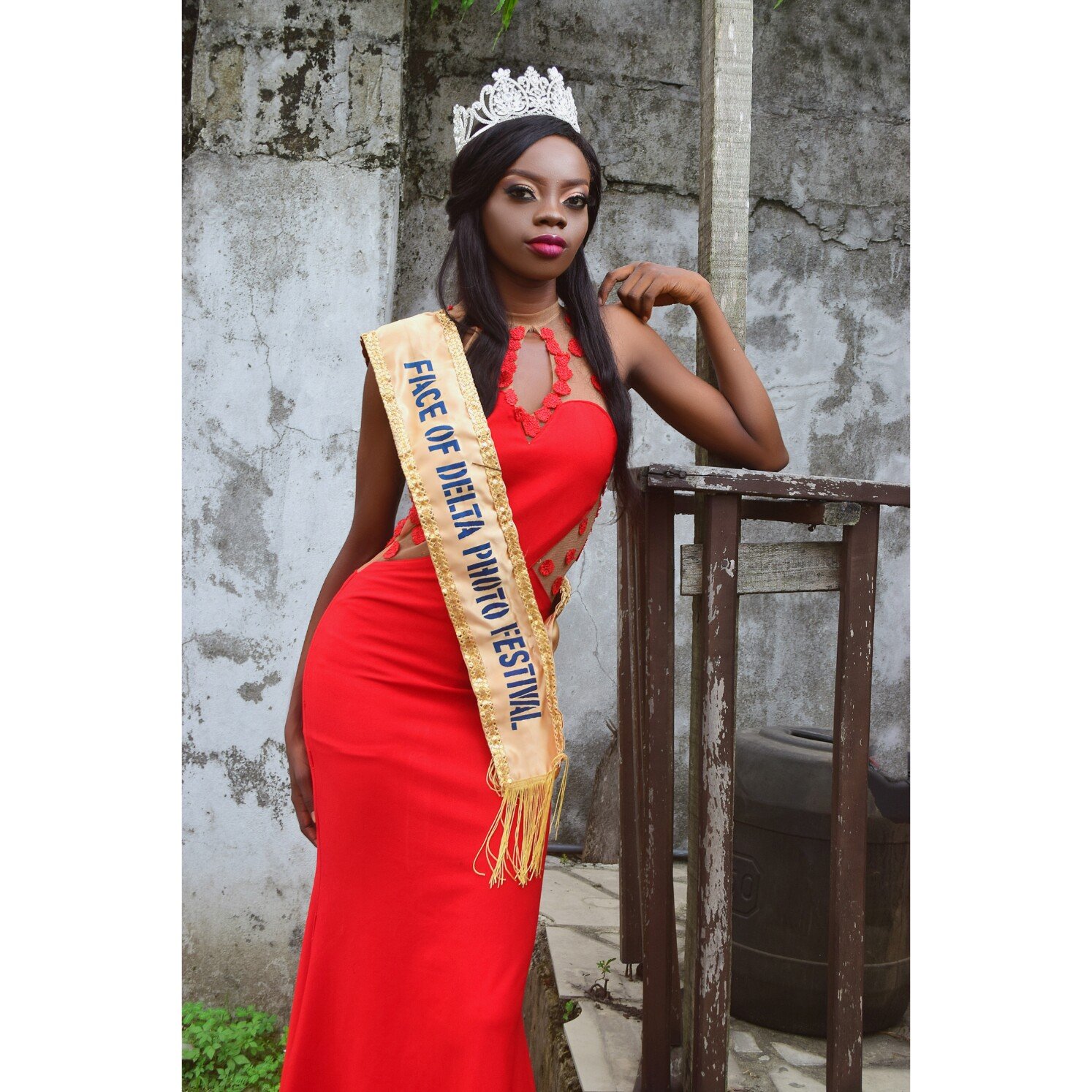 i was recently discovered by an agency "house of fame entertainment and modeling agency" and with @bibiama as my manager

My passion for clothing design is what sets me apart as a model. I understand that modelling is not a one dimensional career path, so the more i know about production as a whole the better i can perform as a model.
with God's grace and my manager's encouragement i emerged the queen of "face of delta photo festival"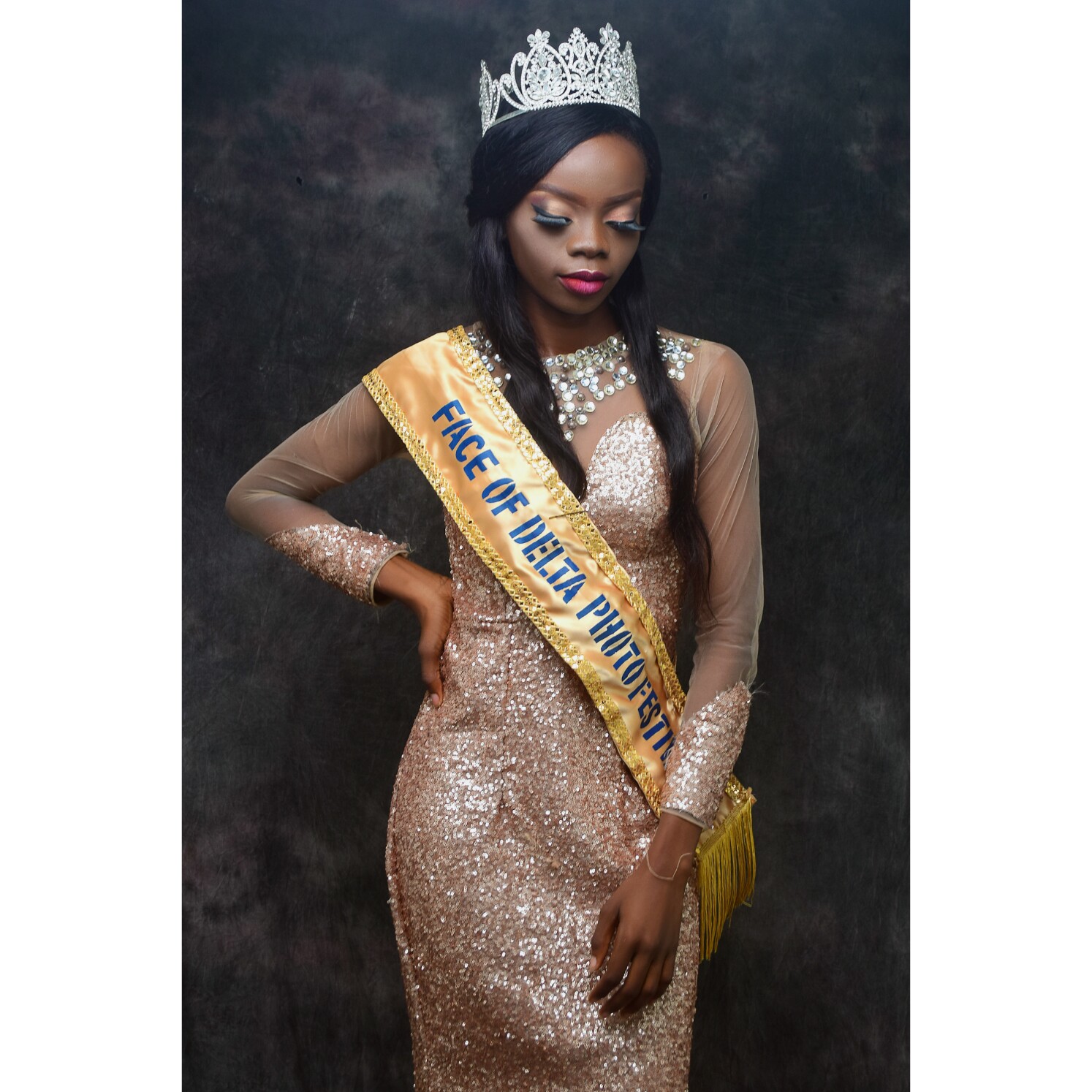 And as a queen i tend to use my crown to help the less privilege children by providing books to primary schools and gift items to orphanage home.. .i came up with a pet project to "put a smile on their face" my purpose is to reach out to 10,000 less privilege children in Nigeria.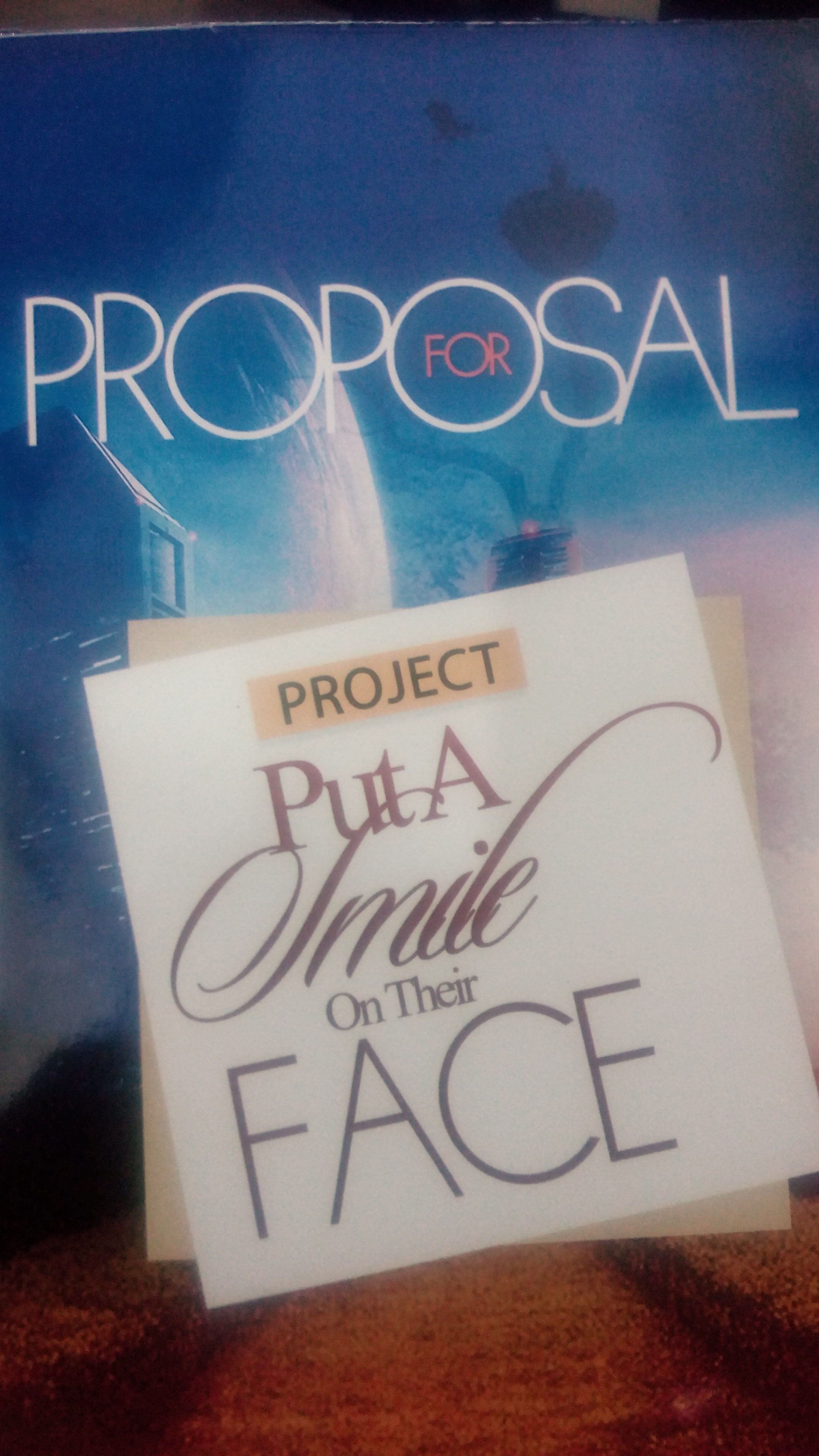 Steemit was introduced to me by a block chain entertainer and steem ambassador the CEO of steemcamp @michaelcj and alongside @mrglowz during the steemcamp audition in warri & with their help i got my account active. I wanna say a big thank you for introducing me to steem family.