About Me- introduceyourself
Hi Steemians! Josh here, from Nigeria and I am very excited to join Steemit. I got to know about this awesome platform on social media, and I'm very glad I did. This is a very unique platform, where i can share contents i deem worth knowing about, really amazing.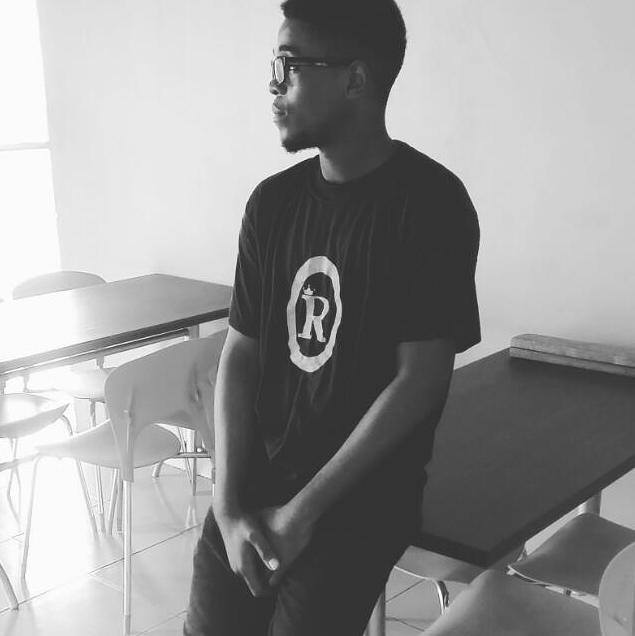 Ok i will keep it really simple and sweet. I love the block-chain technology and am a fan of crypto-currency. Love meeting new people especially new cultures and I will try to share as many photos of my life stories with you guys here. I am also a foodie and love to try out different cuisines but I would warn you that I don't know how to cook myself so please don't make me prepare anything for you. I love blogging/vlogging , educating and very open to learnings and new ideas.
I strongly believe that Ideas can change the world and all the answers we need lies within us, and we can only move forward if we keep an open mind and give room to love and support others, because it will always return to us one way or another, that's why i'll be serving everyone here on this platform quality and very noteworthy material/info if you follow me. Especially my friends who are into cryptocurrencies.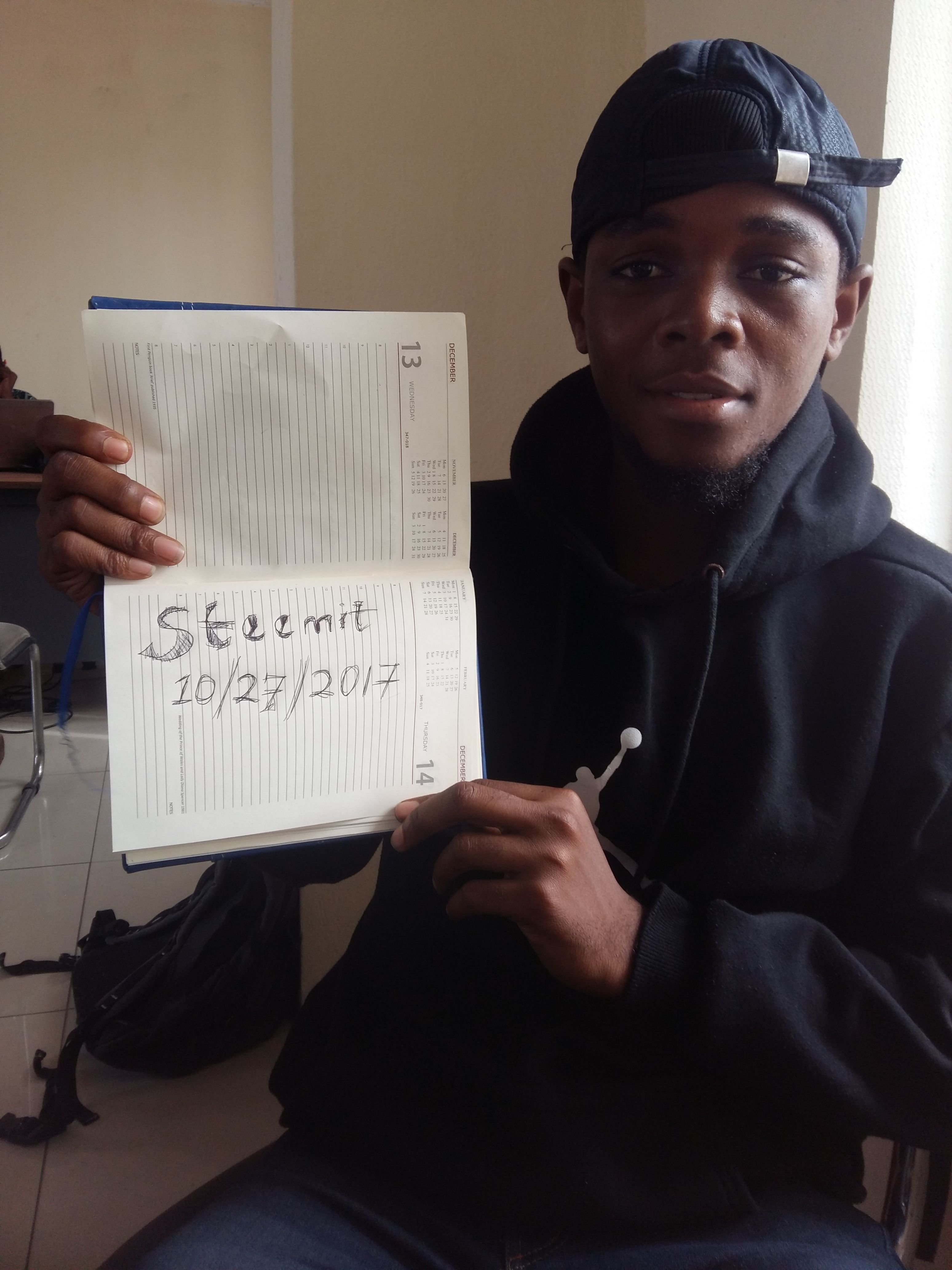 My sincere desire is to have you guys excited about crypto-currency and my daily life experiences and that you find my post interesting enough to be upvoted. I will be sharing mostly about new/developing stories in the crypto-world, and also contents on other fields I find interesting. I am so excited that I have a platform where I can share my thoughts with people and earn some rewards at the same time!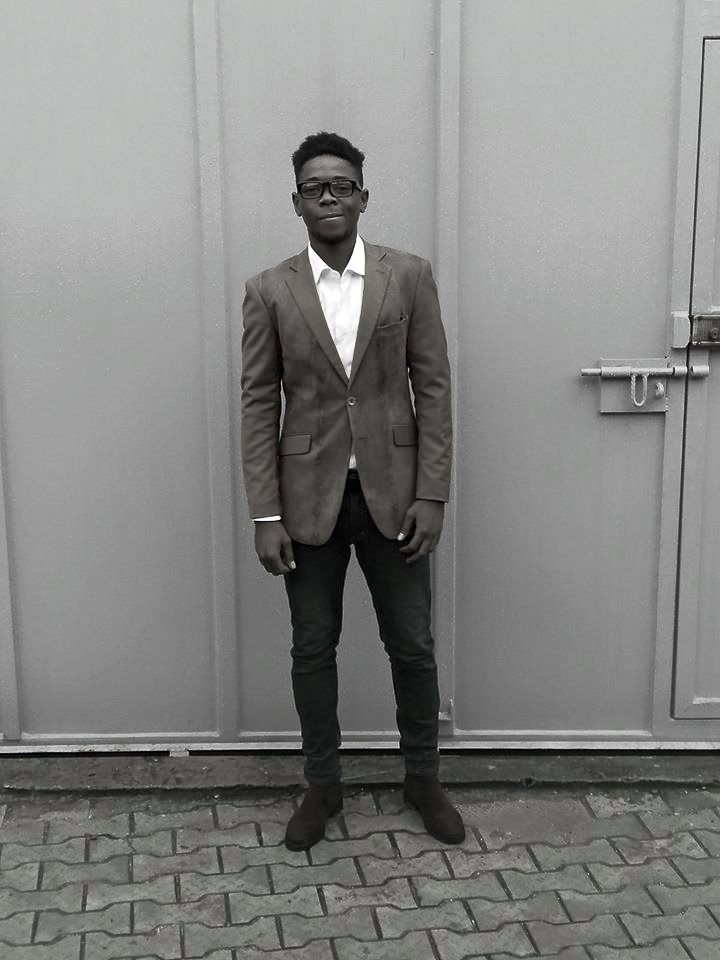 If you don't get lost, there's a chance you may never be found
follow me for amazing content, i'll follow back. Great contents coming you way soon(certified)!
"Yesterday I was clever, so I wanted to change the world. Today I am wise, so I am changing myself."
― Jalaluddin Rumi
I'm all about moving forward and getting my hands on new stuff...the future! cryptocurrency is changing the world