Hello masses of the SteemIT community.
So i would to introduce myself, seeing it's my 1st time here SteemIT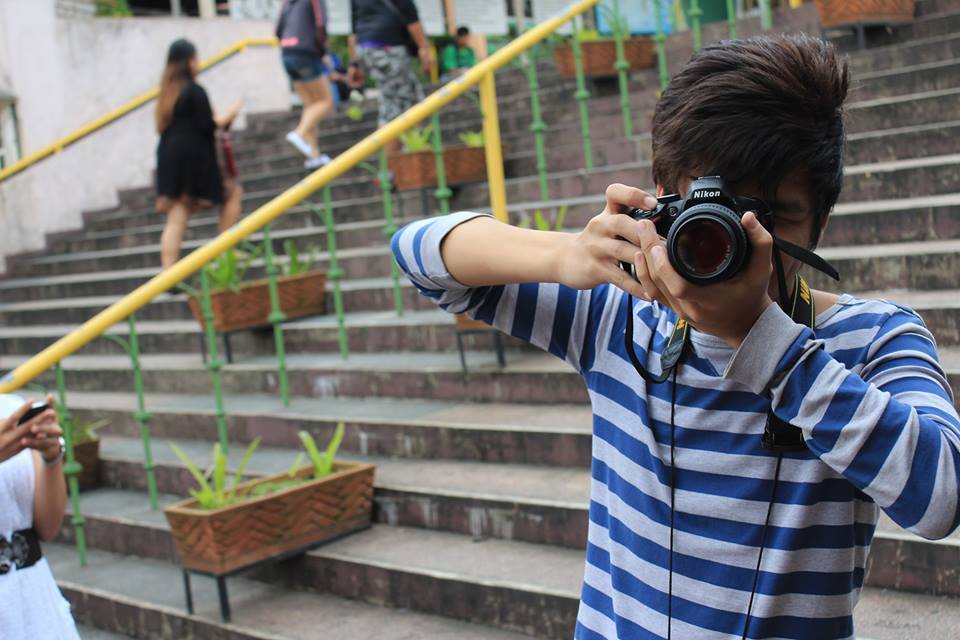 My Name is Joshua De Vera.
I am 21 years old.
I'm from the beloved land of the Philippines.
Hobby
Playing instruments (Piano mostly)
Sketching
Collect Gunpla models <3
a bit of photography
Education
I'm a college graduate from the University of the Cordilleras in which i graduated upon in BSIT.
Honestly i don't know what to do here at the moment on what post i should focus on, but ill be exploring the steemit community so i can learn different type of topics i can work on and how should i approach it.
I just really wanted to introduce myself today :).
P.S does anyone know how to recover or request a password... i accidentally lost mine when my bro deleted it earlier this day, but was my partly my fault since i didn't keep it in a safe place :/
Thank you in advance.
P.S.S if anyone wants to request any drawing of your profile picture or OC you have please feel free to send me a request ill be more than glad to use it as a practice for myself.
P.S.S.S Sorry for my grammar, i'm not that proficient in speaking or writing in english.