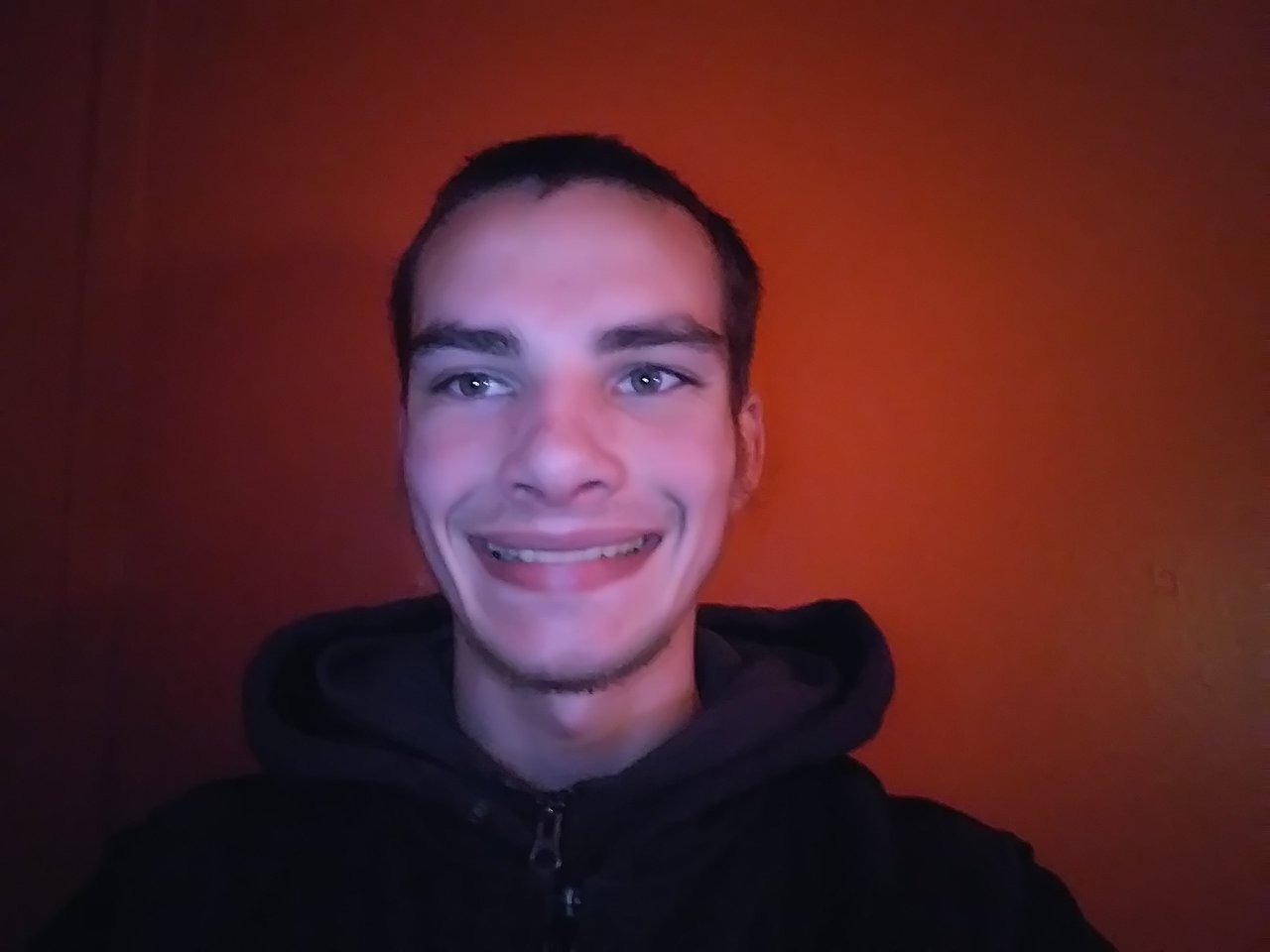 Hellow my name is Josiah. I'm from Humboldt. I enjoy video games, backpacking, and researching ways to invest for passive, and semi passive, income to retire early. I'm starting this blog to record my research in simple and easy to understand posts. I'll also be writing posts about some of my hobbies.
I trade cryptocurrency on Binance with cryptohopper. I also have some cloud mining contracts that pay for my cryptohopper subscription. I do long-term investing in the stock market using, M1 Finance, a free robot portfolio manager. I'm starting to dog sit on Rover to earn some extra money.
I play lots of video games to improve my reaction time and memory. I mostly play dark souls, zombies, Fallout, and elder scrolls games. I used to play a lot of PUBG before my pc was stolen. I also enjoy survival games because they teach you some of the things you need to think about in a survival situation.
I also enjoy backpacking and survival training. I would like to start backpacking again because I used to go every weekend. My favorite area to go backpacking is the Trinity Alps. I would like to hike the the triple crown eventually because it would be a fun challenge. The triple crown is hiking the pacific coast trail, continental divide trail, and apilation trail in less than 1 year.
I am starting this blog to share helpful information about some of my hobbies and investing. Hopefully this information will be as useful to you as it was for me. Thanks for taking the time to read my post.
Links to products mentioned in the article.
Binance: https://www.binance.com/?ref=25897668
Cryptohopper: https://www.cryptohopper.com/?atid=7500
Genesis Mining 3% discount code: IkmfHB
Rover $20 off: https://www.rover.com/sit/josias82196
M1 Finance $10: https://mbsy.co/rWFTM