Hello everyone! Seems like its the "thing" to do an introduction post, so here goes.
My name is Jeff (if somebody makes a reference to 22 jump street...) and I'm a male from the wonderful United States of America. I was raised in the beautiful (sort of) Chicago, Illinois. I'm a washed-up basketball player that doesn't know when to hang up the shoes. I just can't seem to stay away from the court for more than a couple days. It'll probably be the death of me some day. 😂
I have a beautiful wife and two beautiful daughters, with another on the way. Family is everything to me. I never knew my heart had such capacity to love until the birth of my first, and then second, daughter. My family is what gets me through the daily grind. I wake up and go to bed for them. Without them, I have no idea where I would be. Love you Jessica, Madison and Taylor! Here's a picture of me and my wife: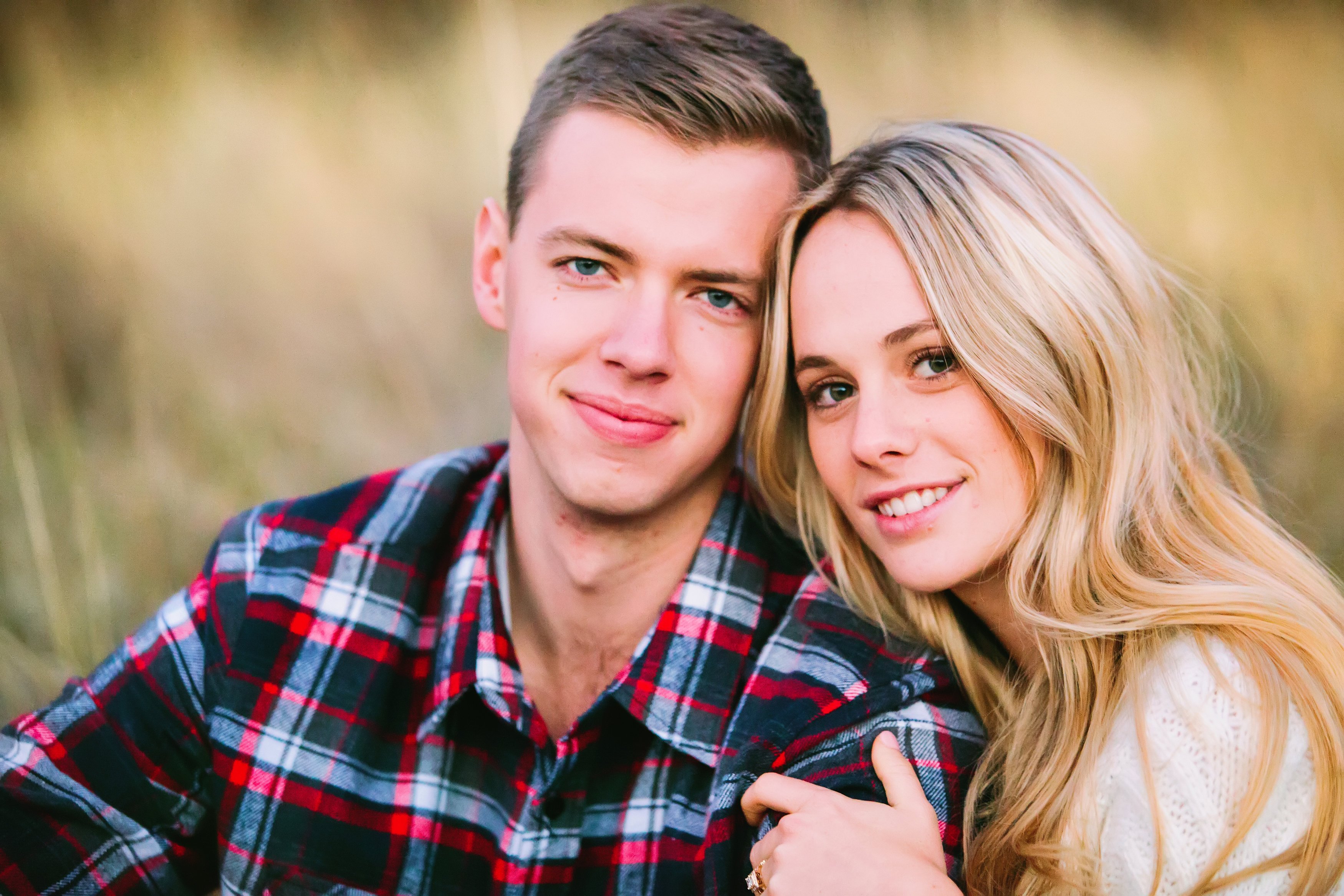 I'm a data analyst by trade and a crypto enthusiast by night. I really believe crypto is the way of the future (you'll definitely be hearing more about this in future posts). I love all things tech, constantly trying to stay up on the latest of this and that. I'm also a lover of food. Specifically, Italian food. I could eat it for breakfast, lunch and dinner.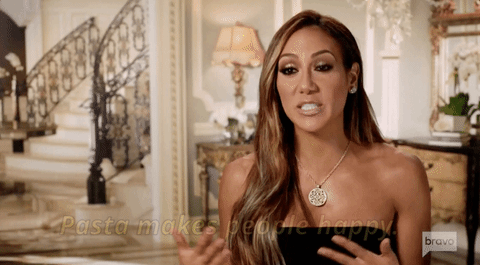 All in all, I'm looking forward to interacting with a group of people who share the same interests as me. I'm not the most exciting individual on the planet, but I hope to make small contribution to this awesome social media platform.
Cheers!