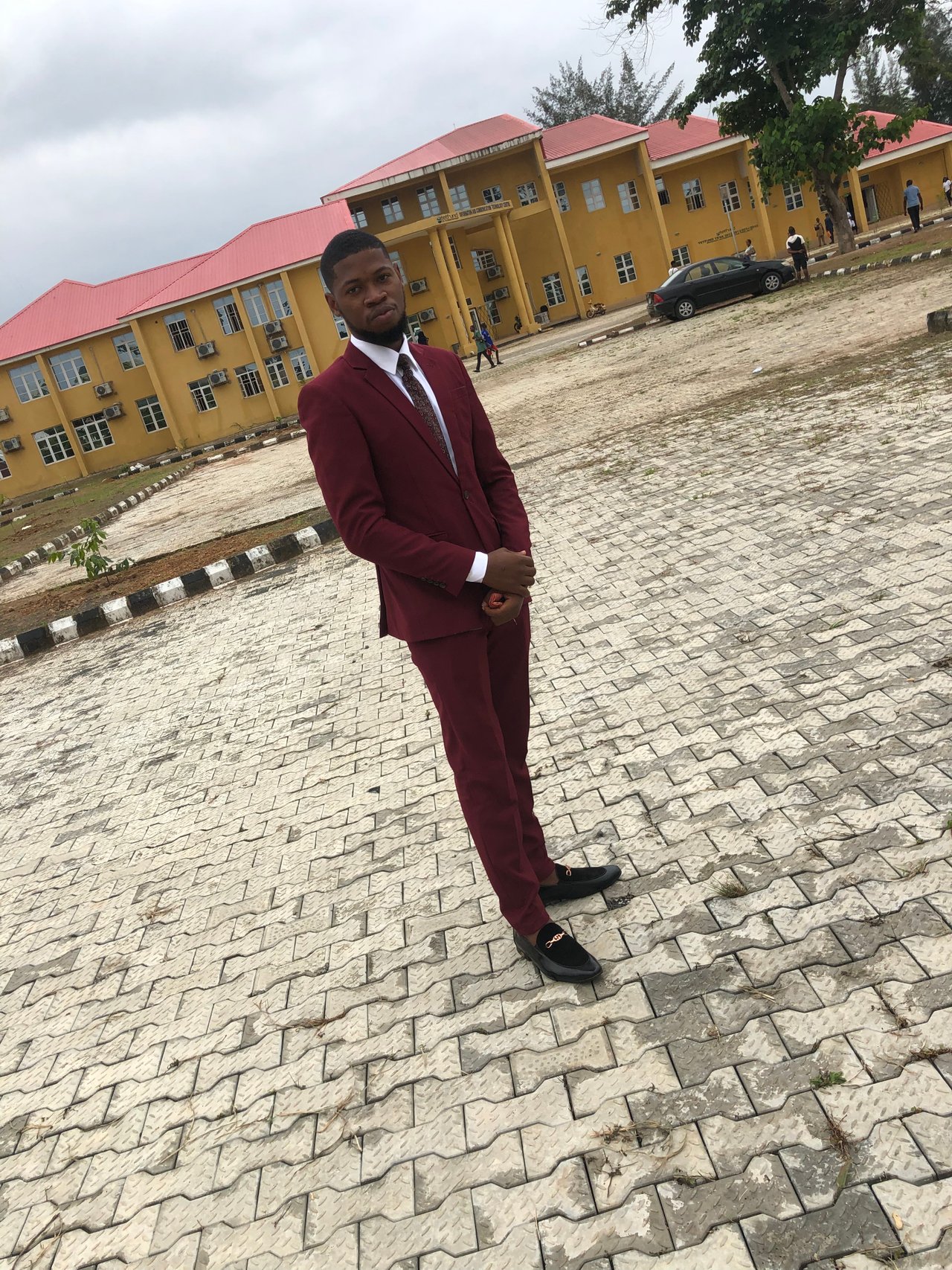 It's amazing how life comes at you so fast. Still can't believe it's been over two years since I made a post here on steemit.
I know alot must have changed by now and I'm gonna keep myself abreast with all the changes.
In the meantime, I Would like to know how you all have been? Feel free to tell me in the comment section below 👇.