My journey to steemit has been hectic after weeks of waiting to verify my account, it is now a success which i I hope will be a bigger success.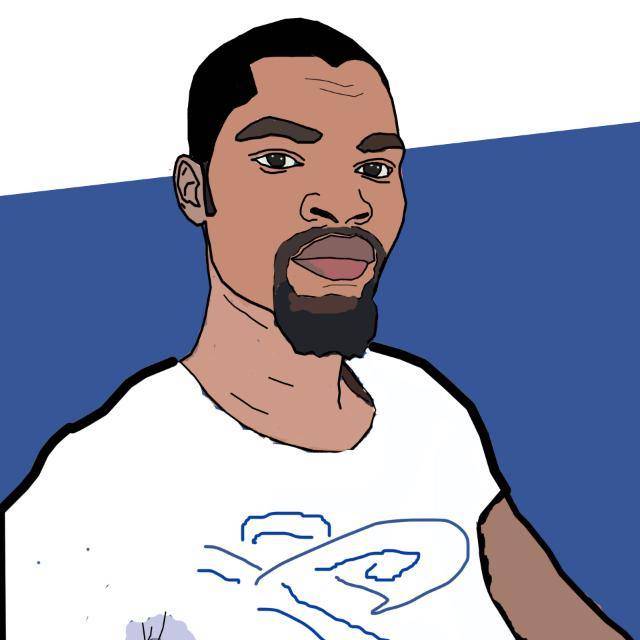 I am @Jet-line, with skills in graphics design using Adobe Photoshop, I have a mission to fulfil on this platform, which is to train as many steemians that wish to learn via tutorials and also to publicize steemit to Poeple around the world in digital ways and help newbies grow.
I @jet-line welcome myself on this great platform.
Together we will make steemit grow bigger.
Love you ALL 😍😍😍😘😘😘