Hello friends.i'm suye.
I always love art, A few days ago I join steemit. I am very happy to be here I will share my heart among you occasionally
Today, I will share my one art among you . I have tried art for a long time and I have done different types. In particular, a pen and pencil art I do more. And sometimes it requires some mentality to do coloring. A thought should be done only by articulating itself, and it must be done well.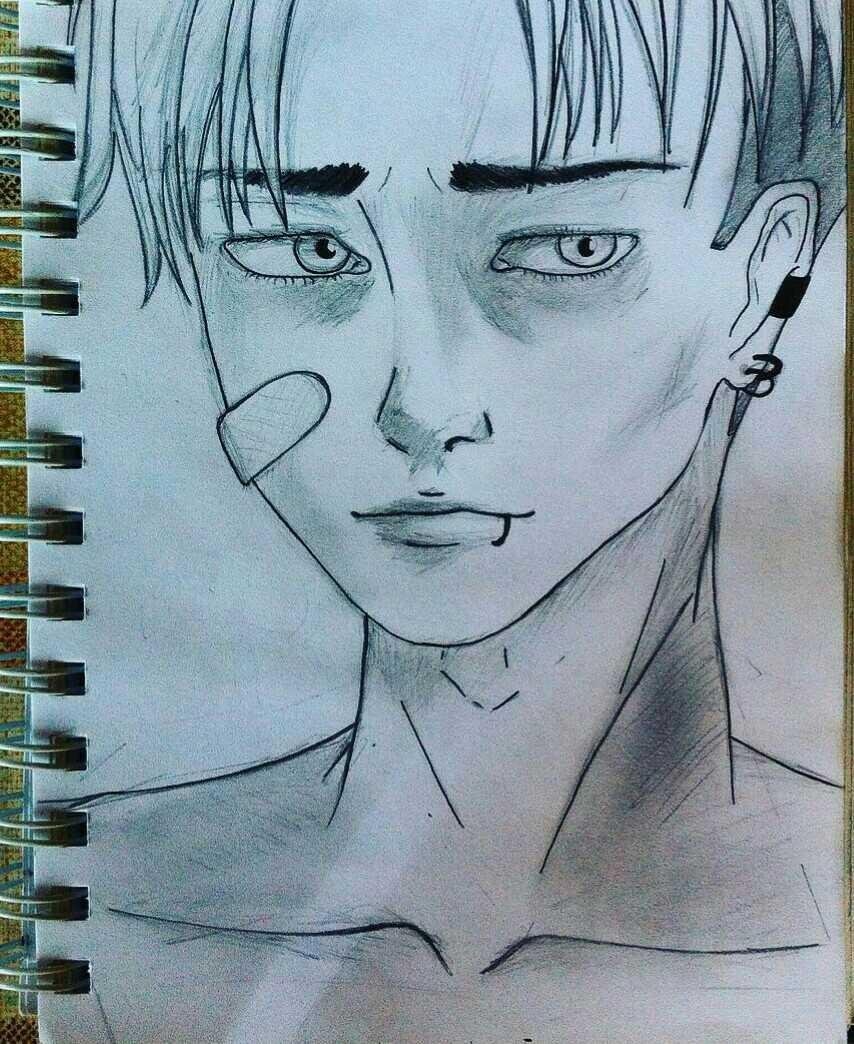 I hope all of you will well and please if you like my art upvote resteem and follow me