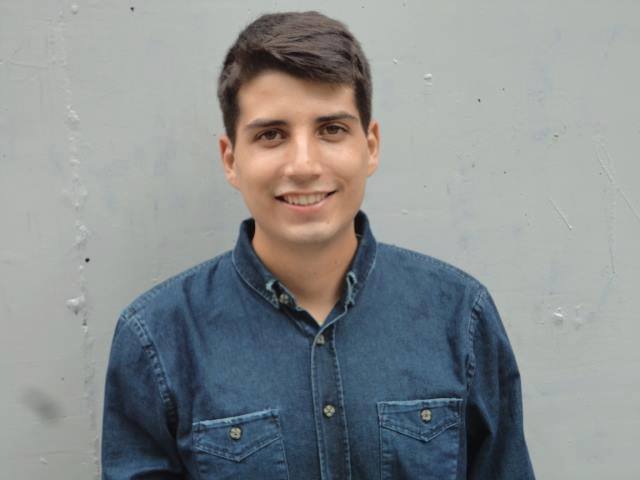 Hi friends a pleasure to know them. My name is Joel Hernández and I am 26 years old. I was born in Venezuela specifically in the beautiful city of Caracas. I knew this red because one friend has since last year sharing post about different topics. My childhood I grew up in a town called Galipan to 20 minutes from Caracas on a mountain overlooking the sea. I like eat sushi and to go the cinema, theater, beach and mountain but above all share with friends. I hope you like the posts and also I hope to read you.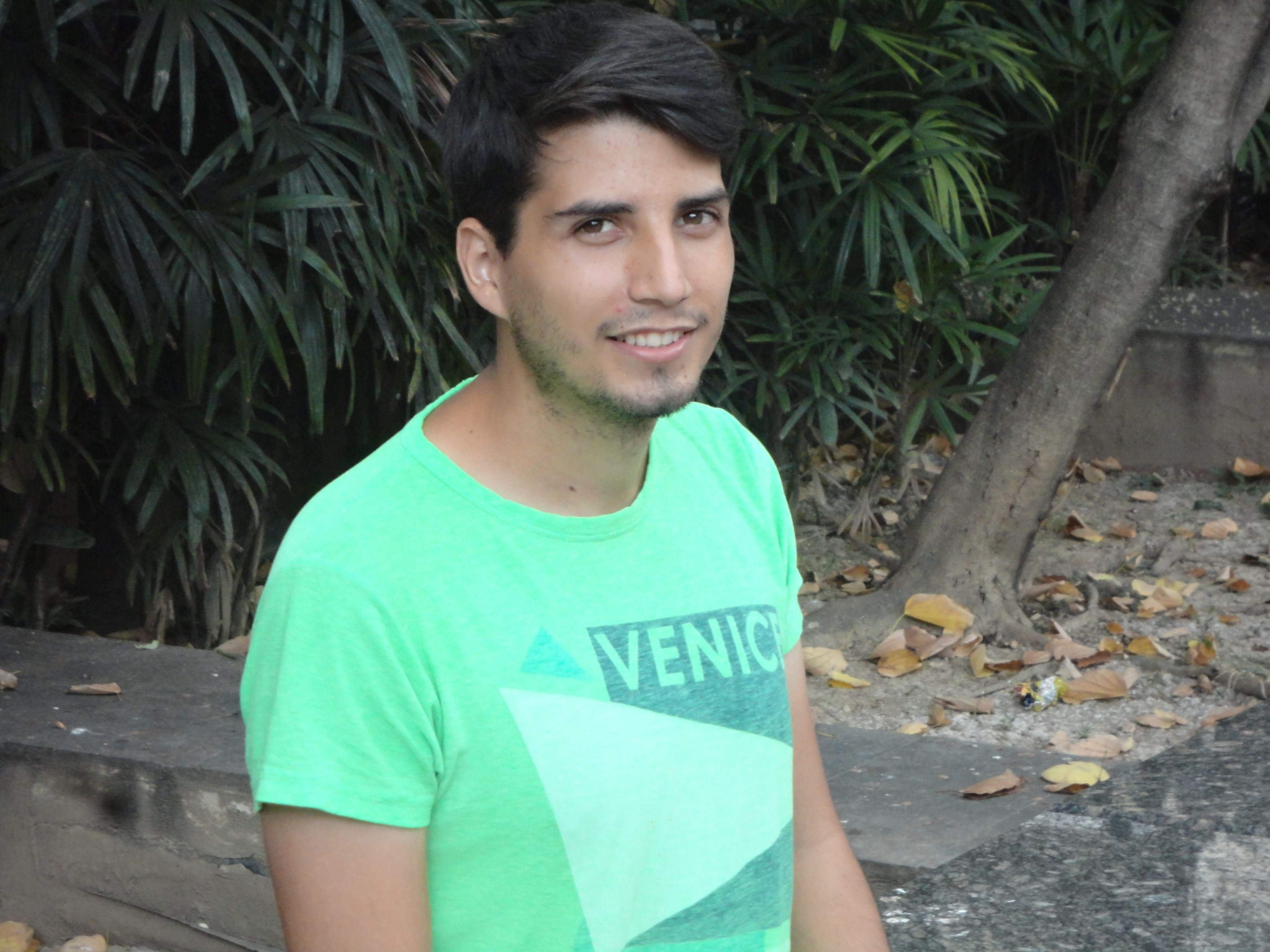 Un gusto saludarlos amigos de esta fabulosa red. Mi nombre es Joel Hernández tengo 26 años, nací en la hermosa ciudad de Caracas. Conocí esta red por recomendación de una amiga que tiene desde el año pasado compartiendo pots sobre diferentes temas. Mi infancia la viví en un pueblo a 20 minutos de Caracas en una montaña con vista al mar, este pueblo se llama Galipan. Soy estudiante de Ciencias Actuariales en la Universidad Central de Venezuela. Me gusta comer sushi, ir al cine, el teatro, la playa y la montaña pero sobre todo compartir con mis amigos. Espero les gusten mis post y espero leerte también.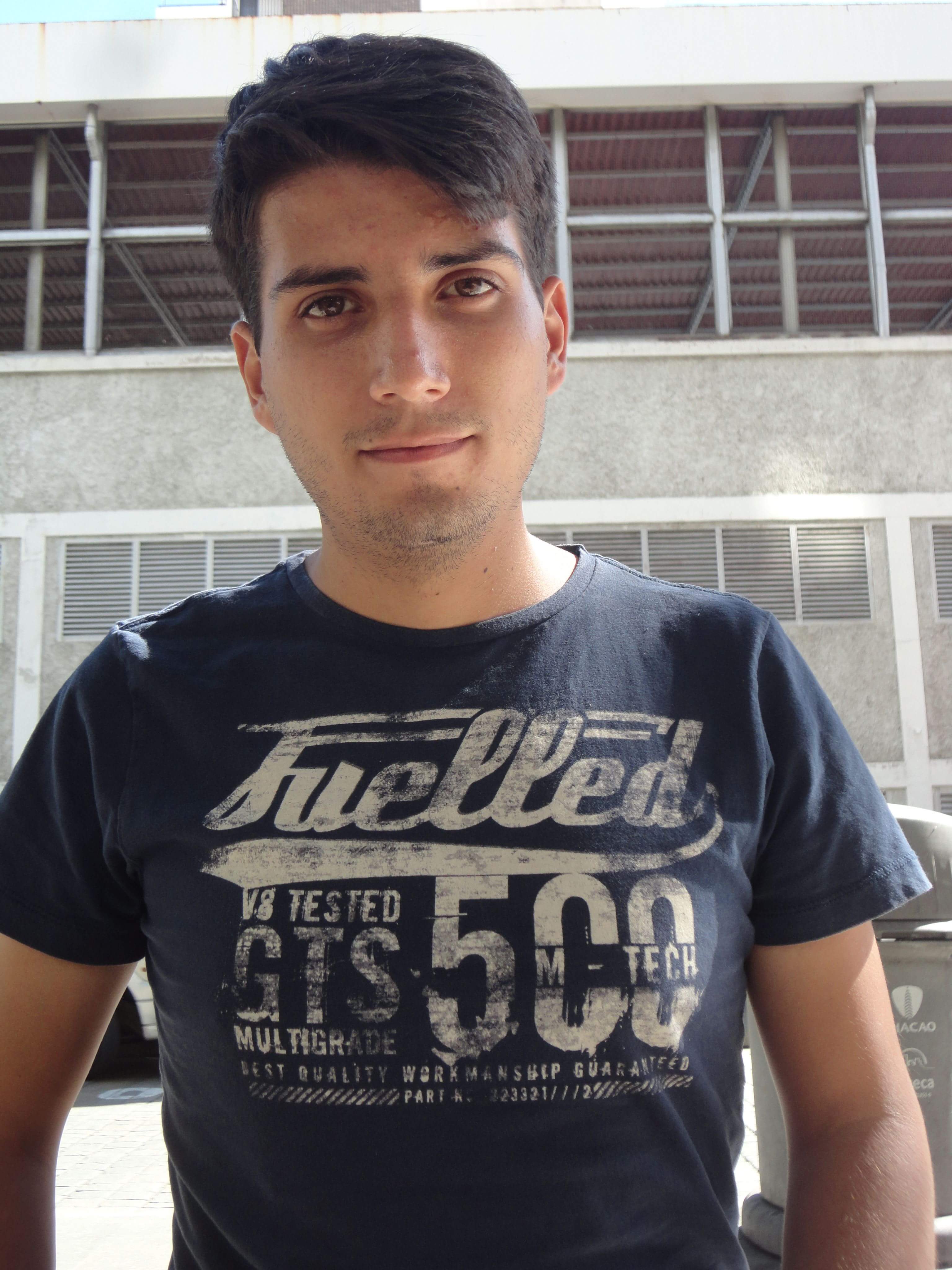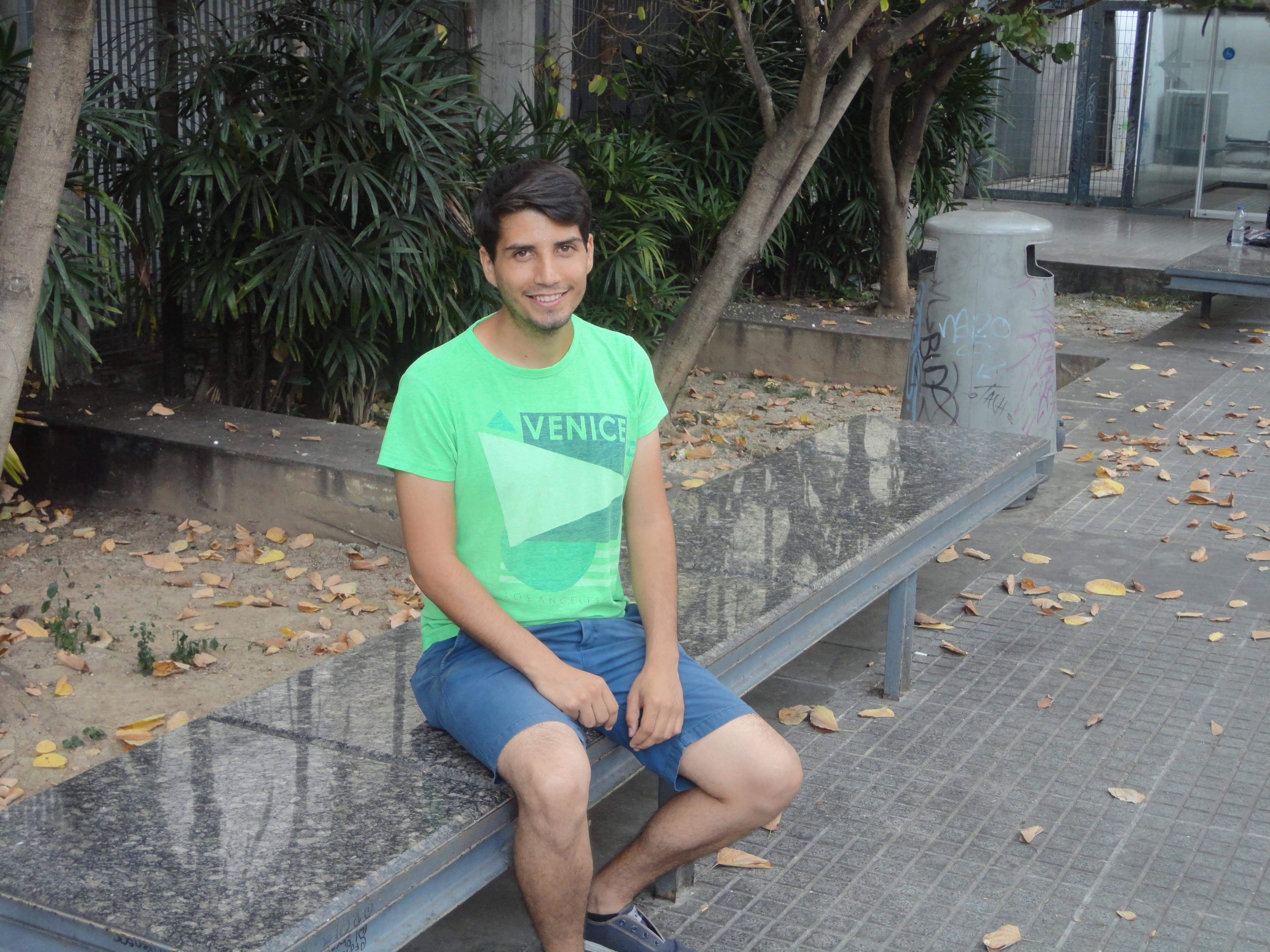 All the photos are from my property.
Todas las fotos son de mi propiedad.