Hello Community of steemit👋, I am Johan Martinez happy, positive, dreamer, and above all dedicated, I am 21 years old Venezuelan, from Caracas, I am the youngest of 6 brothers.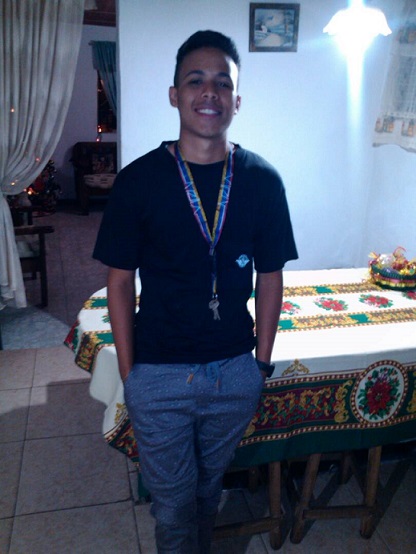 A passion for the engines, I am a student of mechanical engineering I go for the 5th semester, and work of gruero, I do not put a limit on anything, the more you dream, the farther you get, always since I was little I dreamed of having my own business and I see this as a very wide window to achieve my goals.
I LOVE MY FAMILY ♥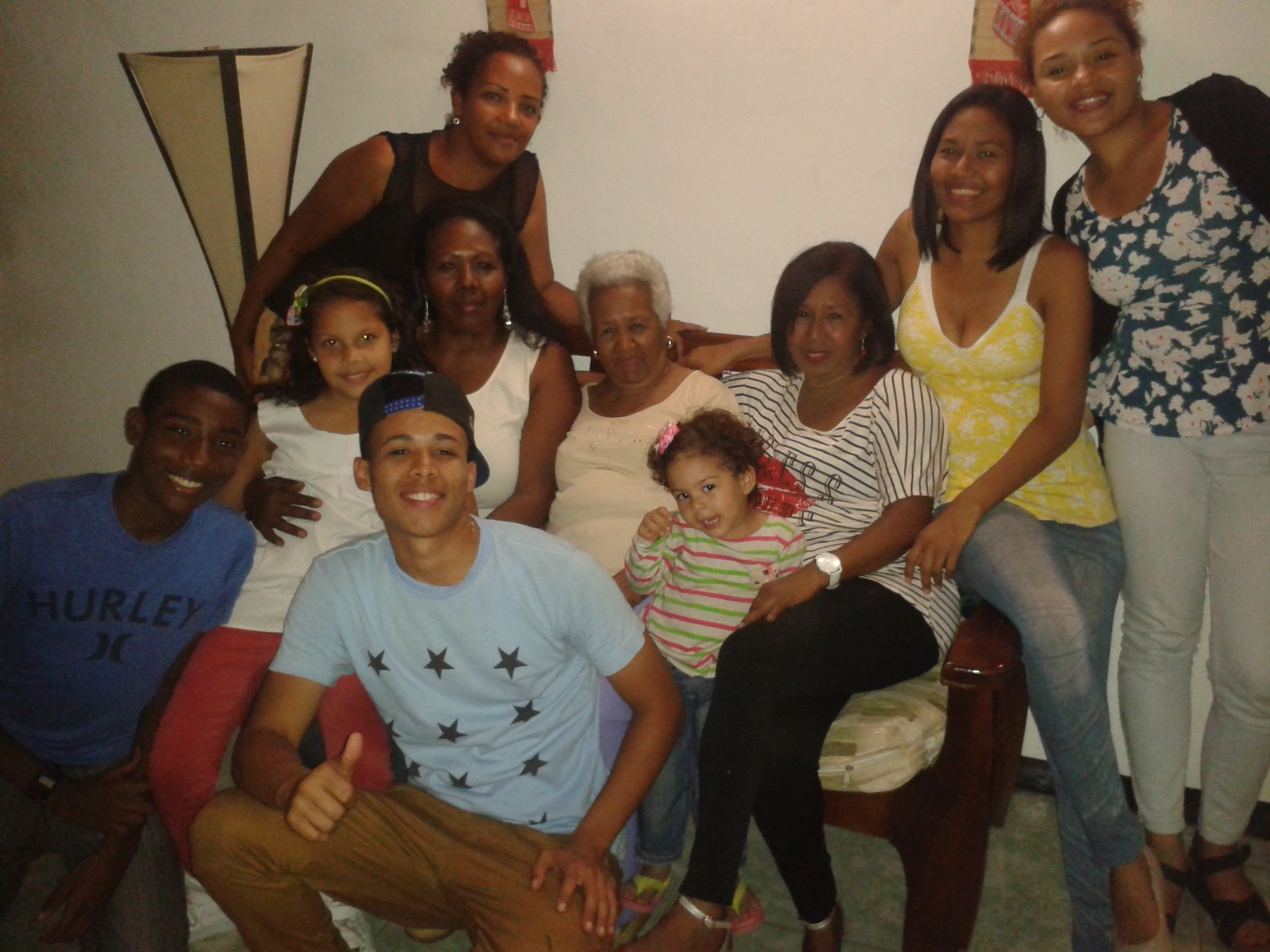 I believe that getting ahead is the most important goal for a person (at least for me). I want to achieve my purpose to have my own crane, it would be another important goal to fulfill. I would love to be able to do something to help my country, anything would be good since we are going through very difficult times.
I have had the opportunity to travel much of Venezuela, due to my work, and it is amazing how beautiful my country is, its people, its food, its culture, and above all that good vibes, good humor and human quality that characterizes us. In my free time I usually practice baseball, I share with my classmates and have a nice time.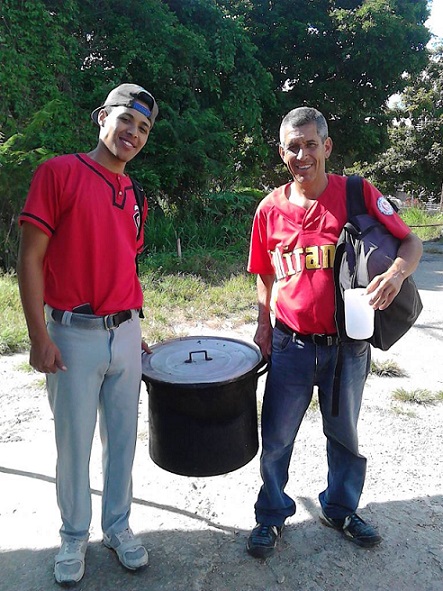 I tell you a little about my work, be gruero:
It is a work out of the ordinary, exciting in my case I love the different maneuvers or eventualities that may occur daily, as well as the camaraderie and mutual support that we have the guild, I currently participate and I am happy to belong to the club cranes Venezuela, I love my job because I lend road support to people.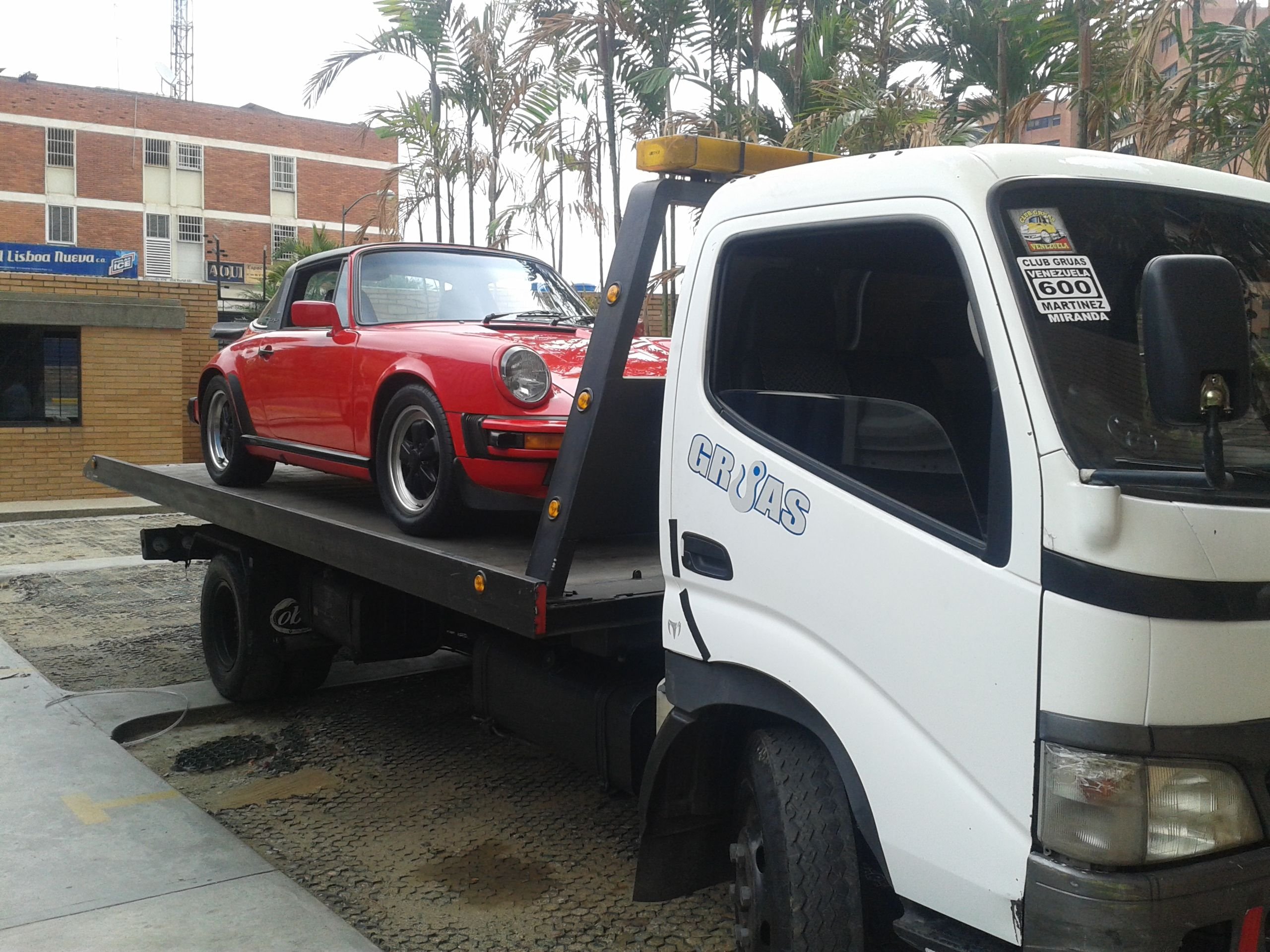 Personally, I take out a joke, I am a very happy person, I see problems as a way to learn and overcome them, I love children, I am a very familiar person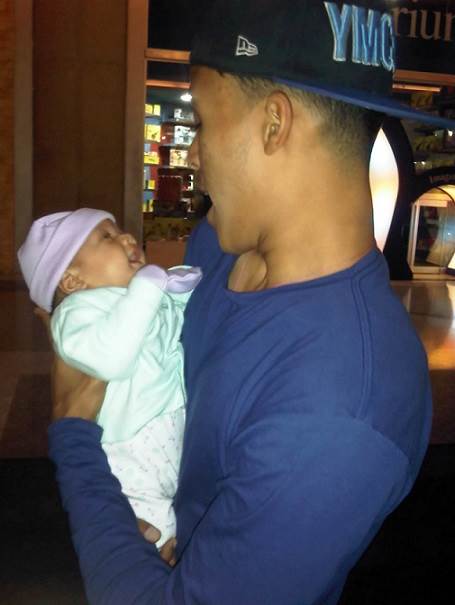 I hope you liked it and to your liking. I love meeting new people, wherever they are. It is a pleasure to be part of this, A GREAT GREETING TO ALL.
Stay tuned for my next publications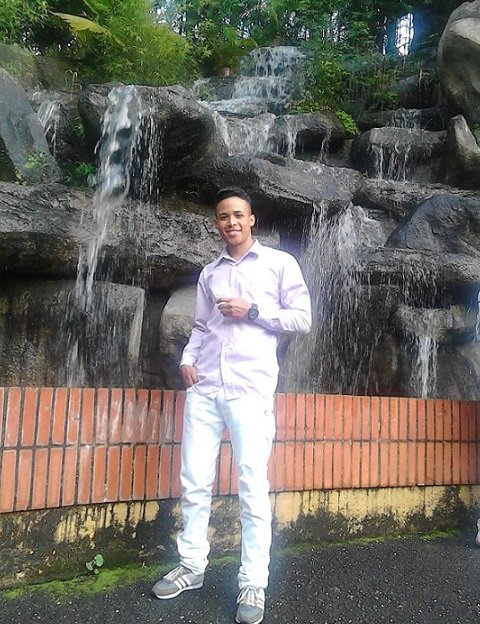 WELCOME TO MY BLOG!
Do not forget to leave your vote and comment Thank you
@johanmartinez