Hi again!
I've been lurking steemit for quite sometime, and i've finally decided to join the community full force! I'm a husband, a father of 2, and work in commercial advertising photography. I've got lots of fun things to share with you all from my 9 years that i've been at it. Everything from Ferarri's , real horses, and 2 Chainz (at the same time) to a tickle fight with Jack Black, and hanging out with Dolly Parton. Work isn't always fun and games though. I do a lot of boring jobs, sometimes just to pay the bills. I hope to share with you guys images i've created. Answer any questions I can. Help in anyway, and post helpful tutorials to help you all make better images, even if it's just with you cellphone.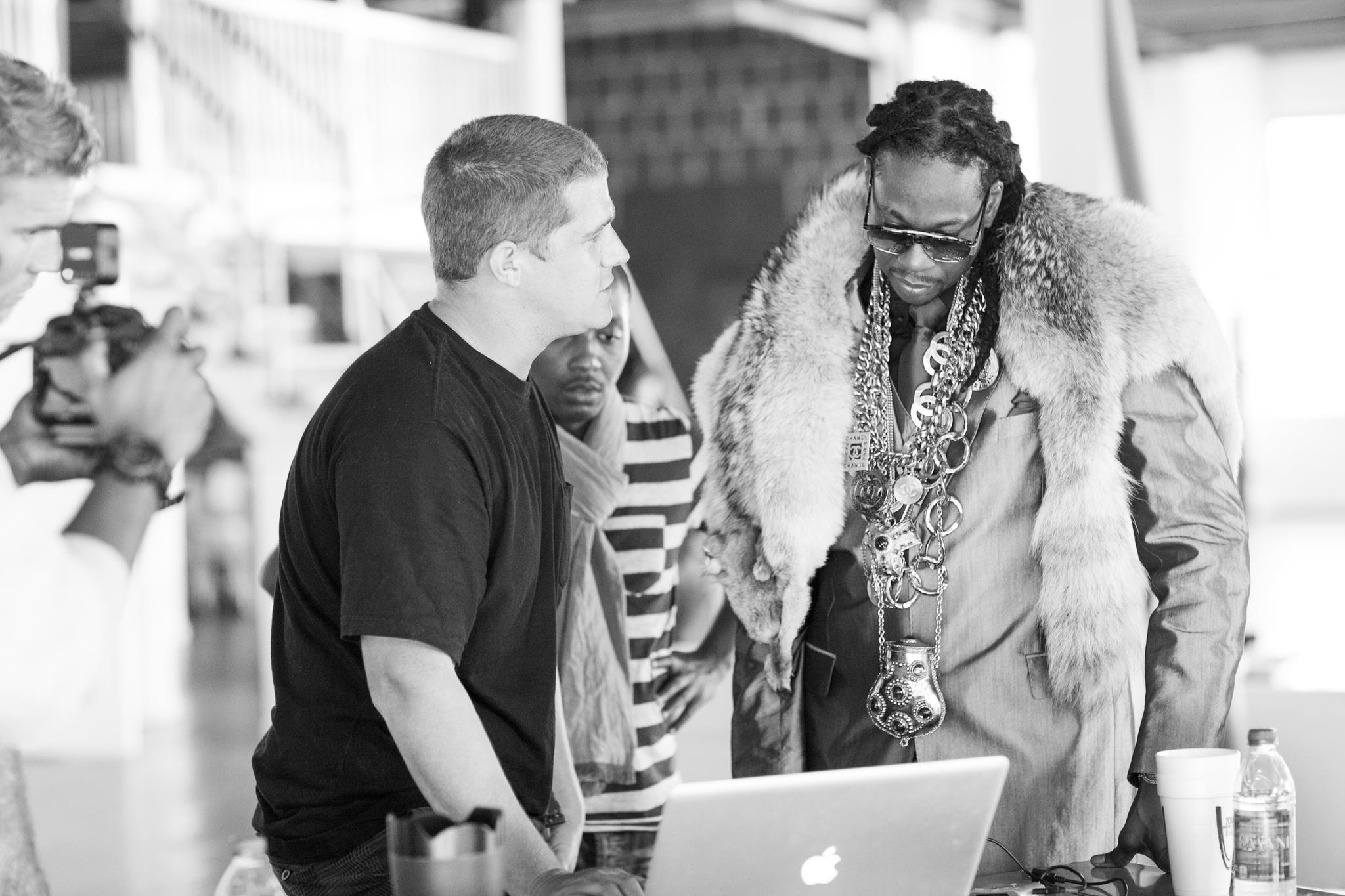 (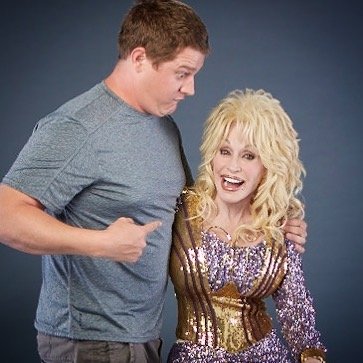 )
Photography started as a hobby. I tried to go to college, and quickly found it wasn't for me. I spent years beating my head against the wall, trying to figure out what my path was. I worked lots of jobs. Worked most aspect of construction, got fired from Starbucks(that's actually a good story...for another time). I even ended up working at a tanning salon, as a long haired hippy. One day I heard of a portfolio school named, Creative Circus. I ended up giving it a whirl, as a last ditch effort to stake some kind of claim on a professional path. IT WORKED! I dove in head first and began the work. Honing my skills, learning my craft, and started assisting established photographers to continue to build my skill set, and make money.
Enough about me right now, and enough about my career. Let's talk about my two boys and their photography. They see cameras all the time. I usually leave one laying around the house for them to play with. They like to take pictures of each other, mama, and the dog. Whenever I scan the memory cards, there's usually thousands of pictures. Mostly out of focus, mostly of the floor, and generally unrecognizable subject matter. The other day i scanned the memory card, and found a few gems. You can see them below.

This is my youngest boy. Photographed by his older brother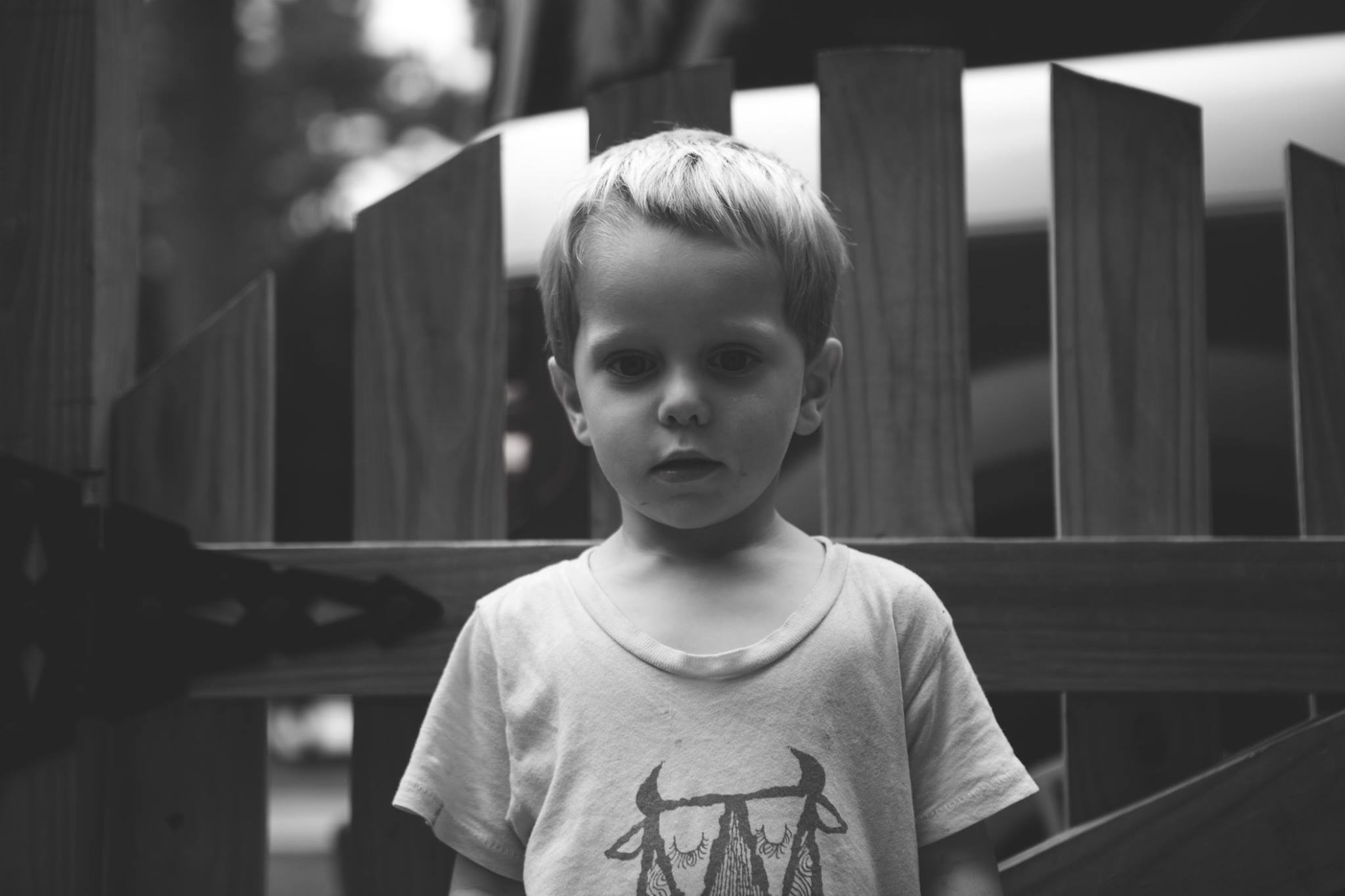 This is my oldest boy. Photographed by his younger brother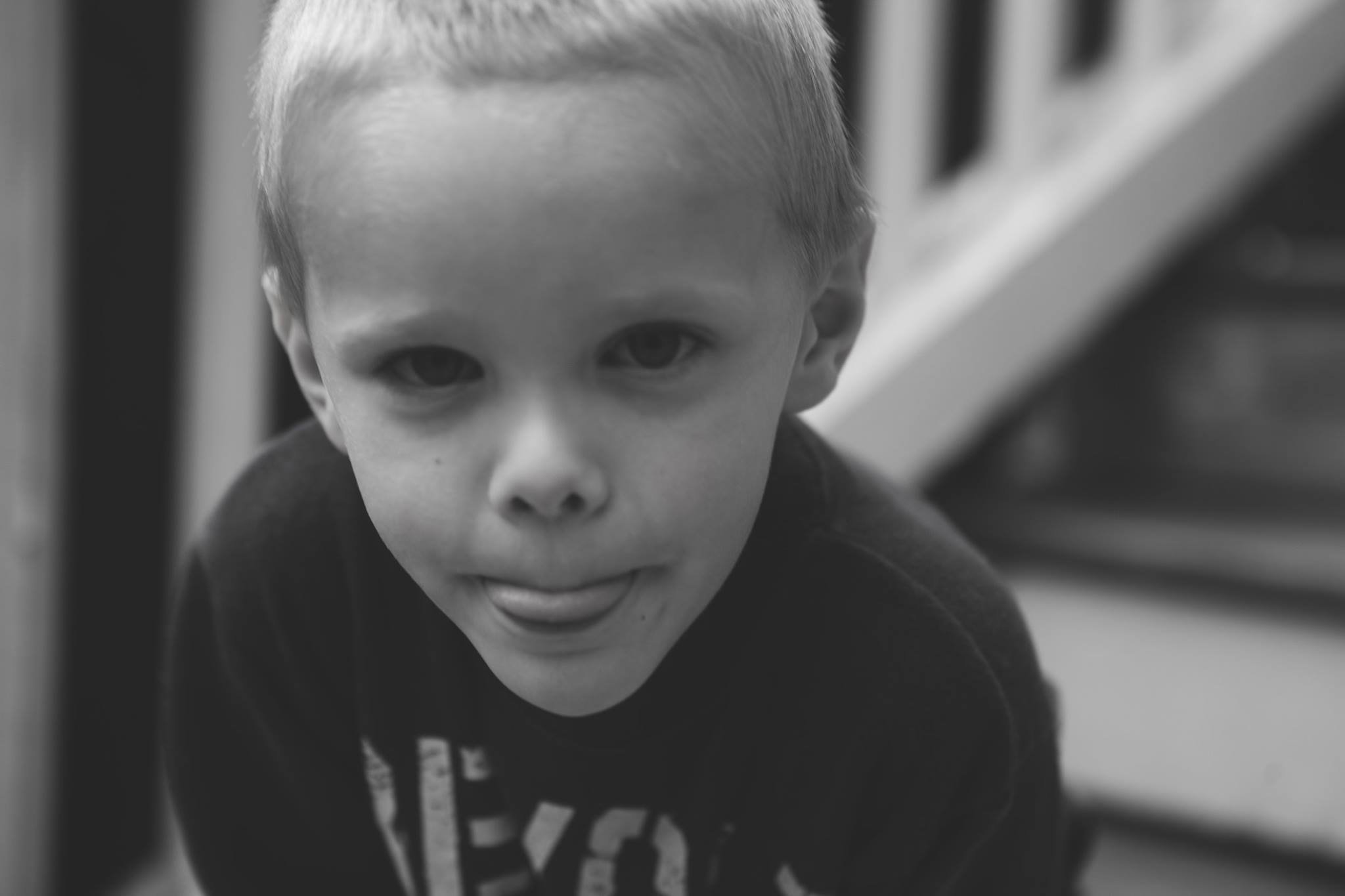 And here are a few more I like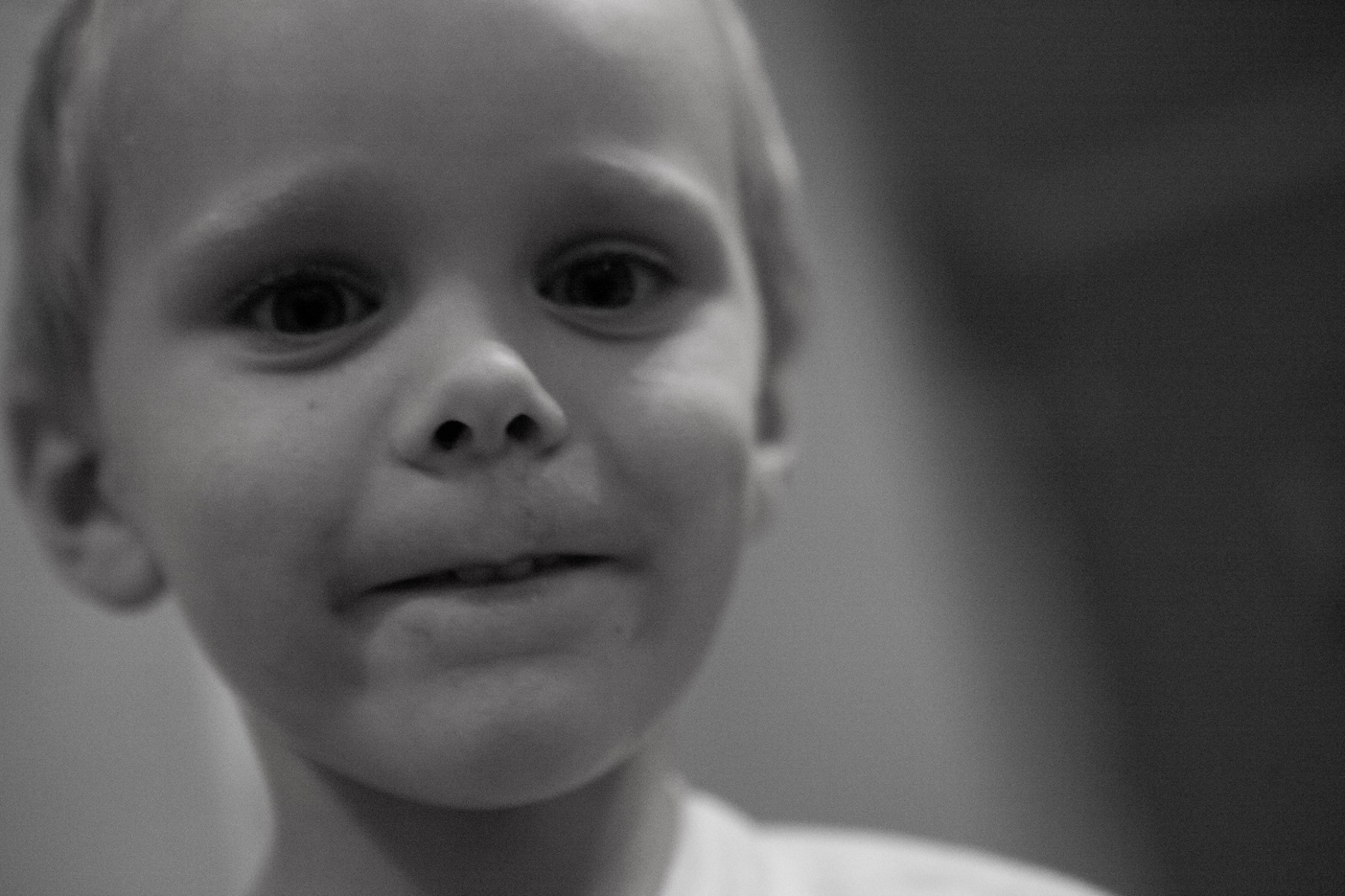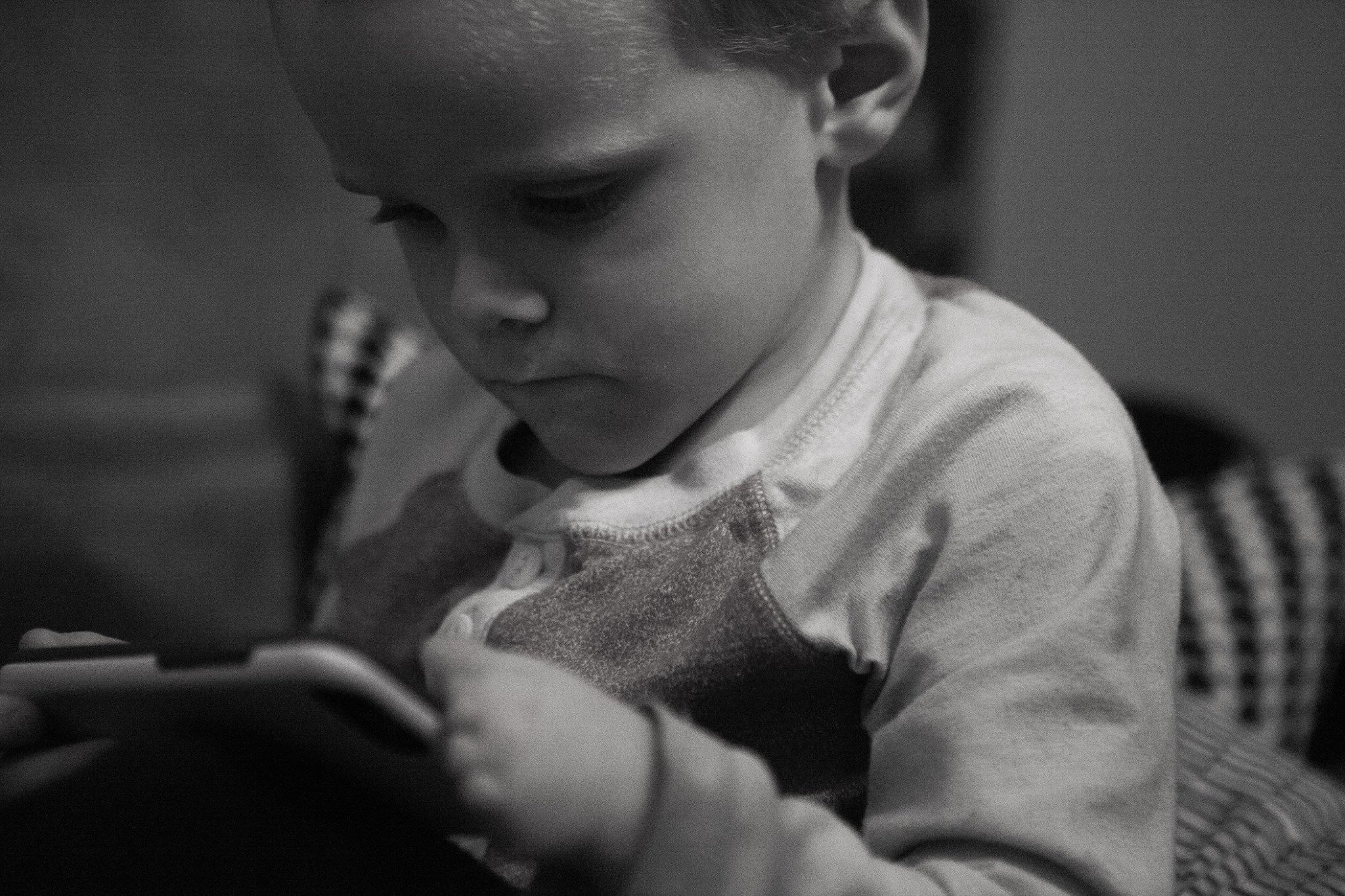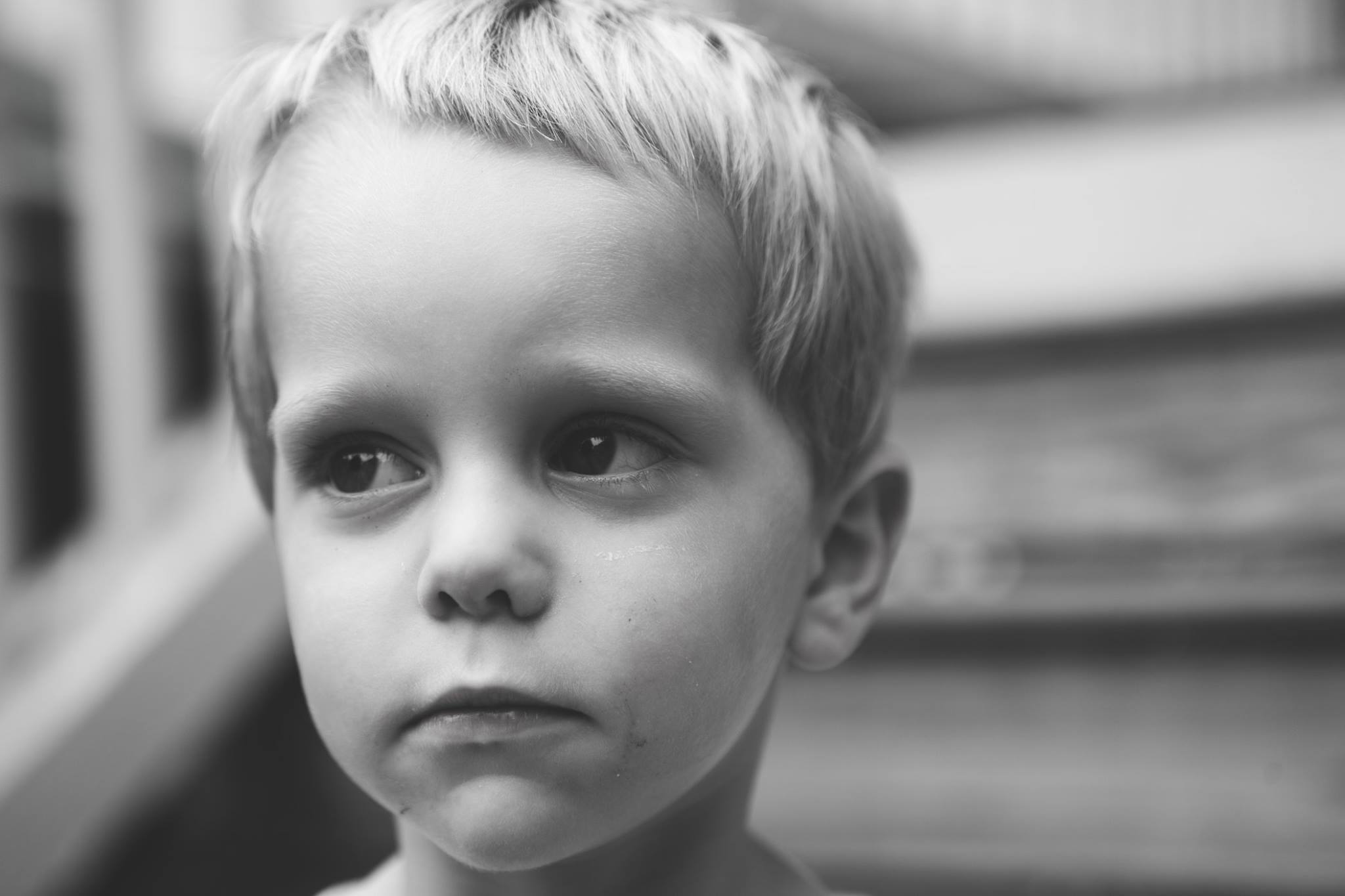 And finally this one. It reminds me of the times before we met our children, and we only got to see them through a sonogram.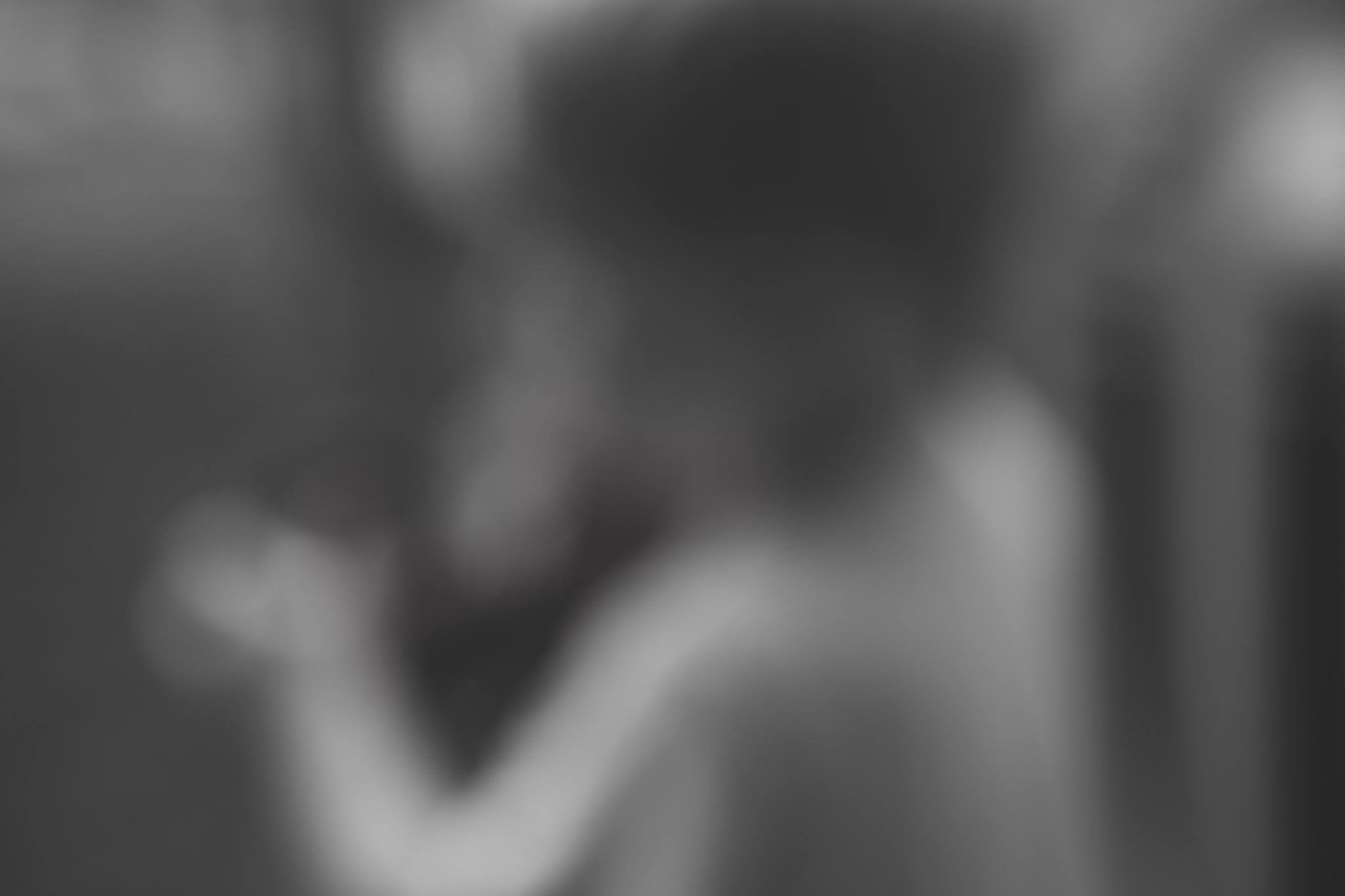 I'm very much looking forward to being an active part of this community! Thanks for reading if you've gotten this far!
-Jeff