Getting back to steemit !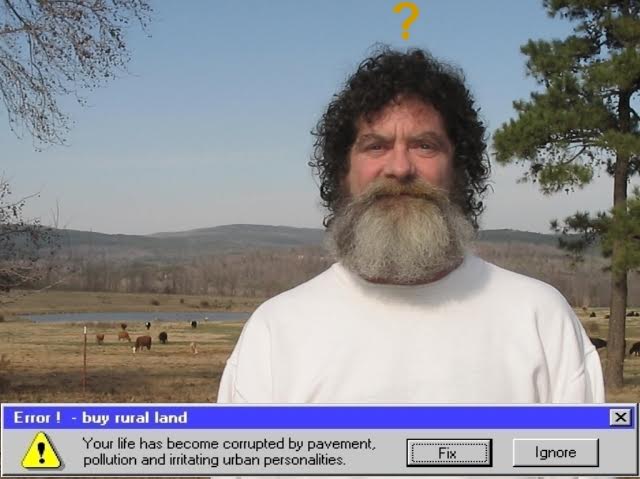 Hello Steemians. My name is JT Streetman .. and I'm BACK !!!!
I literally fell off the "grid" for several months and am striving to get back into life and back on my feet again. After raising four children, three of four, (I am proud to say) went to college, and after a twenty-five year marriage that ended unexpectedly, suddenly and horribly, I am now very happy to embrace the future and get started on "Phase 2" of my life.
"Got to pay your dues if you want to sing the blues, and you know it don't come easy !" (Ringo Star)
There are a couple people here on steemit that know me and know that I am very hard headed and do as I have always done, "Do it on my own". I have always been reticent to ask anyone for anything and am still a very private person seeking my own way. However, I would like to especially thank @sykochica (for all the help basically since day one on steemit), and @fyrstikken and others for all the encouragement and moral support. Although I am not in the best of situations by a long shot, I am endeavoring to stay focused, keep my best foot forward and do the best I can with what I have. I will be back on top of my game soon. I used to own multiple businesses ... I did it once, If I choose, I CAN do it again !
I'm thrilled to be back on steemit and feel things are looking up, not only for myself but everyone that is involved with steemit. I am here for the long haul and look forward to the future as I hope all of you are too. This is an exciting time to be alive and to be able to watch not only the creation of blockchain technology but also the evolution and implementation into our society. The implications and impact at this time is just unknowable. Personally, I believe the "unintended" consequences of blockchain technology and especially steemit.com are serendipitous in nature and is going to change the world in new unexpected and wonderful ways. With steemit.com leading the way in social platforms all of us are actually changing the world one transaction at a time.