WHAT IS MANNA?
The people's currency manna is the world's first universally accessibible, people-powered alternative currency. Manna is distributed by people's currency foundation as a basic human right that every person in the world is eligible to receive, for free. Founded in 2015.
No matter who you are or where you are from you have a basic human right to share in the money supply
                    MONEY EVOLVED

fast transparent, and secure digital money built on blockchain technology
                SOCIALLY RESPONSIBLE

manna is distributed by a nonprofit organization as universal basic income
                     NO DISCRIMINATION

every person is eligible simply by proving they are a unique human being.
               PERIODIC DISTRIBUTION

Automated distribution send manna to all participants on a regular ongoing basis.
                  FRAUD PREVENTION

user verification process to prevent duplicate signups, keeping manna fair for everyone.
So now
WHAT IS MANNABASE?
the manna user platform
MEET MANNA TEAM
The manna project is led by a diverse and growing team if professional from around the world.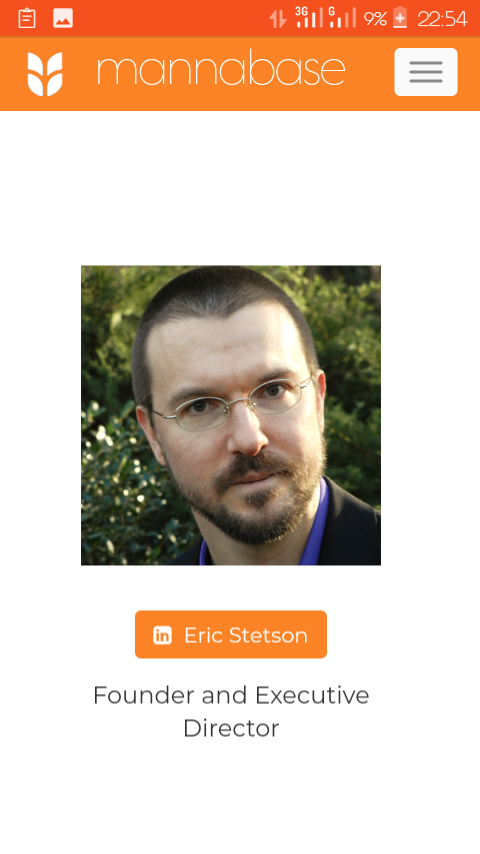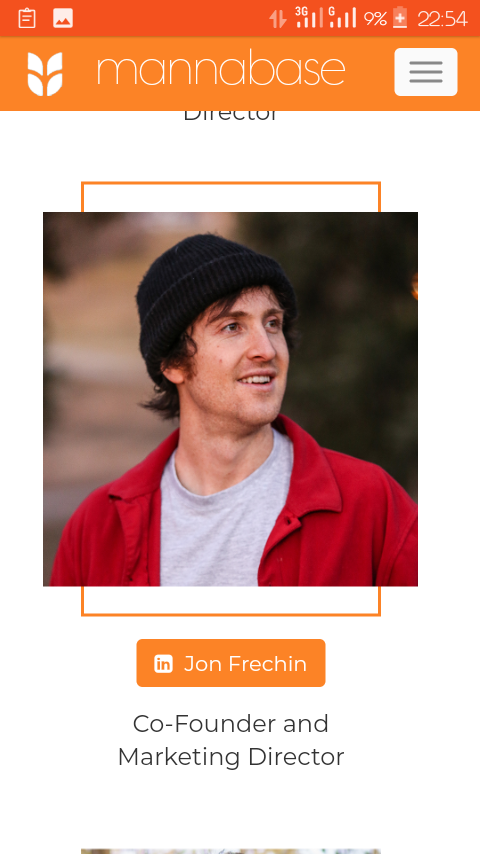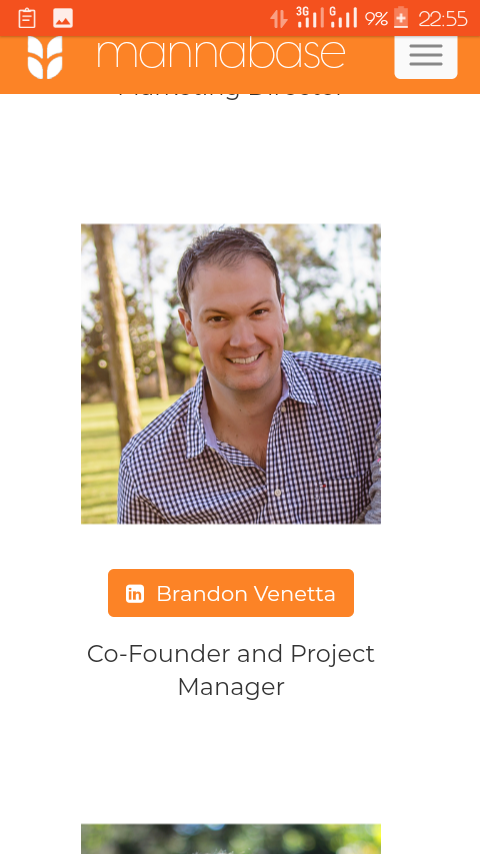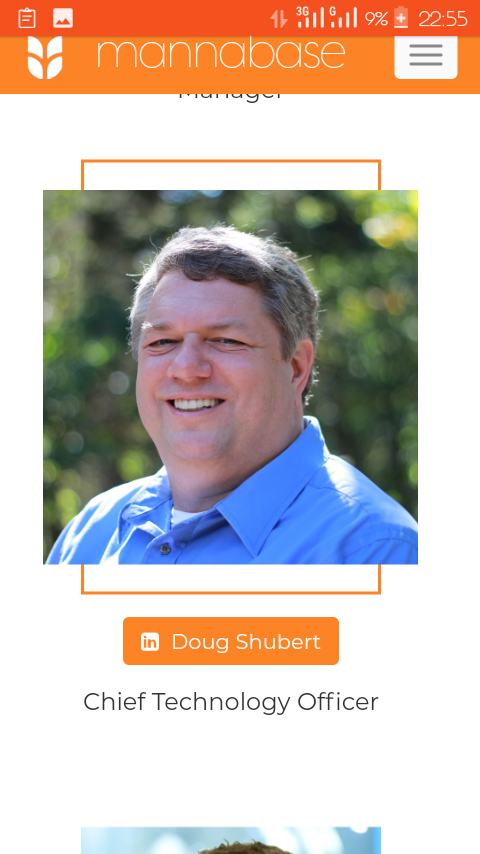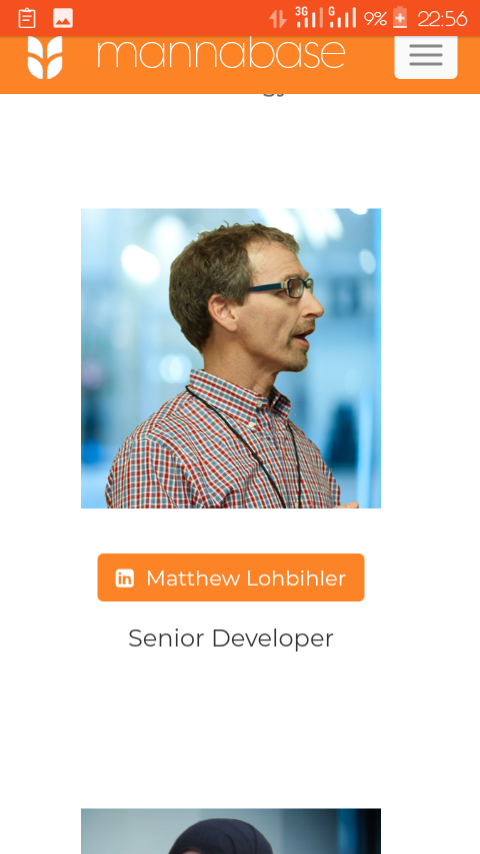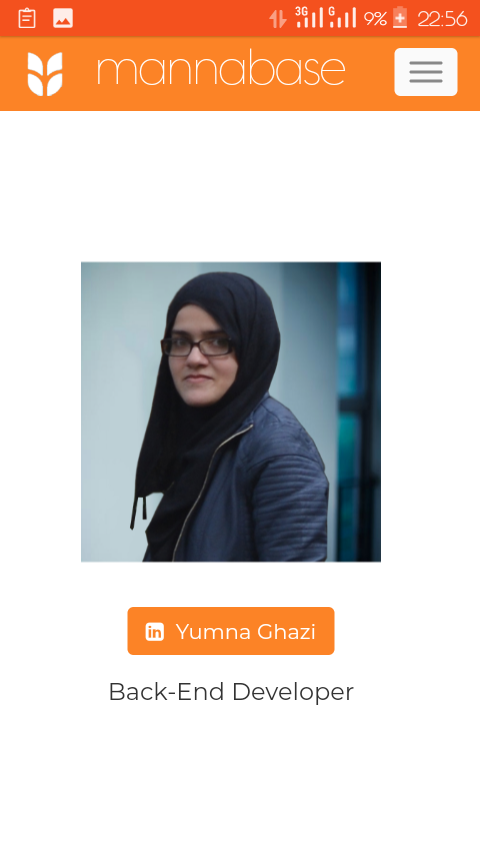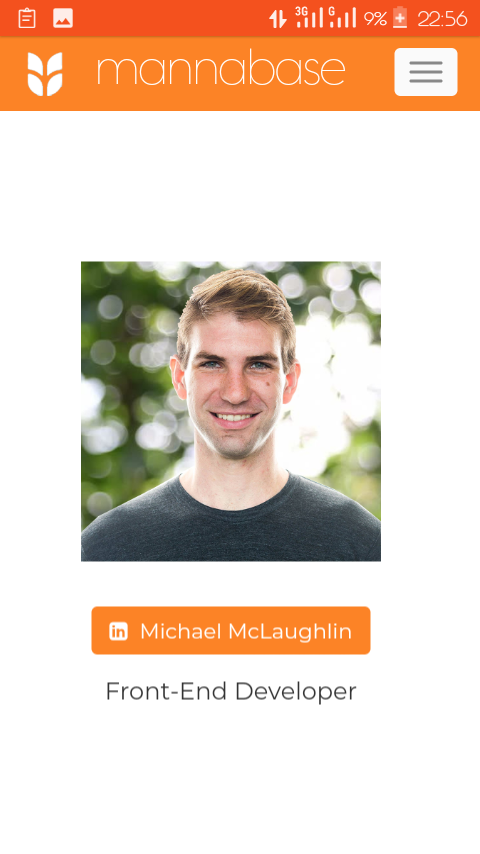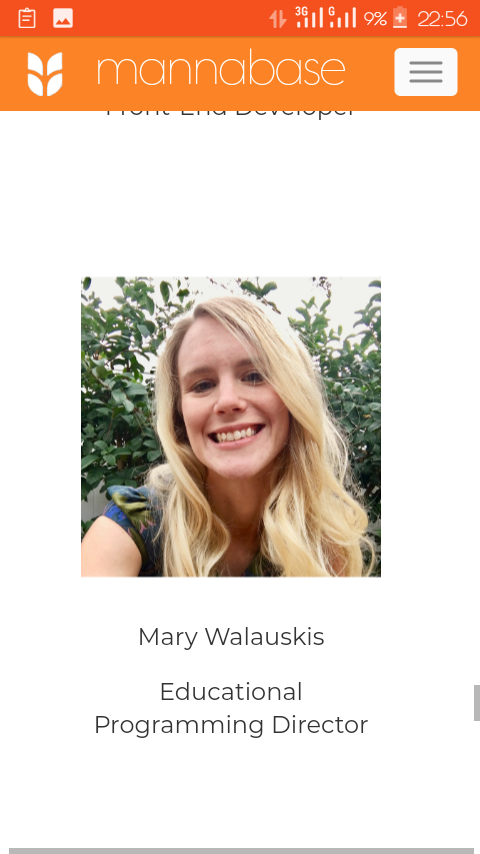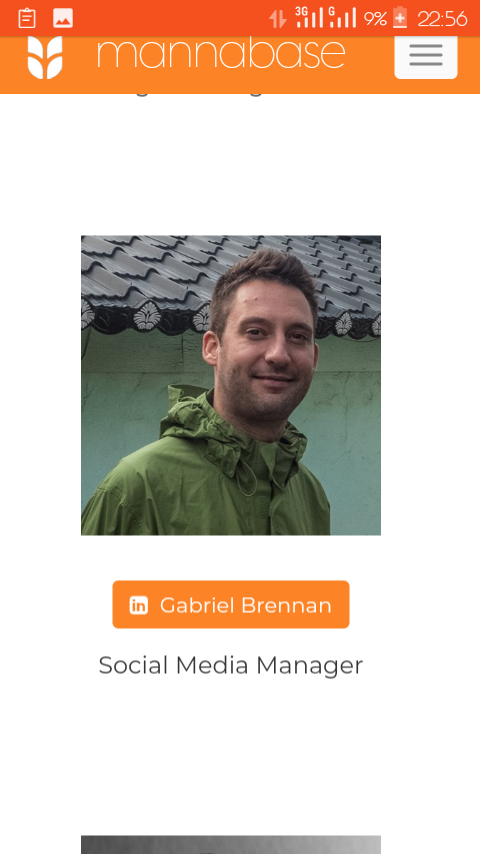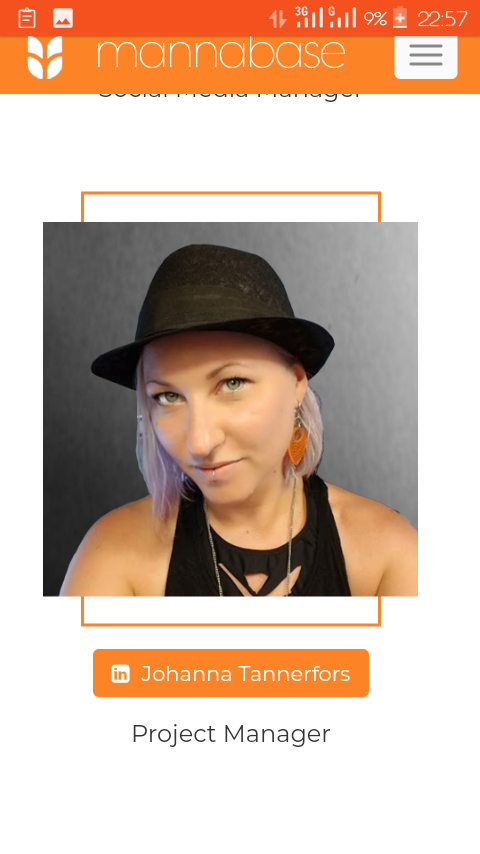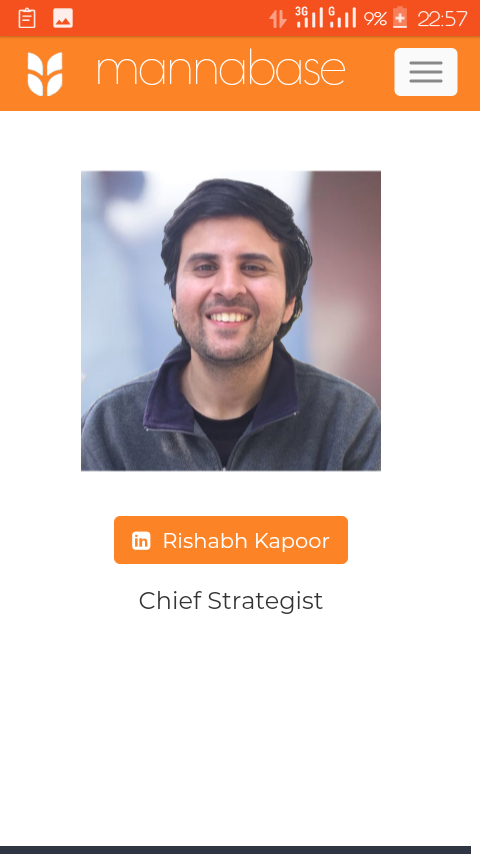 To participate in the free manna coin distribution, called basic income o:the upcoming mannabase platform, you can just sign-up for the manna community pre-launch here https://www.mannabase.com/?ref=2b3eaef8cd and provide ur information after verify ur email don't forget to sign up for UBI to know which country you are from, and provide your phone number..
Thanks for reading through
Sign up here
https://www.mannabase.com/?ref=2b3eaef8cd