Hey Steemians, it's @kage, and I'm so excited to be a part of the Steemit community.  I've been lurking for a few weeks, just trying to figure this whole platform out.  It's been quite the experience so far!
First, the obligatory selfie for verification: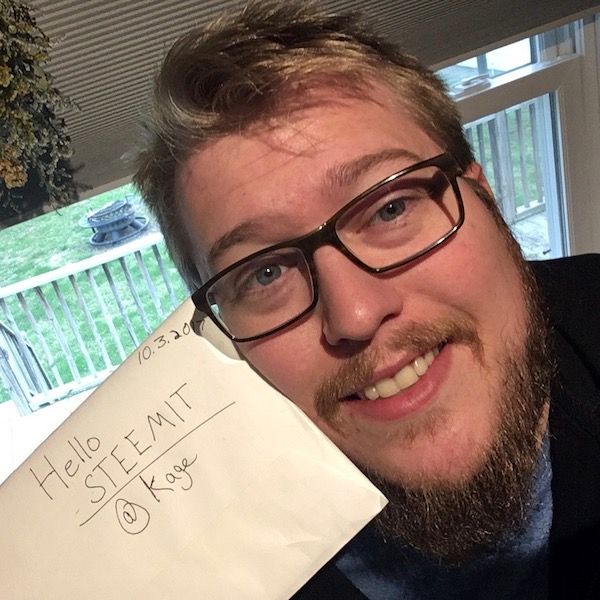 So I recently got married, and if that weren't exciting enough, my wife and I are expecting our first child in a few weeks!  We're very happy and cannot wait to meet this little guy/gal.  (We decided to not find out the sex of the baby beforehand, so it would be a surprise.)  I am incredibly thankful and blessed to have an amazing wife and soon-to-be child, but I'd be lying if I said I wasn't at least a little terrified of being a first-time daddy!  Time to prep the go-bag, strap the carseat in, and have some energy drinks on standby.
My beautiful wife and I: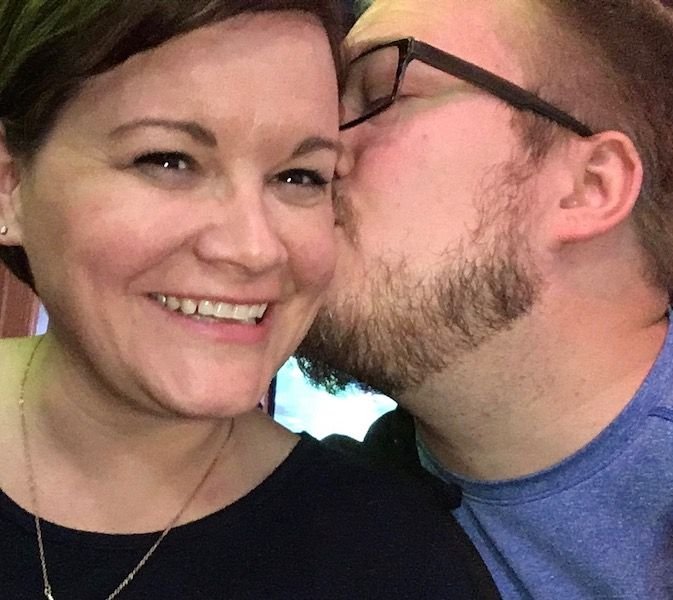 Here's a shot of another prominent family member:  our dog Cheese.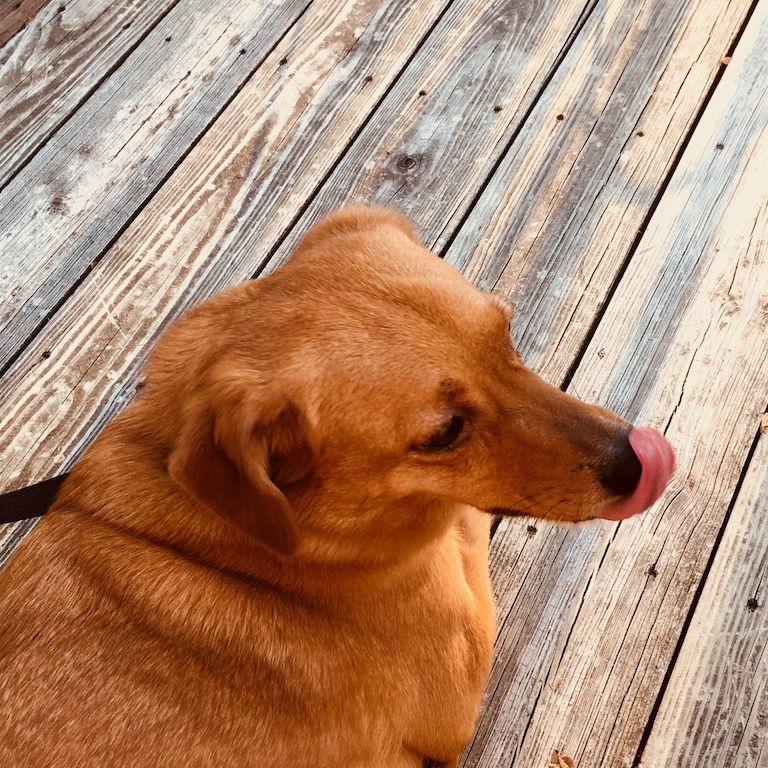 Also known as "The Most Interesting Dog in the World":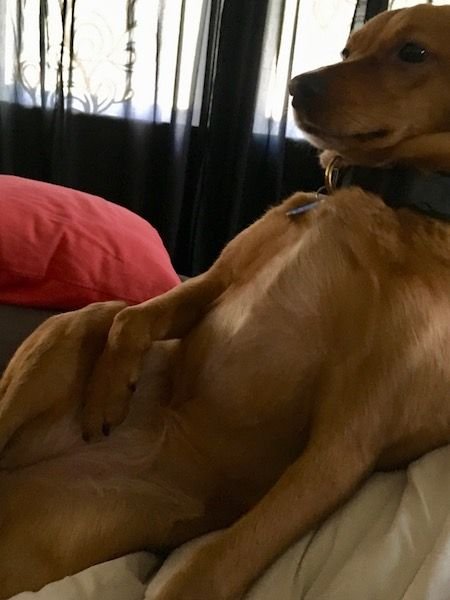 Some other topics that interest me include: cooking, writing, photography, music, tech (especially system administration and DevOps), and (when I can find the time) video games.  I'm looking forward to creating (hopefully!) interesting original content, in addition to enjoying what this lovely community comes up with.
Thanks!