Hello, Steemit!
My name is Constantin, I am from Moldova, a small country located in Eastern Europe, and I am thrilled to be part of this amazing community.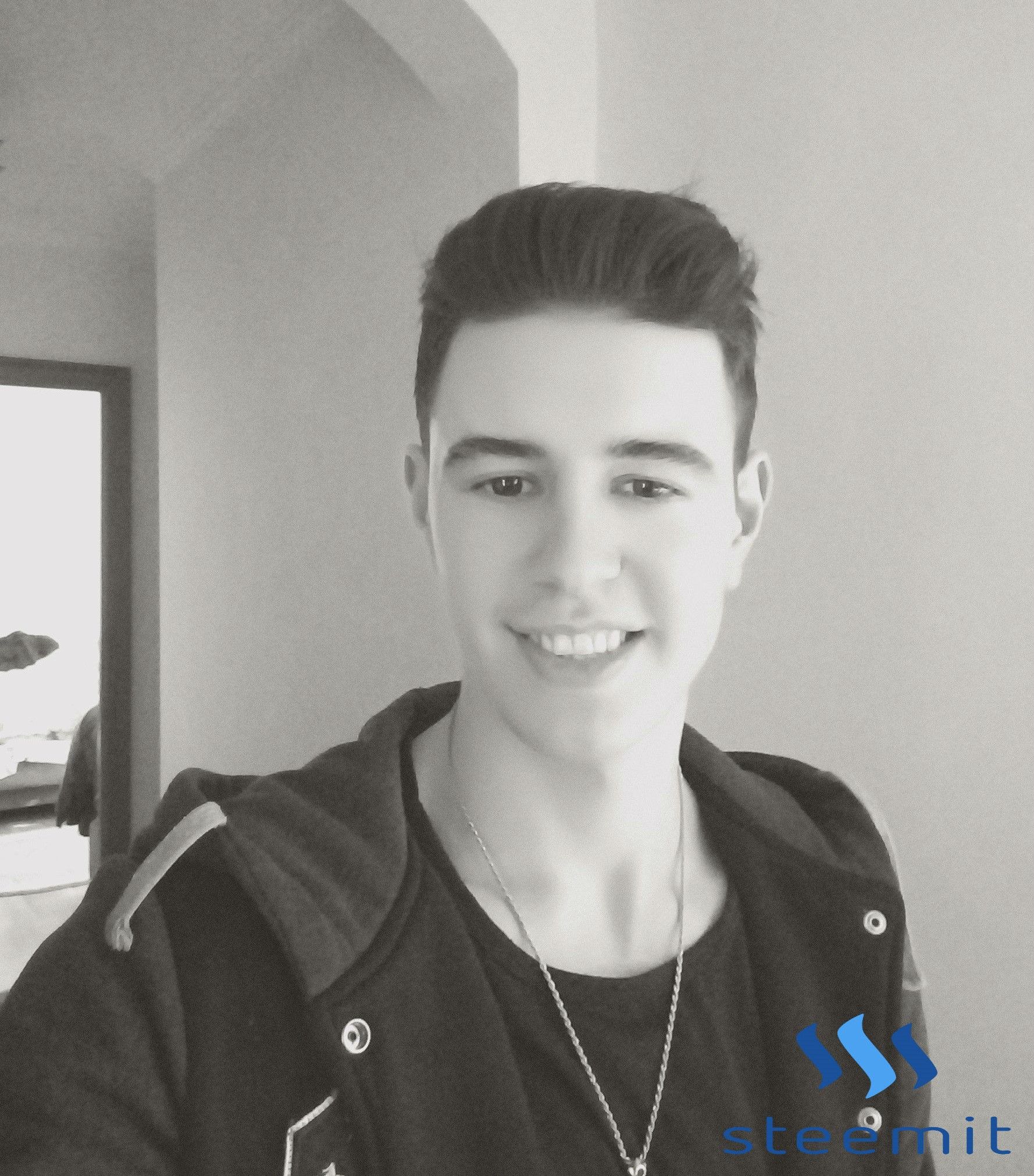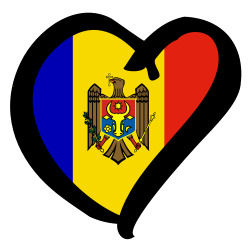 I am generally a solitary person, and a chronic lover. I simply love being here, in this moment, right now, writing these lines, breathing and thinking about the amazing time I will have here learning new things and sharing some of my thoughts along the way. I love life, I love just to be, I love my bad days and my good ones, I love my family, and honestly I would die for them if I had such a choice presented before me. I love rainy days, they give me goosebumps and my mind is clear and light. If I'm thinking about it, I love almost everything, and the reason is probably because I love to Experience Life, with good and bad - both parts of the same whole.
One of my biggest passion is reading. It's one of the fundamental ways in which I implement change in my life. I love writing as well, but since you can't learn much by hearing yourself talk, why would you expect writing to be different, right? Well, this has some truth in it, but I found out that writing helps me to better discern and augment what I learn, and I am somewhat of a speculative thinker some of the time, so writing helps me to think outside the box.
One of my biggest goal is to be a millionaire in pages read, and I hope to be able to share some interesting information with you guys while pursuing this goal.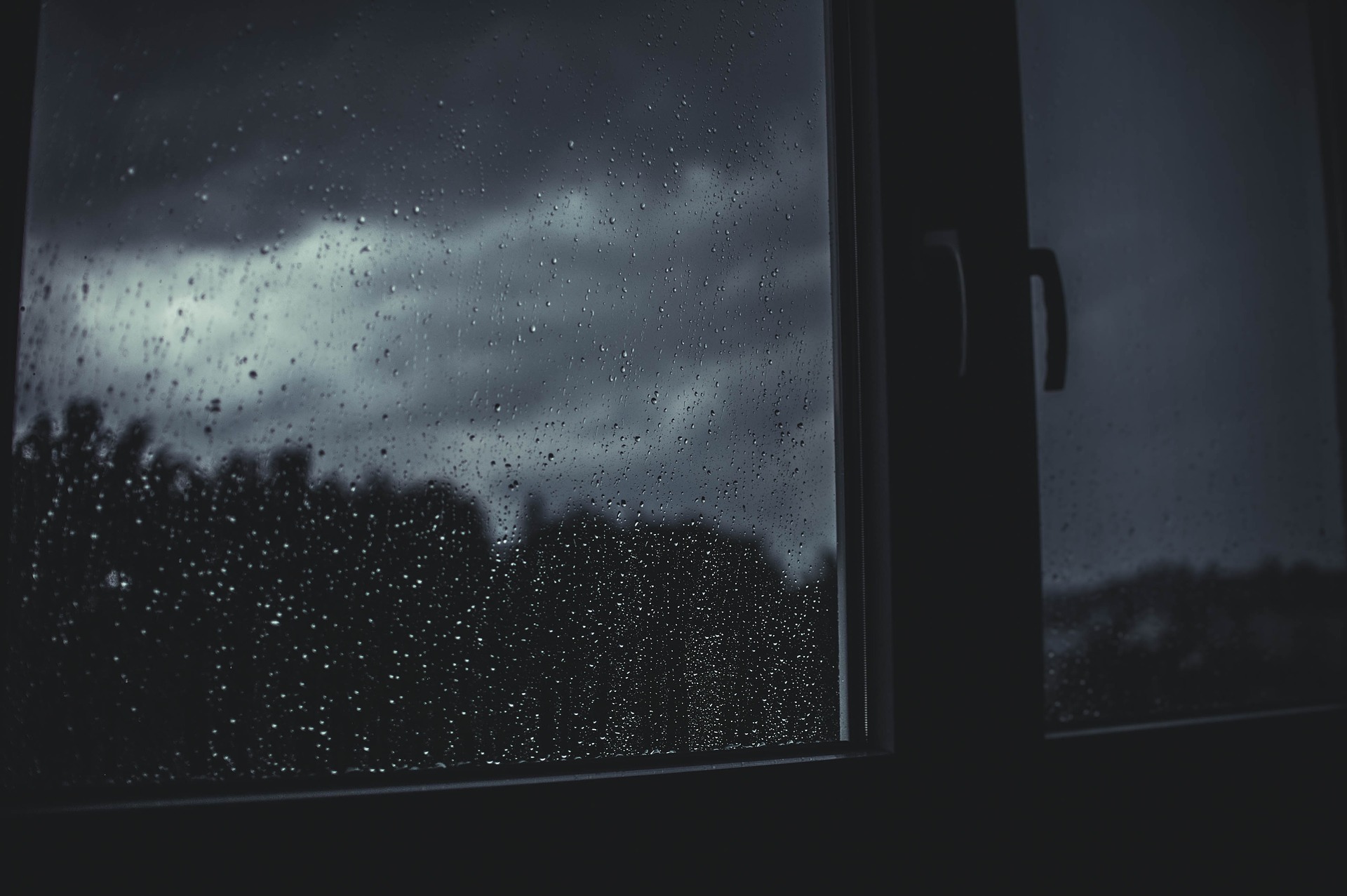 I am a simple human. My story is not special, so I won't pretend it is. Had my highs and lows like everybody else. I was a footballer until I had some problems with my knees, and unfortunately the medicine in my country is not the best, so I was compelled to abandon that enterprise. Although I was somewhat skillful, retrospectively, that was a great outcome for me since I hate running.
Bellow I posted a video doing some freestyle with a friend a long time ago. I am in grey.

I love music as well. Although I didn't understand how it worked at all 'till recently, and some people even told me that I don't have an ear for it, I still managed to learn music theory, a bit of piano, and made a few songs I won't bother your ears with.
And yet included 2 snippets for those wo enjoys torture:
https://drive.google.com/open?id=0B_mLm7wGYHD7MlZXcXpqYTZxYk0
https://drive.google.com/open?id=0B_mLm7wGYHD7d2hzemszY1hWemc
Music brings me joy and it does what I consider very important to me, it enables me to create value. I also hope to create some value through this platform as well. Because the high I get from it is unattainable by any substance. So helping other people in some circumstances helps me more than helping myself directly, so yeah, you can say I'm pretty selfish, and I apologize in advance for it.
English became an important part of my life. I spend a lot of time reading, listening & practicing my accent. But I didn't really write in it until now, which is a bit hard to be honest, so please excuse my grammar mistakes if there are any, feedback is appreciated. I also hope to create some value for someone by doing it, but that will be the hard part. And generating some income along the way seems like a dream, but I wouldn't bank on it and I wouldn't advise anyone else to do it only for this reason, because failure is the guaranteed outcome in such a case. After all, our time is limited and so precious, why waste it on something that doesn't move us at all?
Thank you all for the opportunity to be part of this community.
I am looking forward to learn from it and contribute how I can.
XOXO,
Constantin