Hi Steemian All
---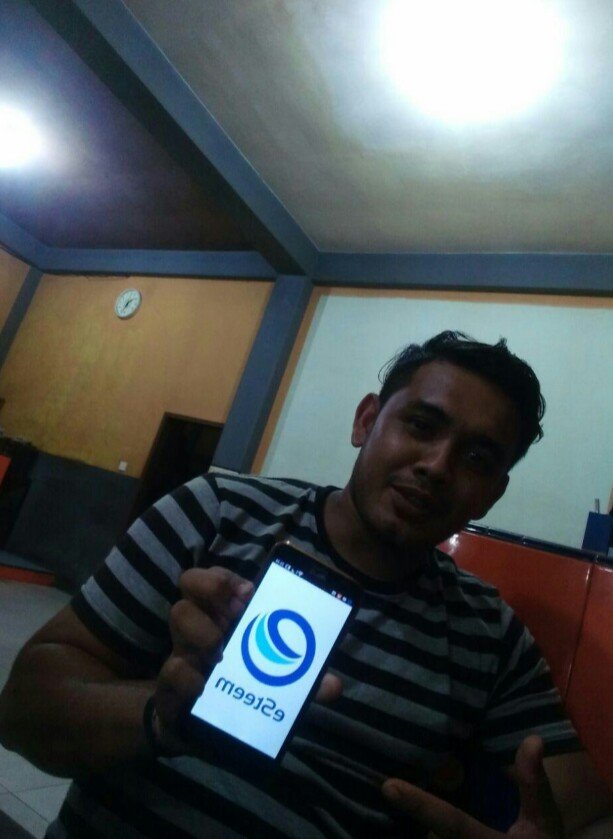 My name iskandar, often called as a drive, my age is 24 years my address is now lhokseumawe (aceh) birth place pante gaki bale sub district langkahan aceh north.
now I live lhokseumawe from since 2011, before I start elementary school in elementary school 1 langkahan and continue junior high school (SMP) 1 SMP pante bidari east aceh, and after that continue high school education (junior high school) and new After thatjust went to college at IAIN Lhokseumawe in lhokseumawe city.And alhamdulilah has graduated and become one of the strata one (s1). A little story telling hobby, and my hobbies maen ball and other related to the ball including like listening to music and so forth, quite a few brief introductions about me.
my goal and hope is to facilitate and add insight in winning writing and add experience and to add useful science in the future and quite so much from me Iskandar, greetings steemit community and Thank You.
---
Follow me friends @kandar
---