Hello everyone!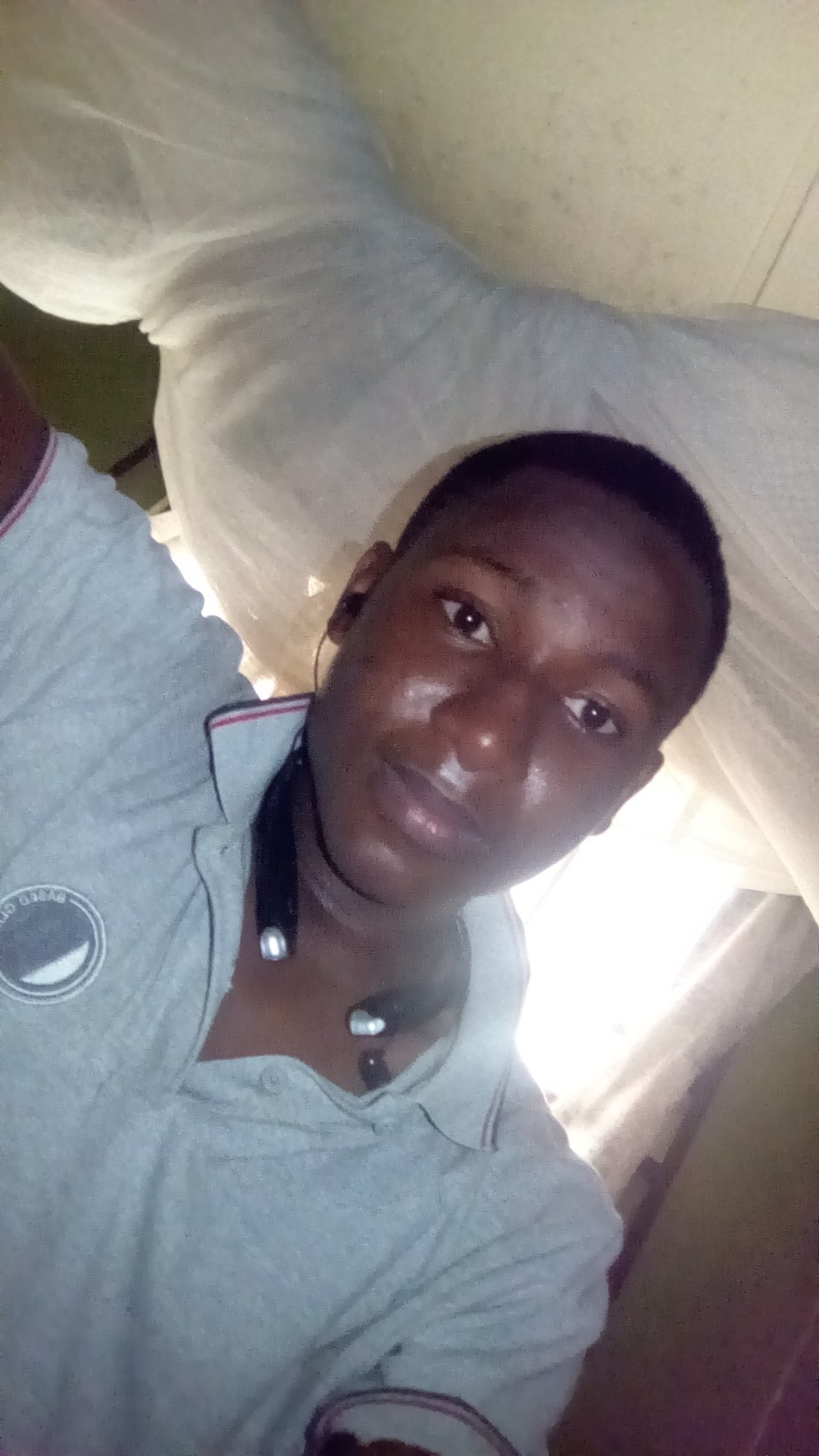 My name is Ogwo okechukwu onu, commonly called Karl onu
I'm from Nigeria currently studying Civil Engineering in the University of Uyo, Nigeria. I love playing basketball and watching football and that's not all. I'm completely overwhelmed by music, keeps my mood on track. I produce music, still new in the field, but i love it, and the passion keeps me awake at night, trying to translate beautiful sounds in my head to what people can listen to and fall in love with.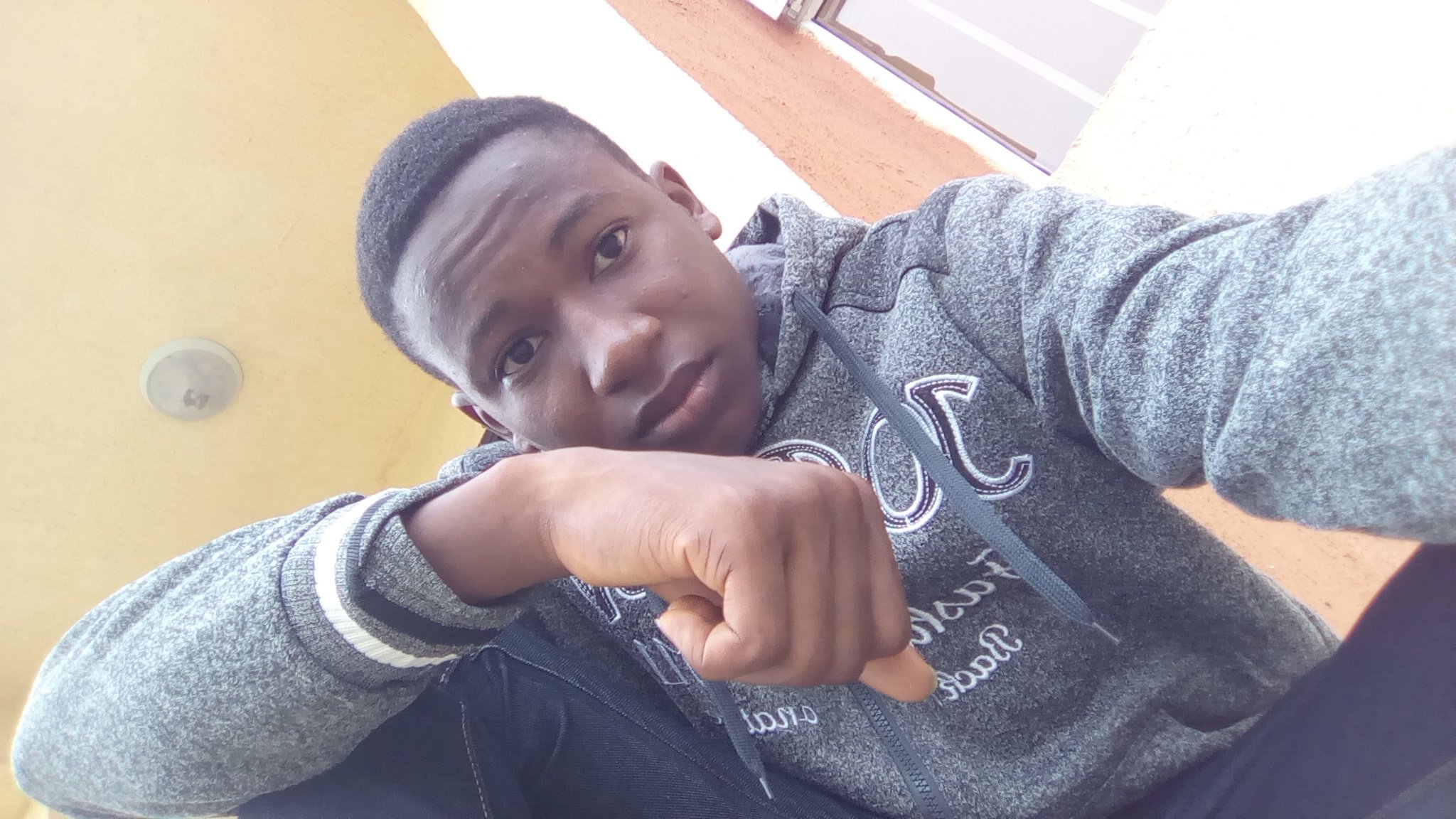 Steemit? well Steemit is a beautiful platform where people all over the world can share their thoughts and views, and to be honest its the perfect place to be, because people respect your work, give you feedback and help make you better. You can always catch me with my headphones nodding my head to a beat I just produced. I produce Trap beats, Hip-hop and R&B. I'm getting better by the day, and I'm glad I found steemit. Through the help of this community I can take my work to the next phase!