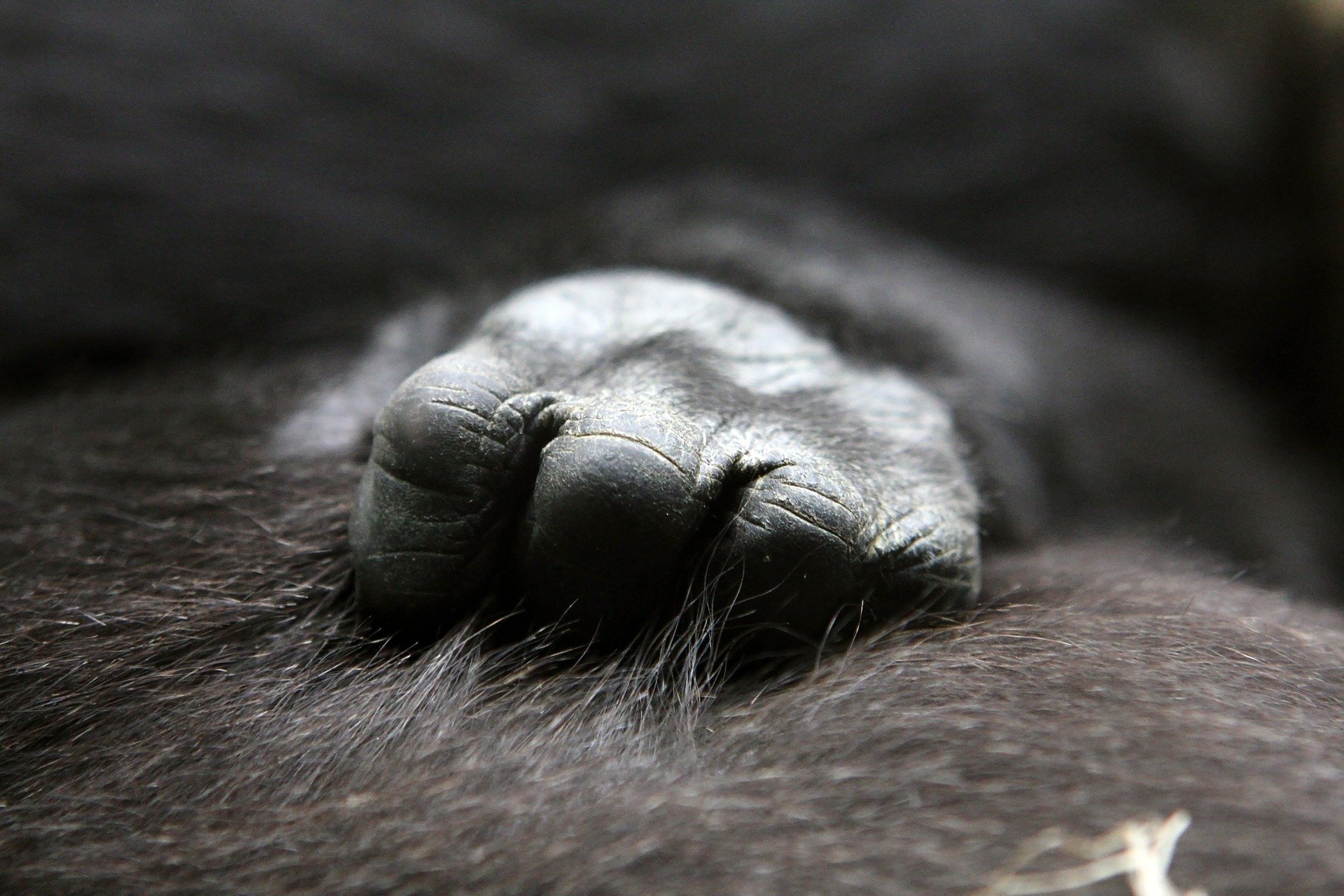 Since quite long time ago I was thinking to start blogging on English. Somehow it happened so, that I have developed personal brand in Russian media. I am known as a daoist researcher and practitioner, specialist on traditional Chinese prognostic methods. And in Russian ecoinfosphere I am kind of caught in the limits of topics, that I had positioned as my brand identity.
So to start writing for new audience on another language seemed to be a remedy for me to jump out of tough style of big master. But I had no reasons to start any blog on English.
Just a few days ago I got to know about steem. And I am happy to break the ice, being overwhelmed with so much forgotten feeling of a baby, open and curious to the new exciting world.
Few words about me
Yes, that's true. As I have already mentioned, I am dealing with Chinese prognostic arts, mainly Qimen Dunjia. It is not so easy to explain it in few words. It resembles a bit some variations of astrology, numerology. But only resembles. In fact it is a unique system of knowledge, that includes all fancy daoist entities and archetypes like trigrams, hexagrams of I Ching, five phases (erroneously called as five elements), and much more in an integral approach, that allows to evaluate possibly hidden from eyes origins of given situation, project the most possible future development of the project and elaborate optimal strategies to improve the flow.
A lot of people nowadays are acquainted with the thirty six stratagems of ancient China. Every time, when I was reading texts about them, I was wondering — great, now I have 36 strategies, but how should I know, which one to use in the given life or business case. Qimen Dunjia is a system, that provides a thinking path frame, following which one derive the best strategy, unique for the case, instead of just randomly selecting one of 36 or 64 or 384 precooked ideas.
But enough for that.
Life brought me to the position of a guy, who knows quite well such proud and shiny languages as Ruby and Haskell. So here I will also share some announces of the projects I am working on, that might be interesting for an open audience. I have already made some projects, like QMDJ.biz or daotime.info, but these tools are interesting mainly for limited circles of my sinological colleagues.
I definitely cherish freedom. I live in Saint-Petersburg. For you to know, there was an edict, according to which St. Petersburg, or as we call him "Piter", could be expelled from Soviet Russia and given out to Finland. But Lenin decided not to sign it last moment. In parallel with this unproven historical rumor, Taiwan is the place, where traditional Chinese wisdom was preserved and saved from the turbulence of cultural revolution in mainland China. So I love Taiwan. My heart is spread somewhere on my often traveling route: Piter–Helsinki–Hong Kong–Taipei.
Few words about me turned to be not so few. However.
I look forward to share with you some of my insights on daoist path, haskell magic, Taiwan beauties.
Aloha!