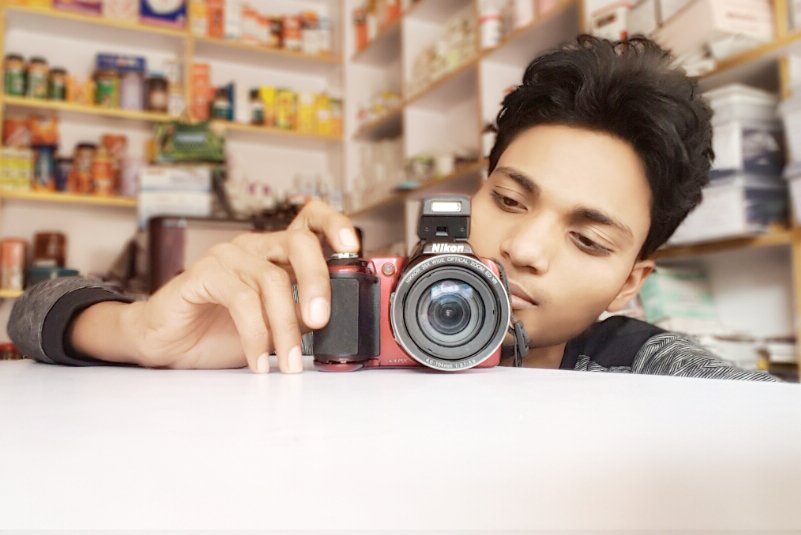 Hello everybody, I am MUKESH from India. Here I go by the name @KittoCap and this is my new Channel where I will be posting all sorts of funny things which can make you feel Crazy, Better & Happy. I believe in happiness and everyone deserves to be happy. I also believe that Life is too short to be sad so why not enjoy it while it lasts? Here with the name @kittocap I am creating an environment for you guys which is full of Positivity, Laughter & Happiness.
Moreover, this is why I am coming into Steemit. I want to make you feel better with a decentralised steemit platform. I will be also providing you the post related to education, empowerment, growth & the power of positivity in life. So why not join me and push yourself towards the happy life in the tense world.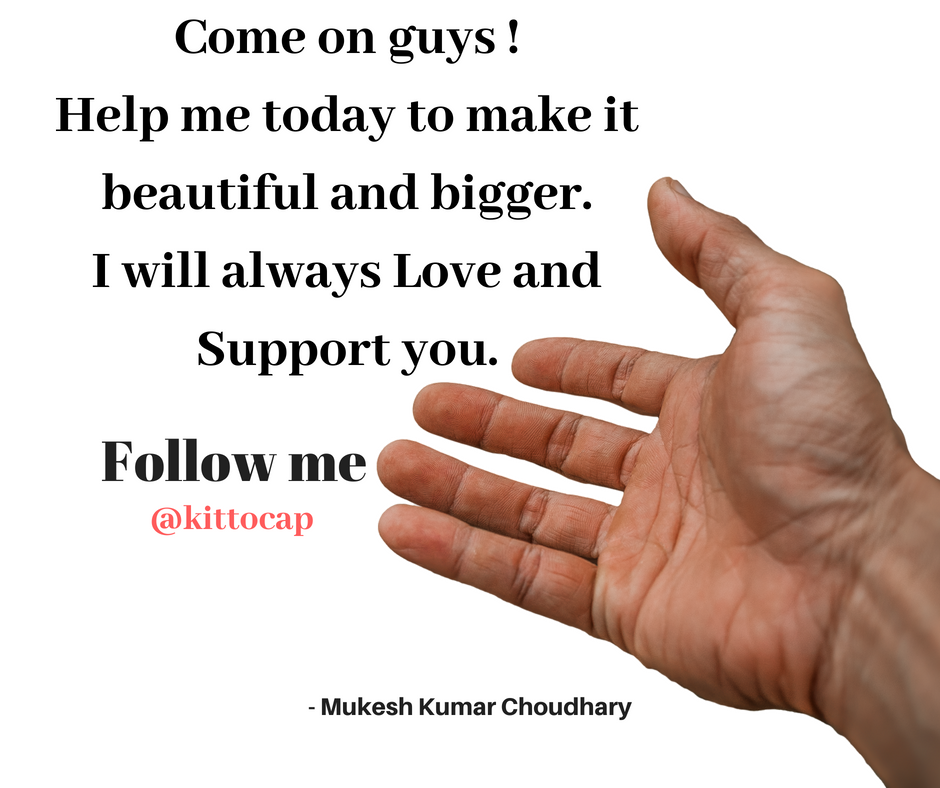 Join it now and spread the love and positivity..