Hello Steemians!
This is me, Snezana, with a head in the clouds and feet on the ground, a dreamer, a geographer, a lover of nature and stars.
I also love traveling, music, coffee and chatting with my friends, magical moments with my family, cakes and animals.
Although my name is "snowy" I prefer the summer. So, this is me in Greece, on the marvelous Ionian Sea, more precisely on the beautiful three kilometers long Vrahos beach, located between Parga and Preveza.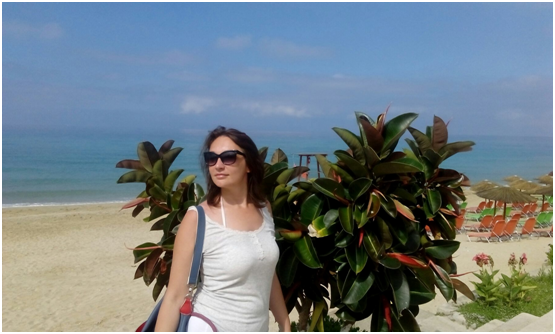 I'm in love with Greece - charming country that activates all senses! I feel so good in that country that I can live there. There is no more relaxed thing than reading a good book under the beach umbrella.
Whatever, Serbia is my homeland. My country does not have access to the sea, but it's full of wonderful and wild places that are not commercial. I like to explore places like this and the rare forms of relief. It's part of my profession.
For example, there's one such place.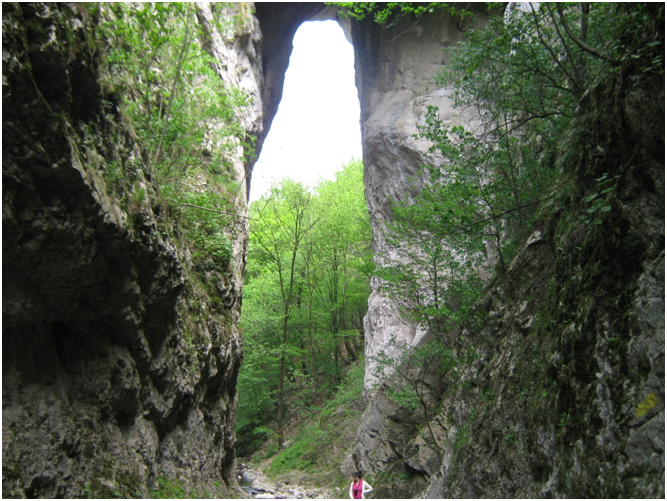 This is Valja Prerast, the rest of the former cave in Eastern Serbia. In the picture you can't feel the wind that is constantly blowing through this "gate", or the river that runs, as a rule, under each of these stone ports, and which is the main culprit that the former cave does not exist anymore.
This little trition ( Salamandra salamandra) in Valja Prerast river is proven that the water is clear and cold. His yellow spots are alarming not to touch it.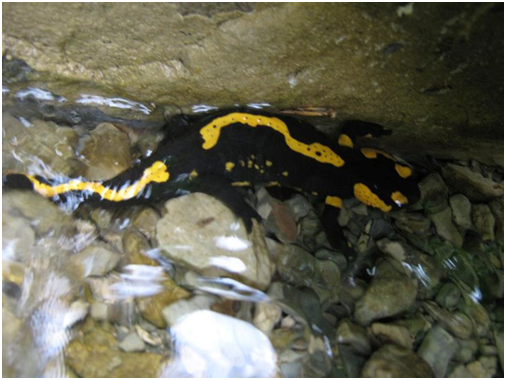 I also like to visit rustic cities with tradition, old buildings and fortresses. Probably because I grew up in front of one of the largest in Europe.
Vuk watches the sunset on the wall of the Smederevo fortres.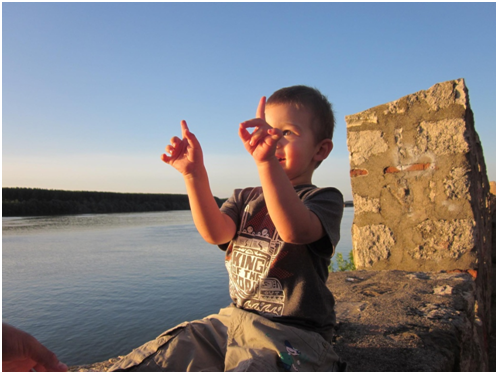 Serbia is full of medieval stories and buildings. This is another one fortress on the Danube - The Golubac Fortress.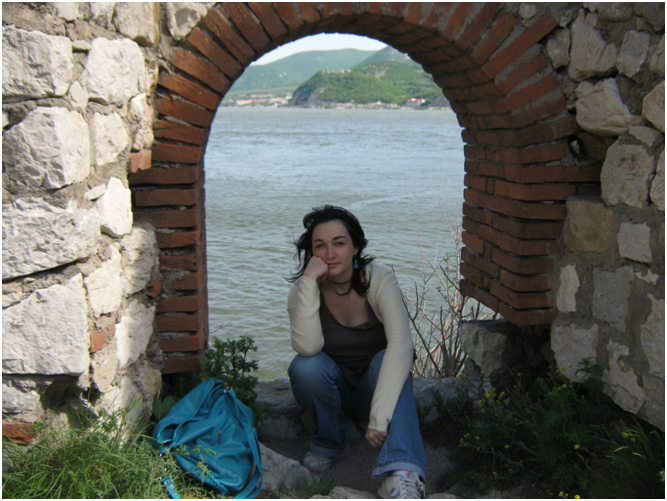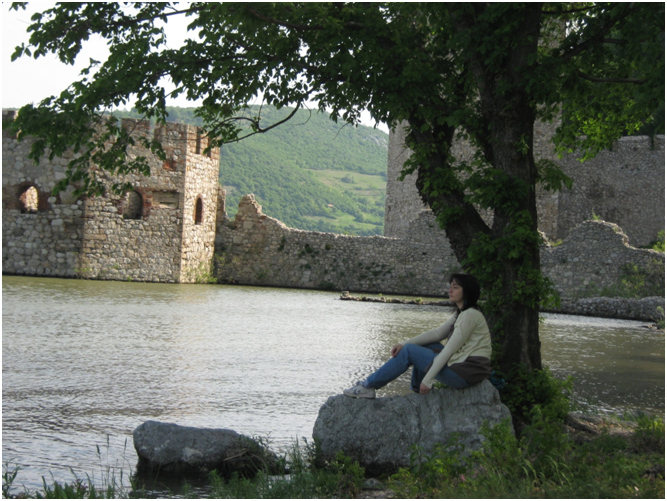 I started with Greece and with Greece I ended my intro.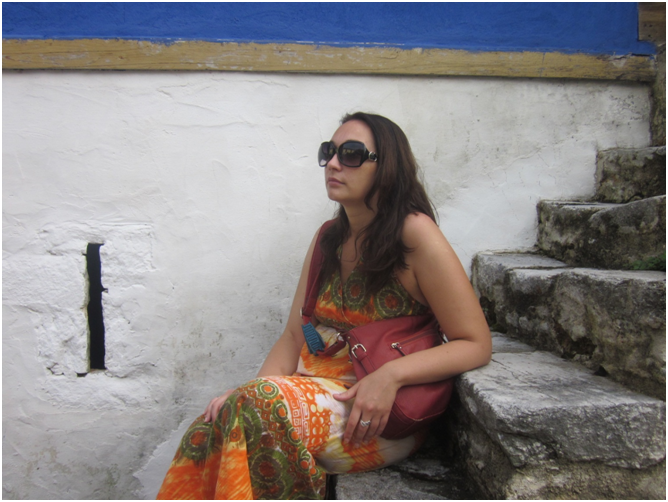 This is me in Teologos vilage in Thassos Island in Greece - a picturesque village with excellent food, delicious wine and home-made virgin olive oil.
That's it for now. See you soon.
Be positive and have a nice day ! :)