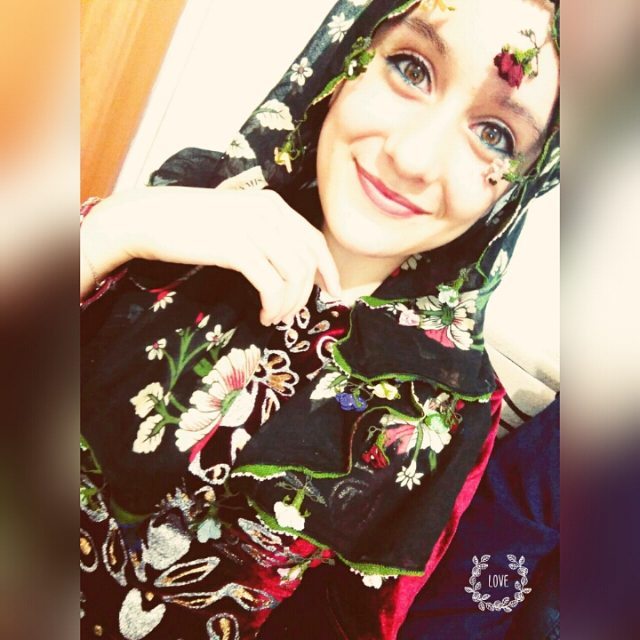 Hello Steemit! So excited to be here with you all
My name is laila and i m 21 . i heard about steemit from a friend I was so amazed by the concept of Steemit. What an incredible way to start building something that has the possibility to create change and build connection at the same time.
my biggest passion is travelling , especially to mountains because i really find my self in nature , also i love reading books.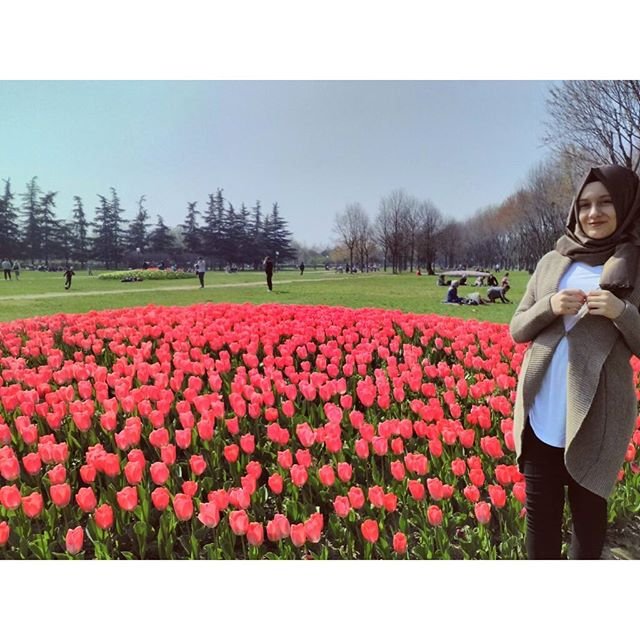 Also I have a deeply spiritual side of me, and I'm continually working on learning how to have greater love for everyone how to live peacefully.
Be sure to leave a comment !!
See you in my next post!