I have decided to start my initial giveaway NOW! The first giveaway will be 50 of my own Steem!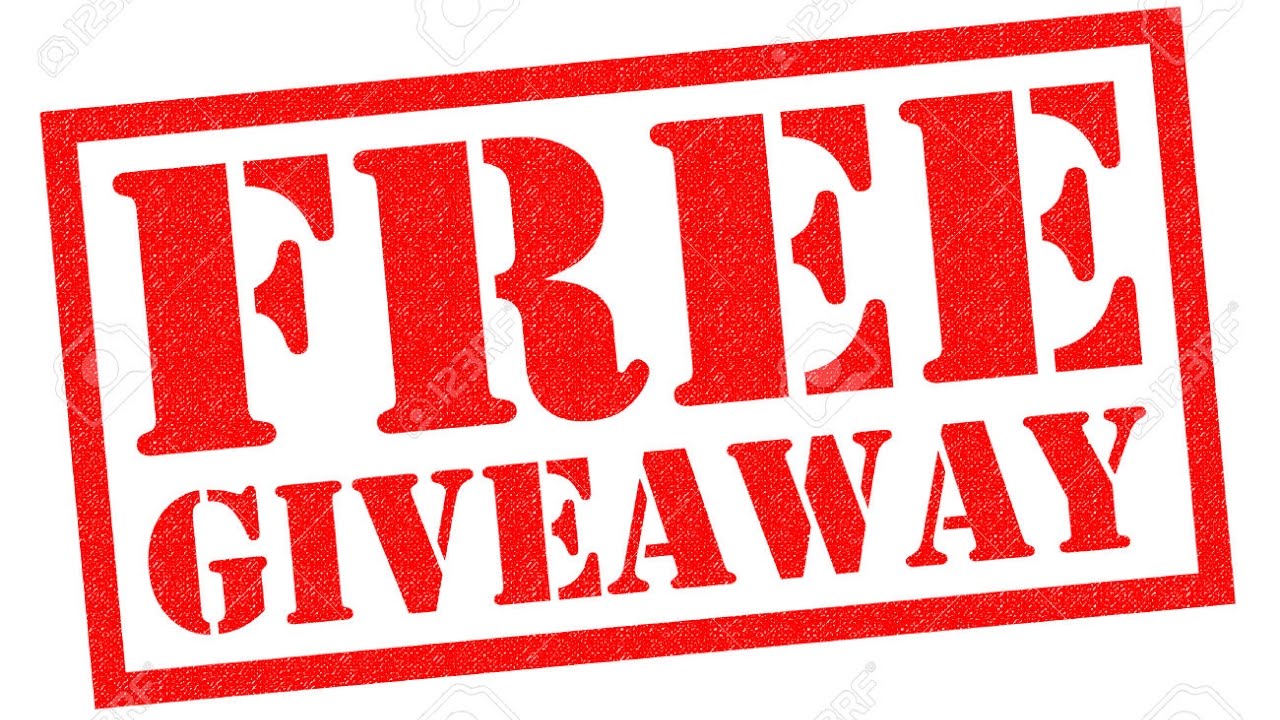 Step 1- Follow me!
Step 2- Upvote this post!
Step 3-Resteem this post!
Step 4: Comment on this post saying "Entered"
That's it!
This contest I will take everyone that has completed these steps and place the names into a randomizer at https://www.miniwebtool.com/random-name-picker/. This website will take a list of names and randomly select a winner!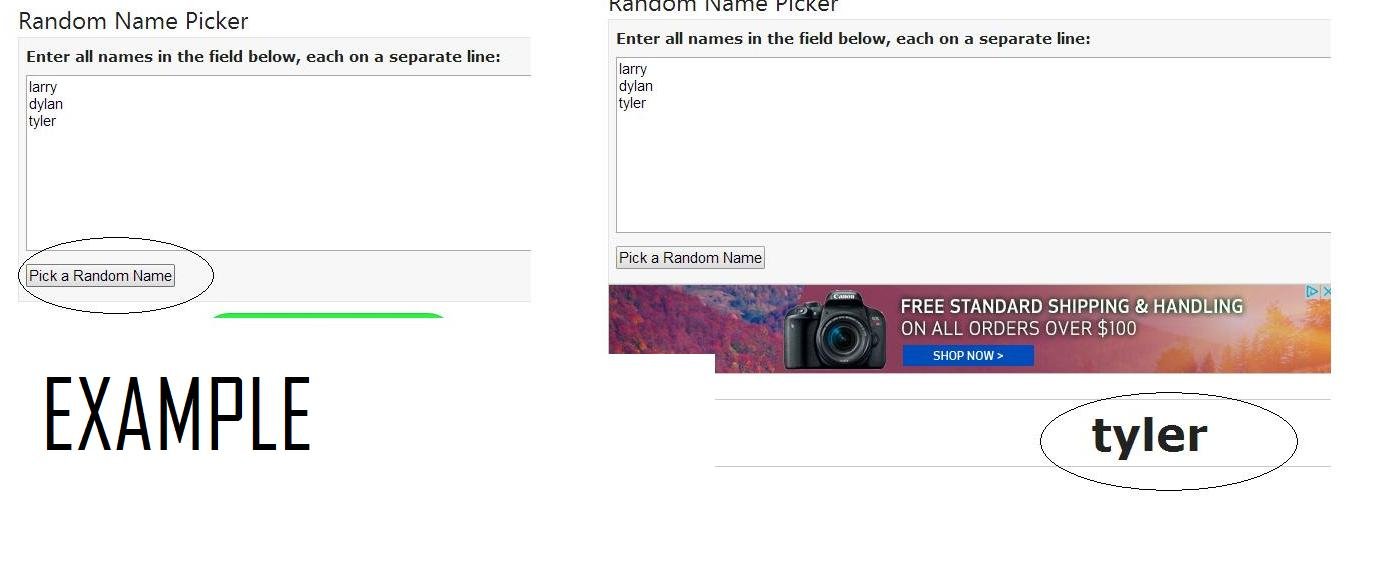 The last chance to enter will be November 24th 2017 @ 11:00P.M. U.S. Mountain Time. You may only enter your name one time into the contest as well. The winner will be announced and paid out directly after the contest is over. Please feel free to ask if you have any questions at all!
Every giveaway will be different, to include guessing games, but we will just use the randomizer to kick off week 1!
Enjoy and Goodluck my fellow Steemers!