Hey Steemians, just a short intro post to introduce myself to the community. My name is Mike and I am thrilled to have found this awesome platform.
It all started for me a few weeks ago when someone from @steemmarketing walked into my restaurant to pitch me on the idea of holding a Steemit Meetup (whatever that was) He was pretty convincing so I let them plan the event.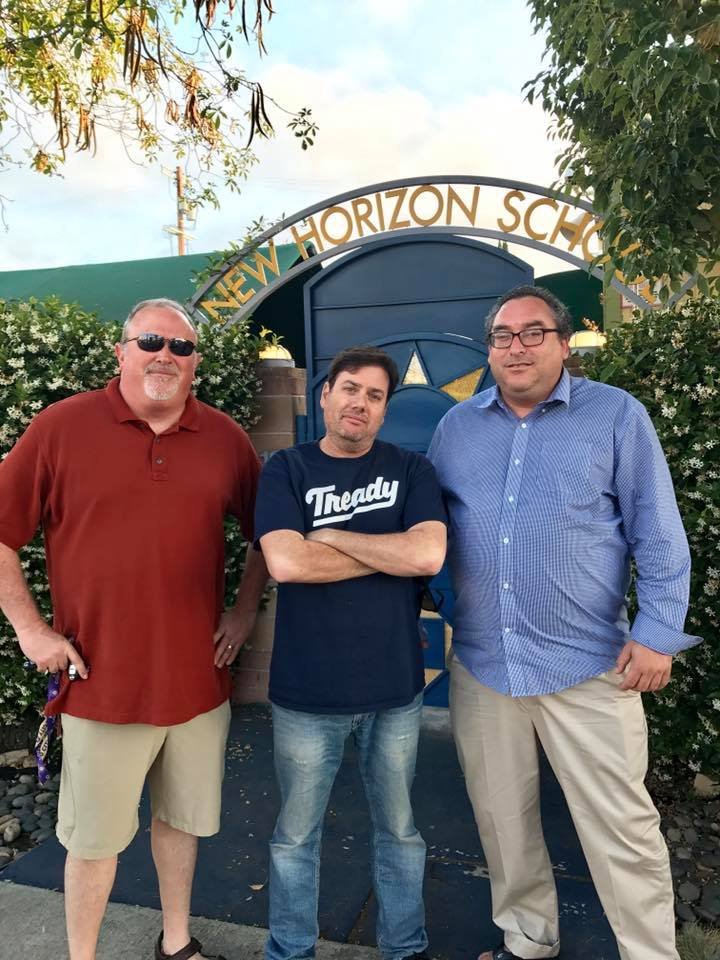 But, before they left I wanted to know more about Steemit because it was mentioned that it was based on cryptocurrency. I didn't know much about the anything other than Bitcoin as an investment but I'm a longtime blockchain enthusiast. I've studied decentralization in business for quite awhile.
Needless to say I bought into the idea hook, line and sinker. I was holding exactly 1 bitcoin so after I got my account I traded it for steem and powered up.
Why Steem?
The idea of steem intrigues me because it is fast, decentralized and apparently scales very well. To me this is really important for blockchain and Steem doesn't seem to have the obstacles of so many others.
So Who Am I?
At my age, you'd think I might have some clue about that but I can tell you this. My profession is in commercial real estate. My second career is as a restaurateur here in LA. My restaurant is called Il Piccolo Verde. It is a casual fine dining restaurant in Brentwood. My interests include environmental issues, food, surfing and blockchain.
What will I be posting?
I will post on many different things but one thing about Steemit that has struck me is the value of the posts on the platform for branding a business. Restaurants are a very competitive niche, especially in big cities. So I will be gearing many of my posts to the menu items from our restaurant and the various events and activities we have here.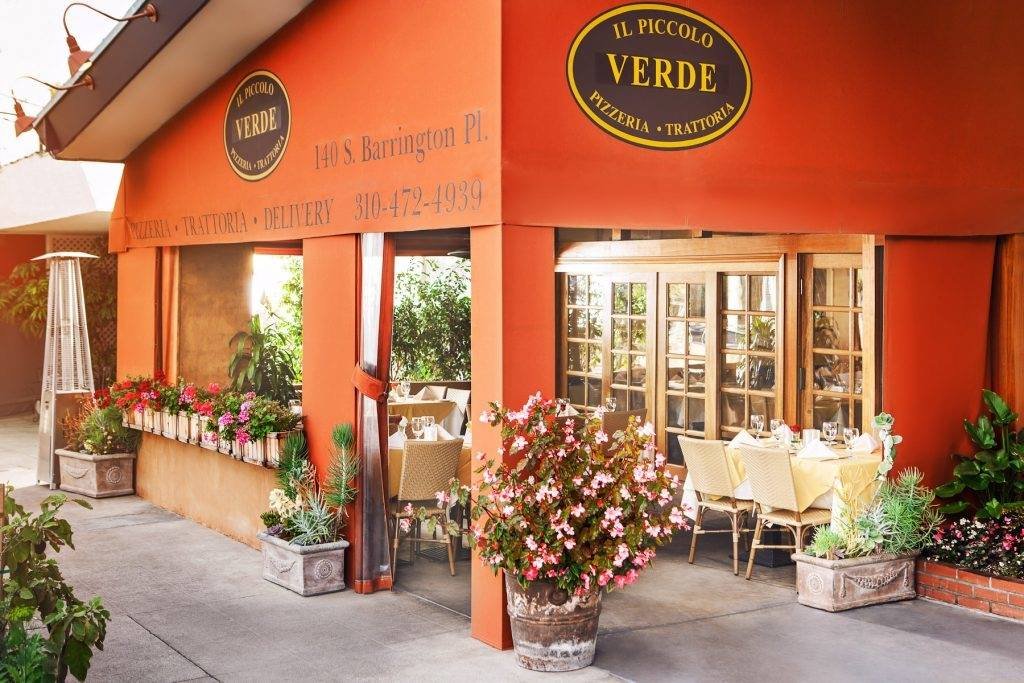 So that's a little about me and I'm excited to learn more about the other Steemians out there!