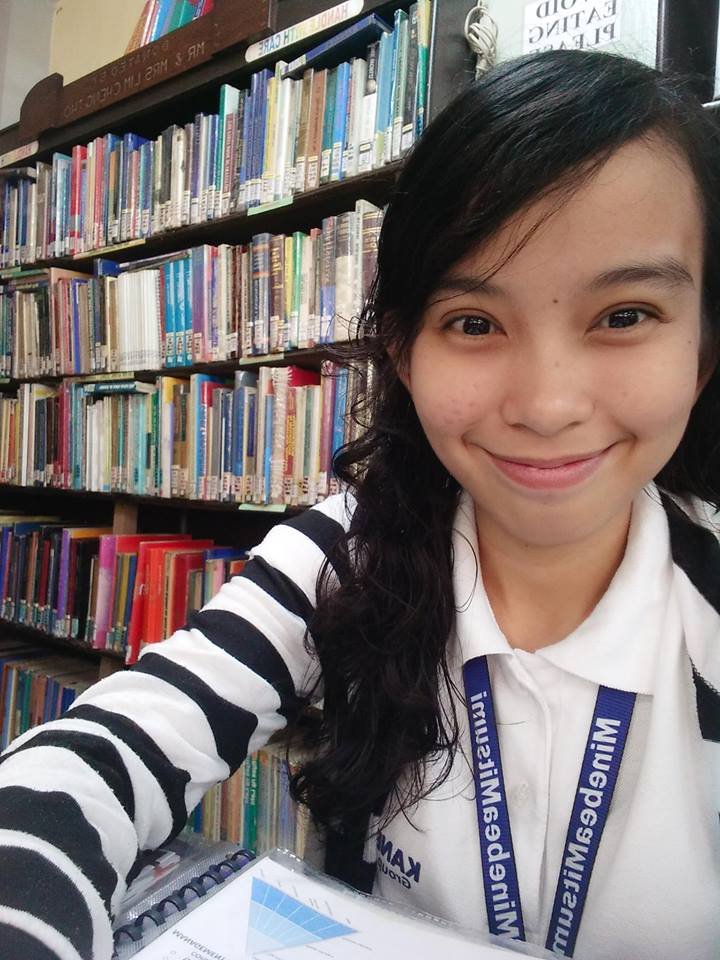 Good Day fellow Steemians. This is my first post as a Steemian member and I am very honored to be part of this community. My email had been approved about a month ago but I had not had a chance to post my introduction too early.  I will be introducing myself as a new member of Steemit community. 
I am Lhie, a 21- year old Filipina, and a graduate of Bachelor of Science in Electronics Engineering in a state university in the Province of Cebu in the Philippines. This Summer, I am enrolling in review classes, together with my ECE batchmates, in preparation for our incoming licensure board examination happening in the fourth quarter of this year.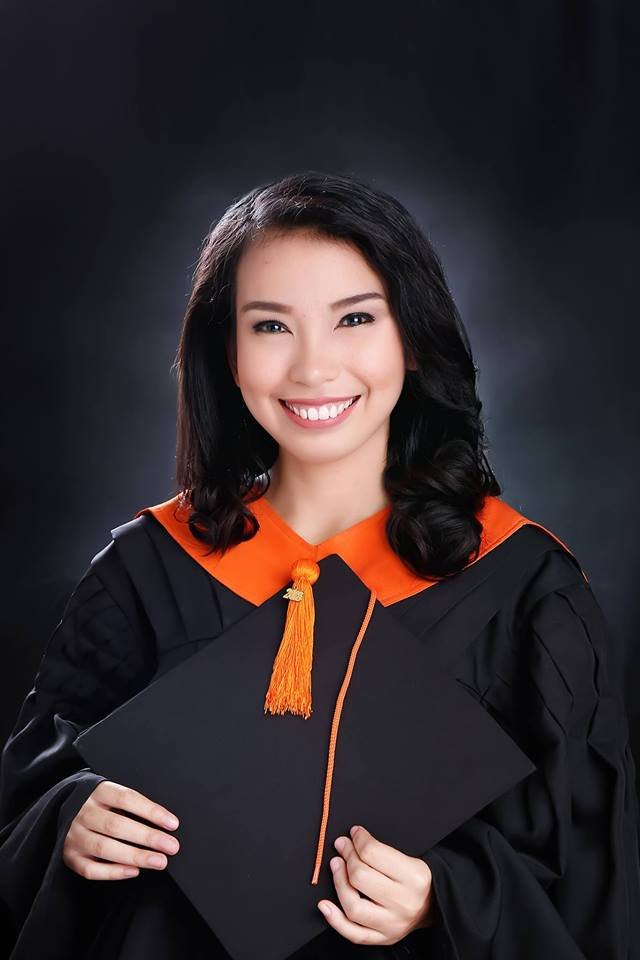 I had not given much interests in Mathematics during my grade school, but I started loving it when I was in high school. Mathematics is different from the other subjects that I encountered. I love its simplicity merely because whatever ways you use to solve an equation, it will give only one answer. Some people, including me, find Math hard and complicated because of its various rules and theorems that are involved. But the challenging feeling while solving mathematical equations makes the process interesting and rewarding. I started appreciating Math when I got a chance to compete in a Math competition in our high school. I am forever thankful to my Math mentors in high school for teaching great lessons, may it be math lessons or life lessons, for molding me as whom I am right now. Attached photo below is one of the best gifts I received in my high school, a medal with engraved words  "Excellence in Mathematics" awarded by Mercury Drugstore.  Even though it happened in my high school graduation, but still it gives a great influence on me because I still love Math up to this day. This is one of the reasons why I take Engineering course.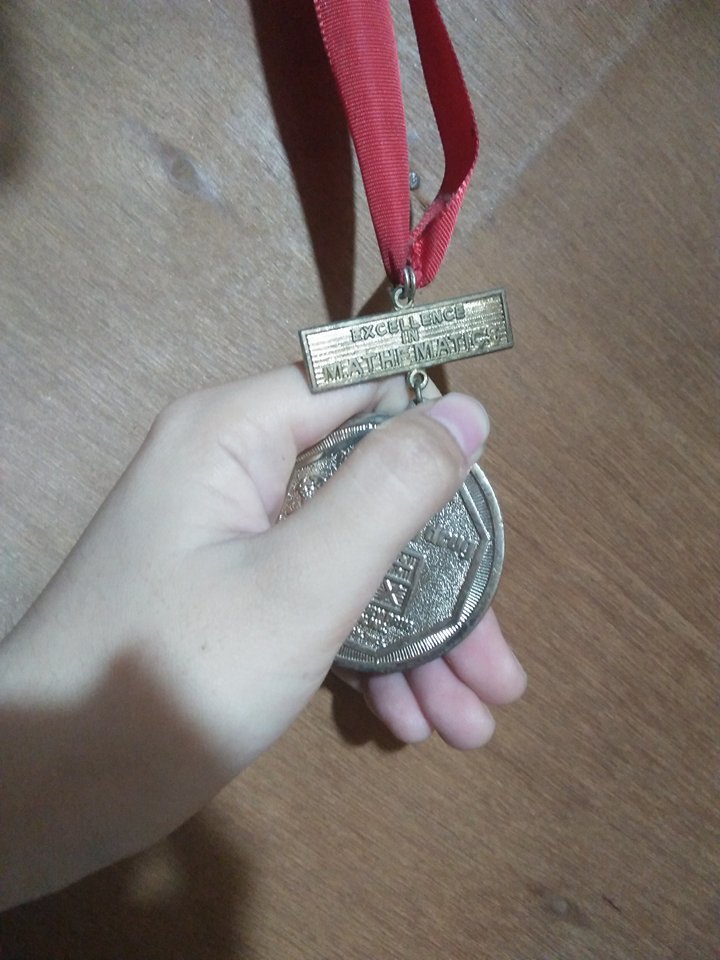 As I ventured into my college journey, I realized that being good in Math is not enough to become a full-fledged engineer, but I also need to give interests on my field of mastery, which is electronics. Being a mathematician is not my goal anymore for I already achieved it. Right now, my goal is to be called "Engineer".
I am a music enthusiast.I love music. I cannot imagine a world without the harmony of music, it is like living in a life of  metronome realm. Through music, you can express your feelings and emotions that you hardly express through words. Music never dies; Beethoven and Mozart are perfect examples of the music's immortality. Music lifts up my mood whenever I feel sad, especially when I listen to EDMs and The Beatles. I listen to the songs of The Script, Kimbra, Eraserheads, The Beatles, Rihanna, Kygo, Martin Garrix, Oldcodex, and other famous pop singers of this generation. 
I am an introvert kind of person, and I am proud of it :) . I enjoy solitude. I enjoy reading a novel during my spare time or studying in the library alone. I enjoy strolling down the Mandaue City Hall Ground (a spacious park of Mandaue City) joining the walking pedestrians of students, employees, and passersby. I love browsing social media sites while eating ice cream in 7Eleven. Sometimes, I just love sitting on a bench in Plaza Independencia while watching people enjoying their day. 
But being an introvert does not always mean I don't have friends. Introversion is a personality, and what I like about my friends is they embrace my atypical personality. They allow my unique color to blend in to the group that creates a beautiful masterpiece of friendship. Being surrounded by people you trust is essential for they create a support system that makes life interesting.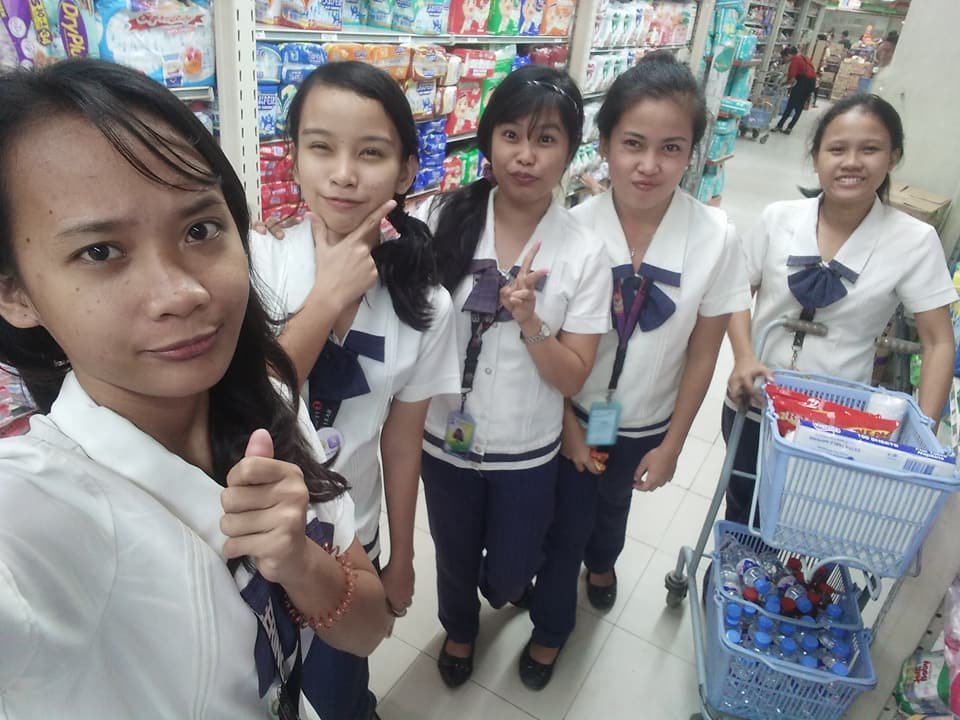 Thank you for giving your time to read this introductory post and for giving me this opportunity to share a part of myself here in steemit. I hope we get along together.