Hello steemians,
am finally here:
my identity
I'm Otobong Okon @Light251. I'm a Nigerian residing in Akwa Ibom State. I am a student studying computer science in a polytechnic.
My Love
I love Christ with all my being and am glad to know Him.
I love message, by Apostle Joshua Selman and,
am a lover of Gospel music.
My big ambition in life is to become messenger of God by his grace By God's grace.
Strengths in me
ability to lead others and help them actualised their dreams.
ability to teach others.
i can boldly preach God's word and pray
My Struggles
a bad dancer 😂
i can't stand someone that is broken in tears.
My ideology
To repent cause you nothing but pride,but to cover your sins will cause you your eternity.
Why am I here on #steem?
Am here to learn and also to help others learn from me. I want be educated,entertained,enlightened,motivated,inspired,and have fun here.
@imaluv54 told me about steering for a long time now and thank God i am here today to try it out.
she helped me open an account using @partiko.
Am glad to be here and i pray my stay here will be a remarkable one
I will used my skill here to serve God and humanity(#steem). All my fund here will be channeled to my education, God's work and the less privilege.
Community of my socialization
@steemchurch, @sc-n, @sc-g, @sc-v
To widen my understanding about God and to also share my biblical knowledge.
@ulogs to share my experiences daily and my activities.
@wafrica To share my stories and arts
@sndbox and @artzone for my artworks,drawings and colourings.
Though i was not in steemit but i heard a lot of inspiring things about this great people. My shout out goes to you all.
@Sirknight, @uyobong, @darlenys01 and @Surpassinggoogle
and to you who is out with zealous attitude to help humanity, my shout out goes to you too.
AM SO HAPPY TO BE HERE,
MY LIGHT WILL SHINE HERE.
Photo Gallery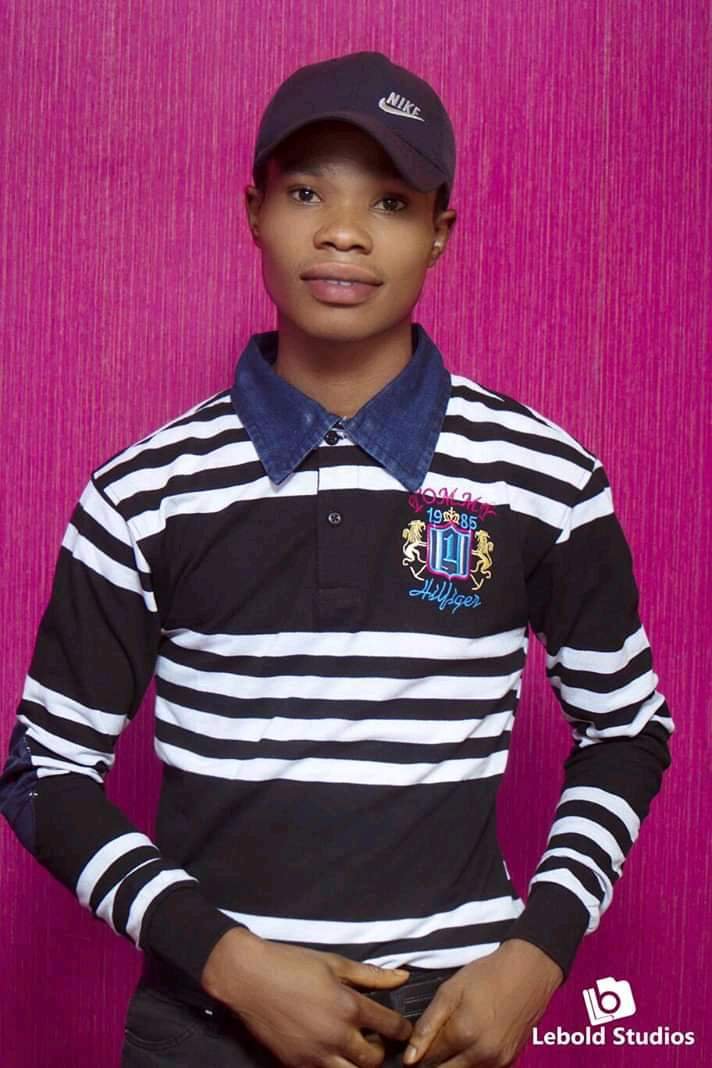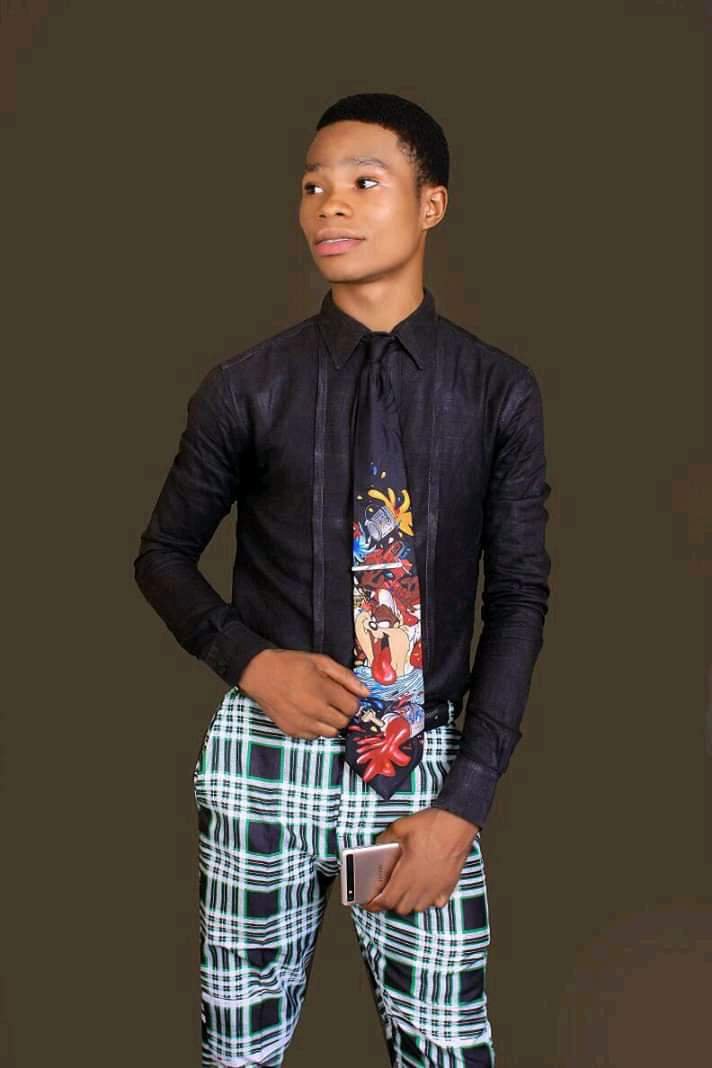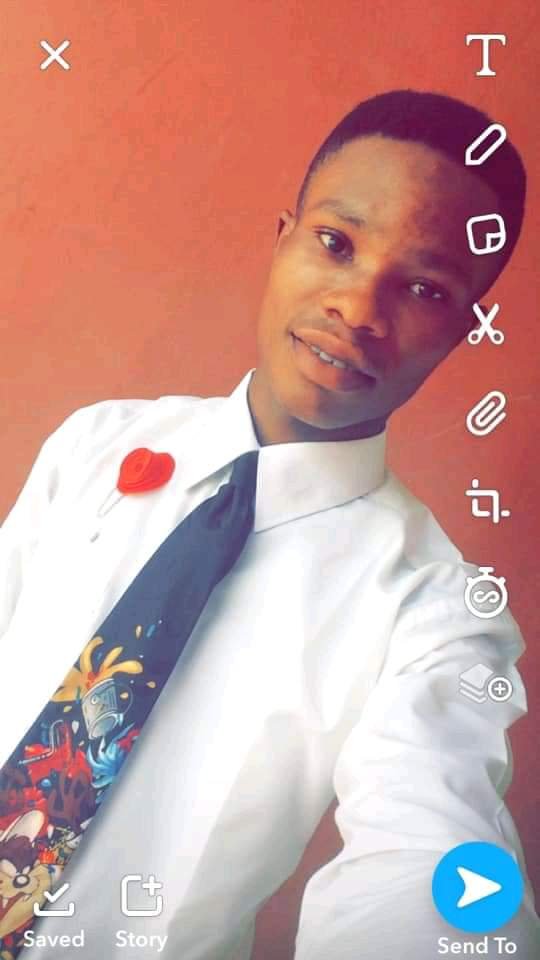 Posted using Partiko Android