Heya Steemians,
valentines day.....day of love...
Well let's talk about love then; If you looooooove fractals then I would like to direct your attention to my latest find:
killythirsk.... this profile has the simple, yet strong title "Fractal Artist"
Saying he makes "fractals for fun". Well, the fun is in watching these works of art :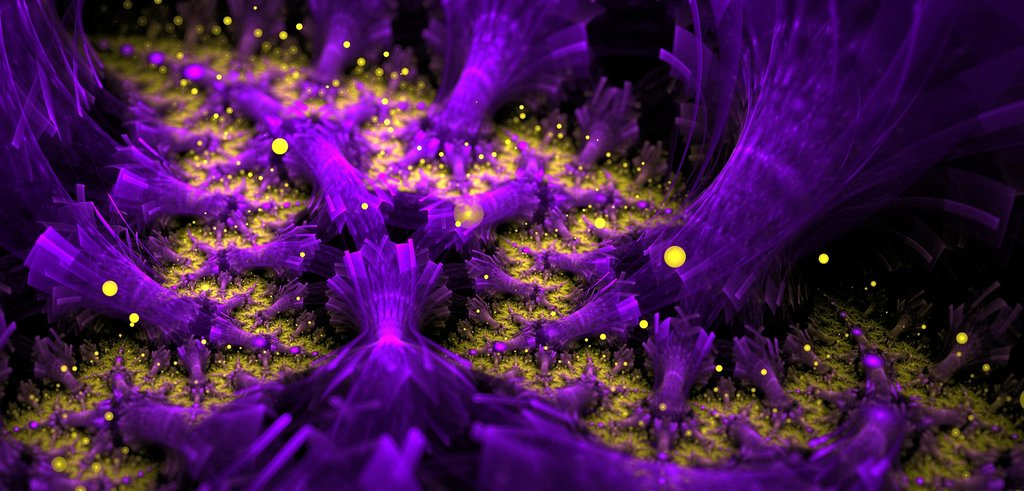 (made by killythirsk )
he has just started with the profile, so don't expect to scroll for hours yet, but if this is how he starts, then I have high hopes for the future. I for one, am looking forward to see more of these works of art. Check it out for yourself.
Next is not a new find, but drew my attention again due to a mix of what she has done and what she promised she is going to do; kimbrawification!
She started of with a few pictures. But the description she gives with them really shows that she can work with words.
(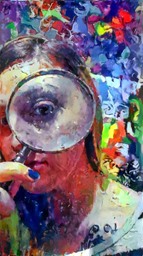 )
Her latest blog called; "
The Psychedelic Experience A Manual Based on the Tibetan Book of the Dead- What is it and why is it important to the psychedelic community today?
" makes a promise that I want to see coming true: more about the book in the way she writes the way she does;
clear, no nonsense, informative and easy to read, with a flow
. I love it, I would say, look for yourself and see if you can withstand the curiosity of wanting to know what's next..... so, psychonauts, go for it!!
++++++++++++++++++++++++++++++++++++++++++++++++++++++++++++++++++++++++++++++++++++++++++++++++++++++++++++++++++++++++++++++++++++++++++++++++++++++++++++++++++++++++++++++++++++++++++++++++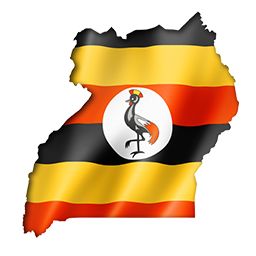 Next on the list is nicholasmwanje. Not the average profile you would expect from me maybe, but definitely worth your time. Especially when you are interested in other countries, or in this case Uganda.
This profile tells you about his Uganda in a very down to earth way. It is a very interesting and moving way of reading trough the daily things over there. Not the Uganda brought to you by the media.
I became interested in reading more; it got this sort of " National Geographic " feeling to it. Just imagine a calm and warm voice over reading the text for you and you'll be enjoying a small episode of nicholasmwanje
These are my latest finds on this great and wonderful platform.

I am planning on doing these articles on a weekly base.
I will just look around on steemit, for interesting (and most of all; down to earth) nice profiles worth taking a look at in my opinion.
So be free to share these articles, so that the next interesting profiles know they get the Acknowledgement they deserve and are able to find these articles so they can use them as a resteem for their own profiles.
Sort of free advertisement sort to say.
I hope you liked reading my content, please give the profiles a look, for they are really worth your time and support and, in following the valentines tradition:

LOVE
Thanks for your interest, share the love, support each other and get to see interesting content of interesting people here on Steemit!