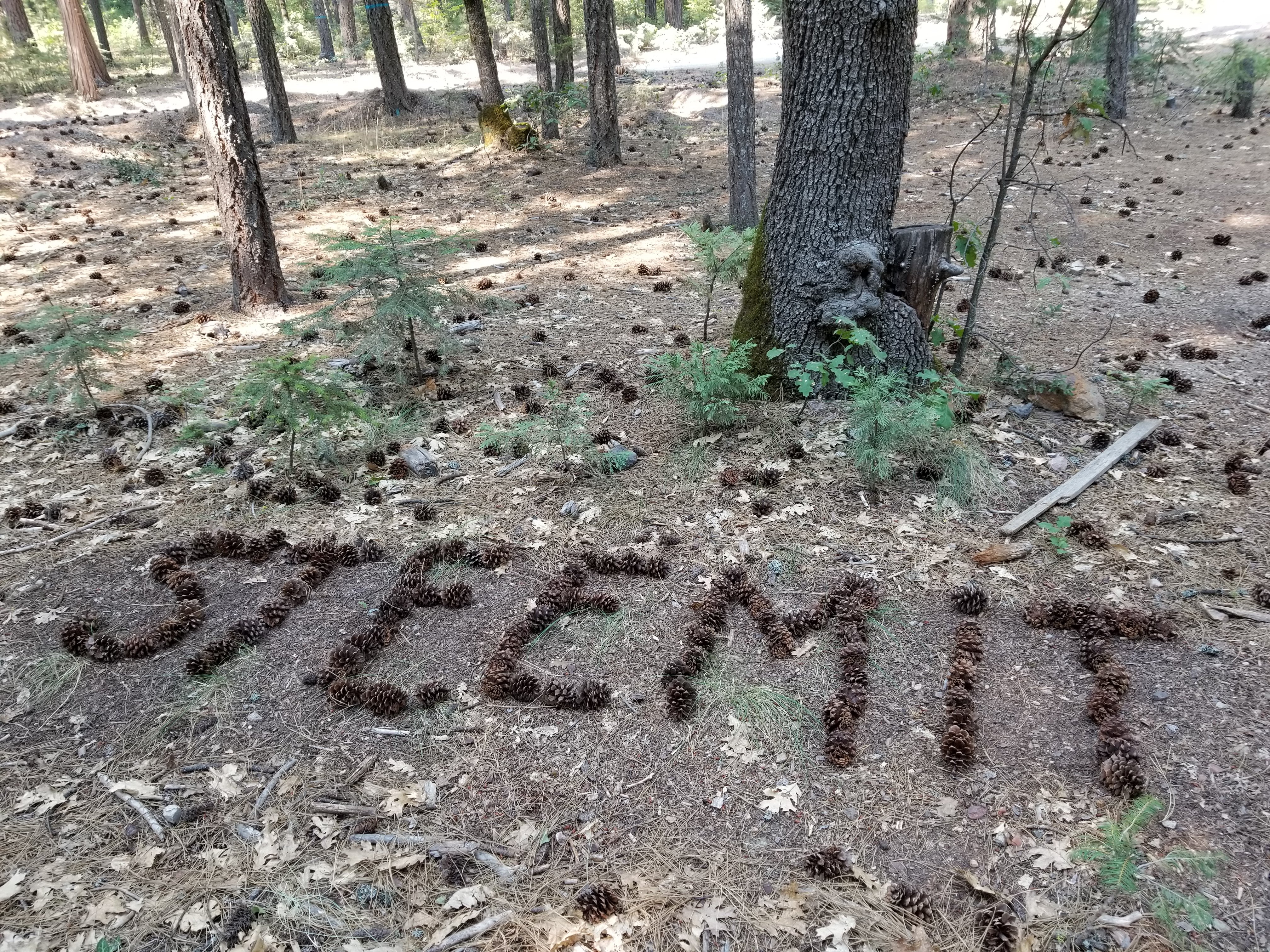 ~Be not afraid of going slowly, be afraid only of standing still~ -Chinese Proverb
Hi, my name is Brandon. I live in a small rural town in California. I want to participate on steemit in order to develop, share, and have deep and meaningful conversations about topics including psychology, finances/investing, self improvement, and natural bodybuilding.
I am always happy to discuss topics about my favorite past time activity - natural bodybuilding! (where I have all of my fun, even if it doesn't appear that way under tremendous amounts of weight or sweating bullets doing cardio).
This is me training hard for my current bodybuilding objective: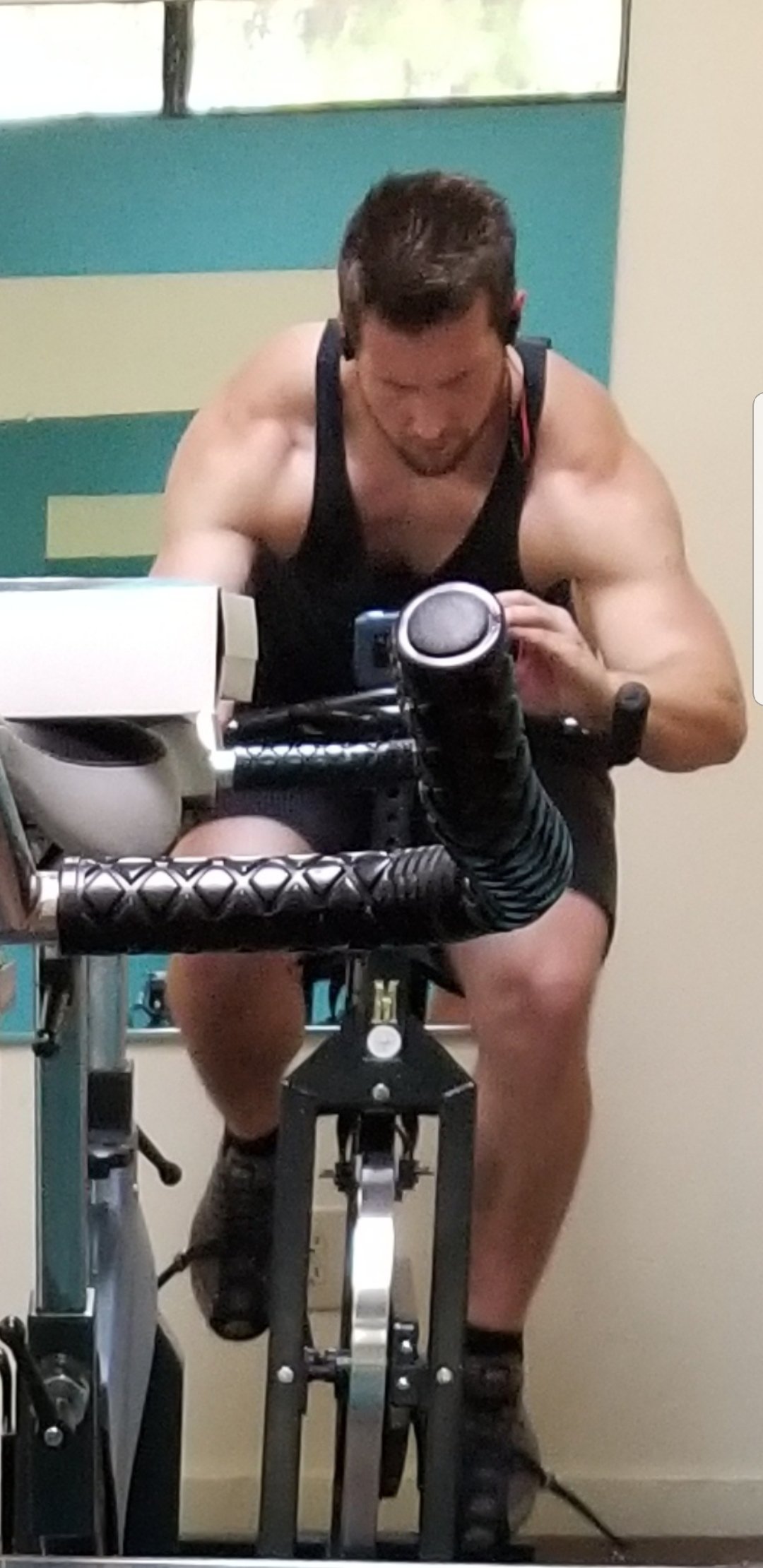 My objective is to get to 10% body fat while maintaining all of the muscle I have worked so hard to achieve while bulking up (by eating all sorts of delicious foods mind you, but the honeymoon only lasts so long…). Then I can resume another bulking phase, aka gaining the maximum amount of muscle while minimizing the amount of fat gained.
This was me prior to the cut phase (so very serious, I know):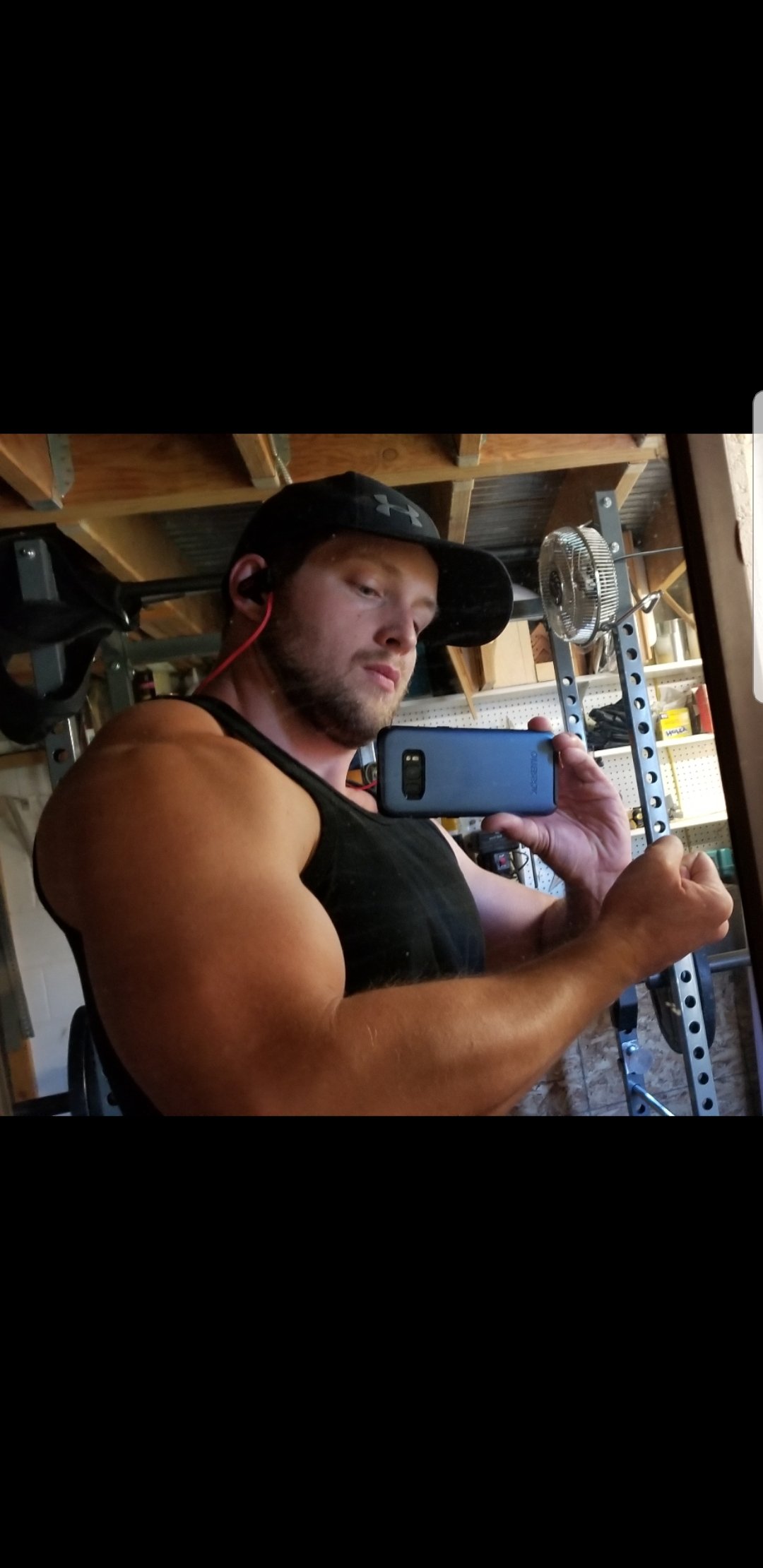 Anyway, the reason I even know about this community and program is a unique story.
Living in a small town, my friends and I have always had to make our own fun and find unique ways of entertaining ourselves. One of these discovered passions it turned out, was disc golf. A game that is played with rules very similar to ball golf, except the entire game is played on free to play courses in various settings.
Here is what is required to play disc golf: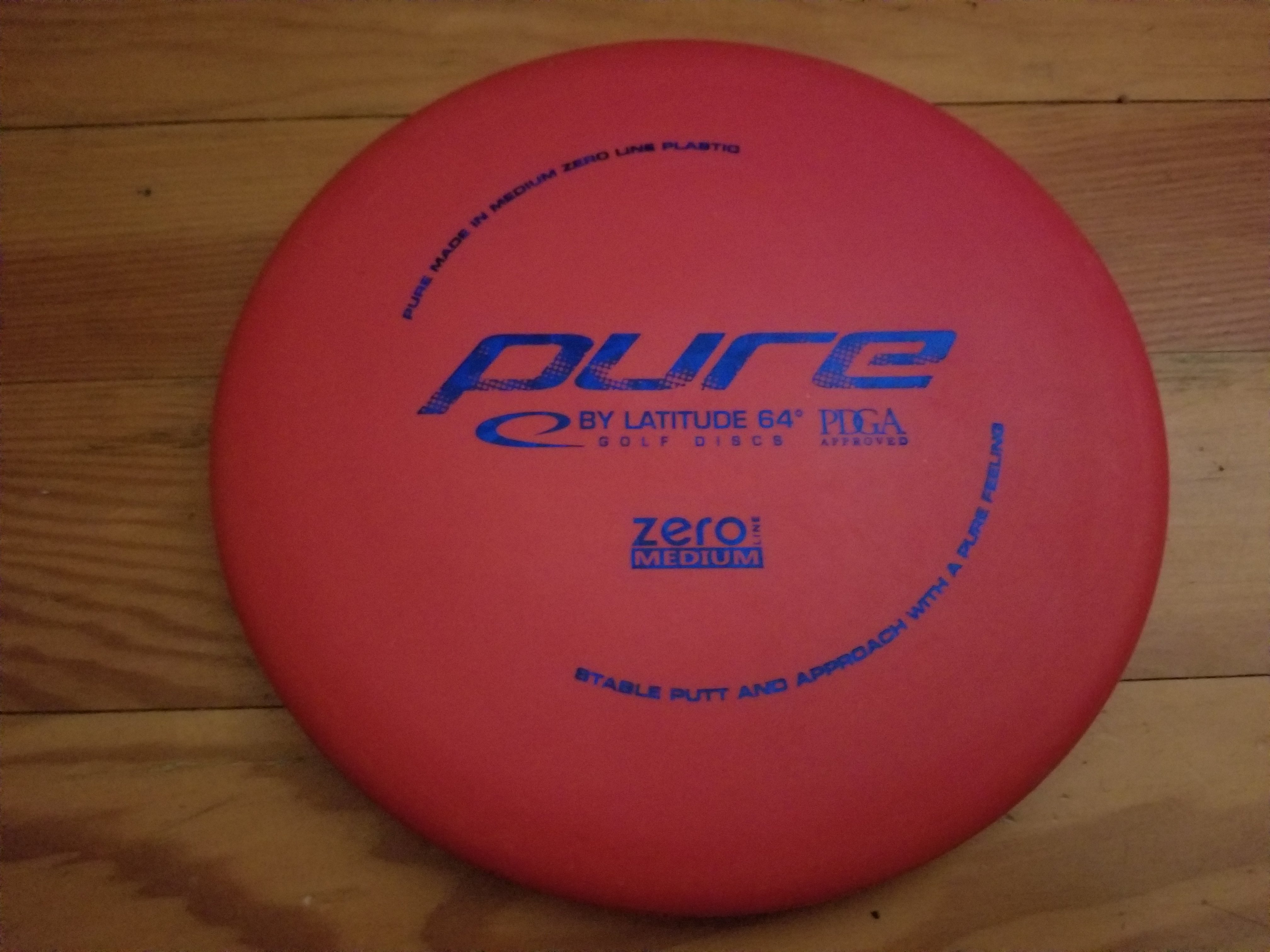 Not much! A $10 dollar disc, and a local course and you are good to go! And it is a blast, if you haven't tried it, I highly recommend it.
All of our local courses are based deep in the woods, or high up in the mountains. So as per our usual routine, I grabbed one of my pals and headed out to a wonderful lakeside disc golf course that we often frequent whenever all of our work schedules match up.
Mind you this particular friend of mine is well versed in cryptocurrency, mathematics, and disc golf so we always tend to have great conversations. On this day our conversation was about investments and how we can best prepare for our future, and what cryptocurrencies might be included in that future.
As we stroll along throwing plastic discs at targets in the middle of the woods, we find this: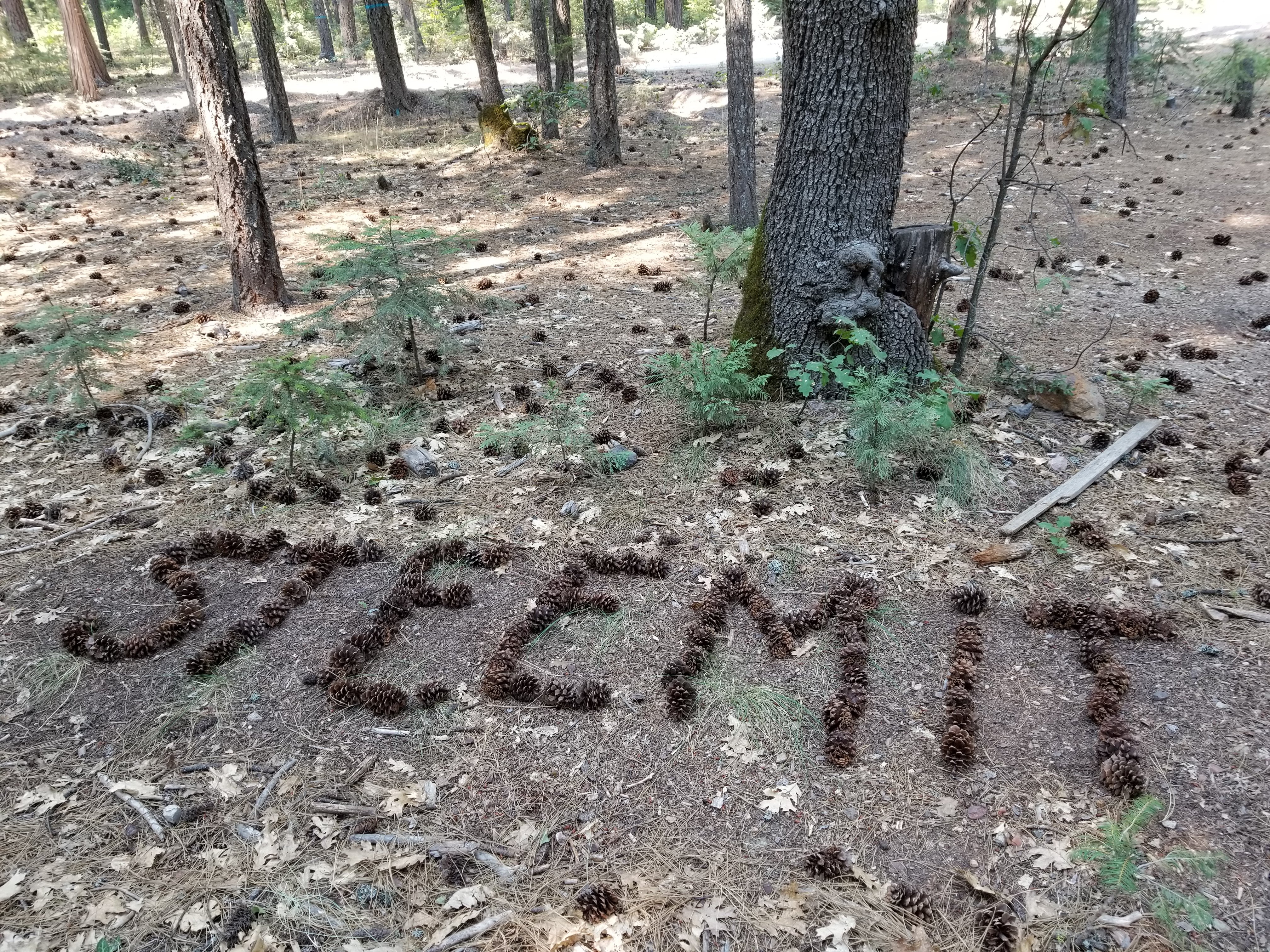 Bizarre right? Someone had drove into the middle of the woods and constructed this out of pinecones. Too good to be true? A cosmic sign? Just really good advertising? I wish I had an explanation, but given my prior conversation about the search for the next big investment, I decided I would give it try.
And why not? This looks way more fun than any other social media platforms, given that members get rewarded for good content. We can all learn together, have great discussions, and teach each other.
In the end we will all rise and grow as human beings for improving ourselves and investing in a social media platform that rewards value and worthwhile ideas.
I am excited to meet you all, and look forward to participating.
Sincerely,
Brandon aka "livetorise"